Howard Getson
CEO of Capitalogix - A financial tech company using A.I and advanced technologies to create trading opportunities, High-Performance Coach + TEDx speaker.
Howard's links on Technology.
The Media is going crazy about Bitcoin, Ethereum and the rise of crypto markets. Entrepreneurs from the sector have kind of a Rockstar…
Smartphones have altered the texture of everyday life, digesting many longstanding spaces and rituals, and transforming others beyond recognition.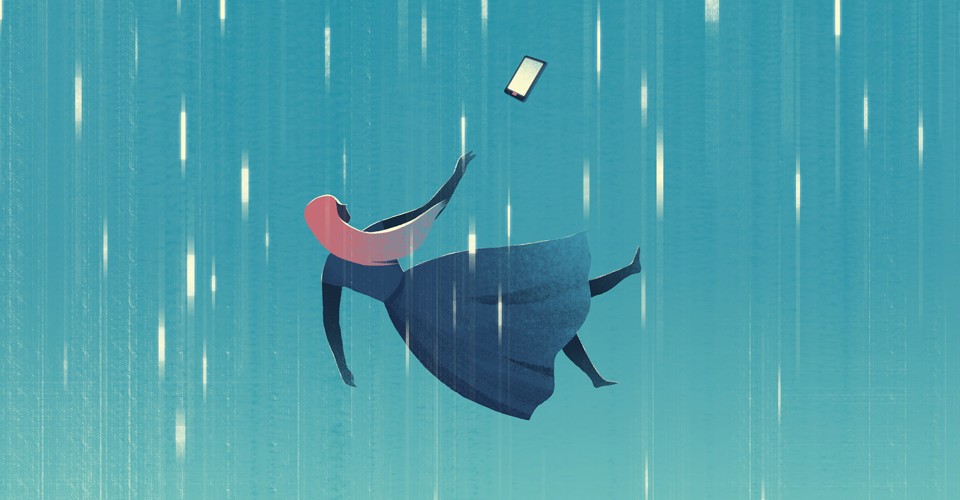 More comfortable online than out partying, post-Millennials are safer, physically, than adolescents have ever been. But they're on the brink of a mental-health crisis.
Which 10 disruptive solutions are now poised to change the world?
Blade Runner (1982) is a magnificent film, but there's something odd about it. The heroine, Rachael, seems to be a beautiful young woman. In reality, she's a piece of technology — an organic robot …
An exclusive excerpt from The One Device about the engineering fight that created the iPhone as you know it.