Howard Getson
CEO of Capitalogix - A financial tech company using A.I and advanced technologies to create trading opportunities, High-Performance Coach + TEDx speaker.
Smartphones have altered the texture of everyday life, digesting many longstanding spaces and rituals, and transforming others beyond recognition.
Google is famous for creating data-driven solutions to excellent management. Now their simple leadership tools are available, for free.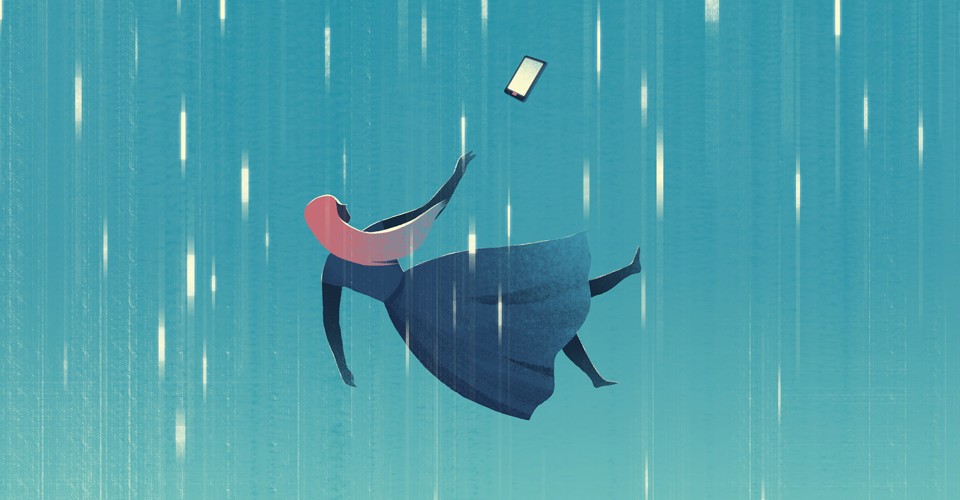 More comfortable online than out partying, post-Millennials are safer, physically, than adolescents have ever been. But they're on the brink of a mental-health crisis.
At the end of June, Mark Zuckerberg announced that Facebook had hit a new level: two billion monthly active users. That number, the company's preferred 'metric' when measuring its own size, means two&
Blade Runner (1982) is a magnificent film, but there's something odd about it. The heroine, Rachael, seems to be a beautiful young woman. In reality, she's a piece of technology — an organic robot …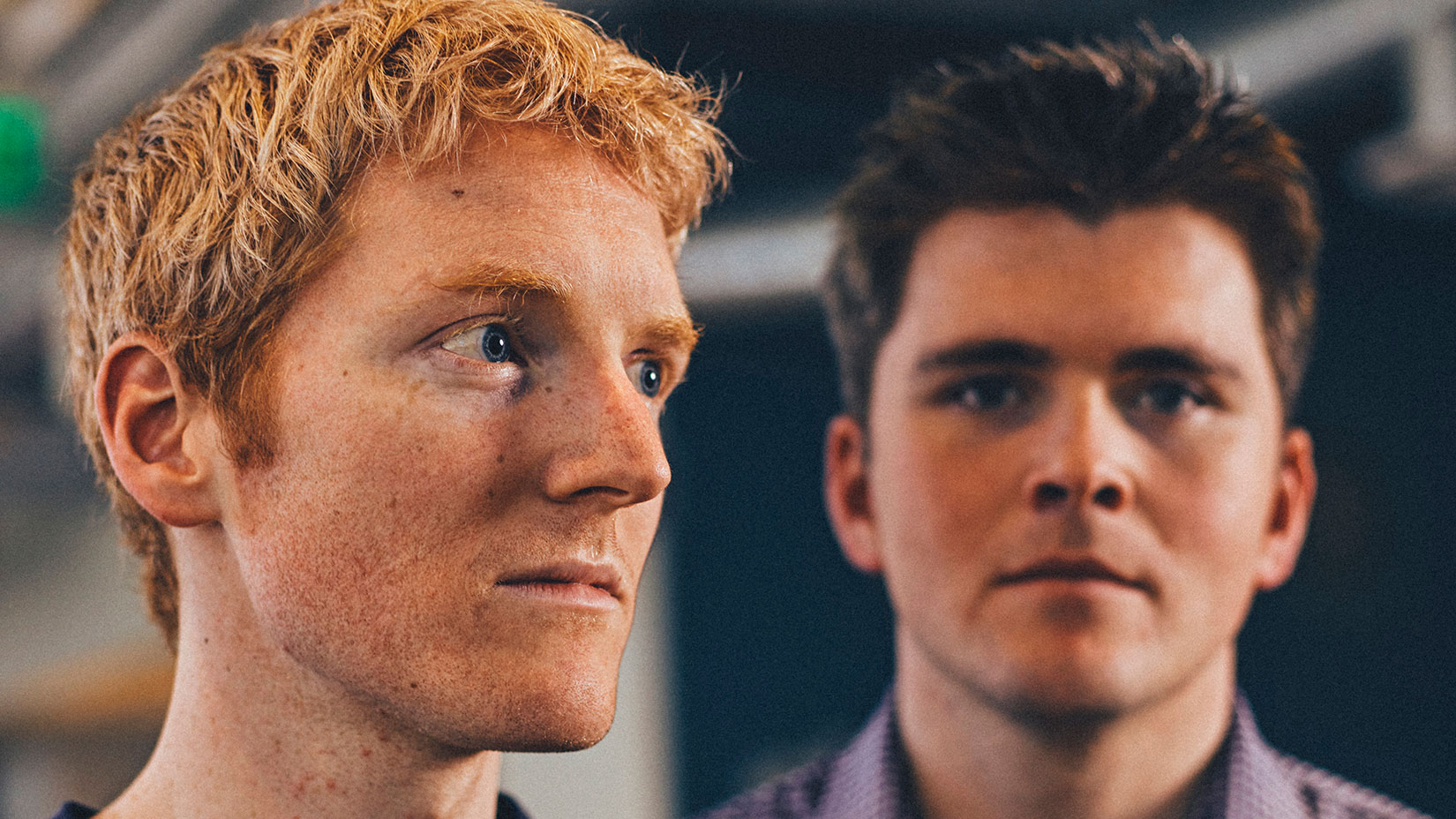 Half of Americans who bought something online in the past year did so, probably unknowingly, via Stripe.