Howard Getson
CEO of Capitalogix - A financial tech company using A.I and advanced technologies to create trading opportunities, High-Performance Coach + TEDx speaker.
Howard's links on Machine learning.
While machine learning has a rich history dating back to 1959, the field is evolving at an unprecedented rate. In a recent article, I…
The quest to evolve neural networks through evolutionary algorithms.
If you've dug into any articles on artificial intelligence, you've almost certainly run into the term "neural network." Modeled loosely on the human brain, artificial neural…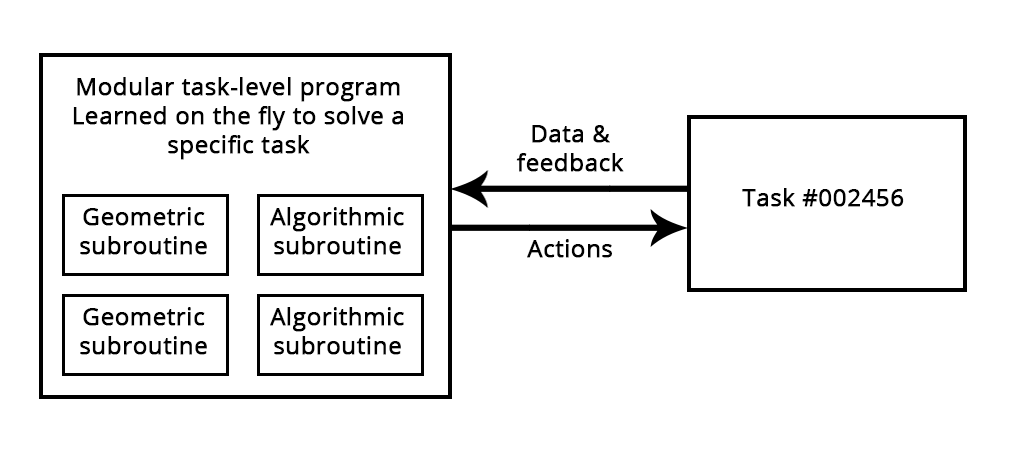 Tue 18 July 2017 By Francois Chollet In Essays. This post is adapted from Section 3 of Chapter 9 of my book, Deep Learning with Python (Manning Publications). It is part of a series of two posts on&he
watch time: 45 minutes "One person, in a literal garage, building a self-driving car." That happened in 2015. Now to put that fact in context, compare this to 2004, when DARPA sponsored the very first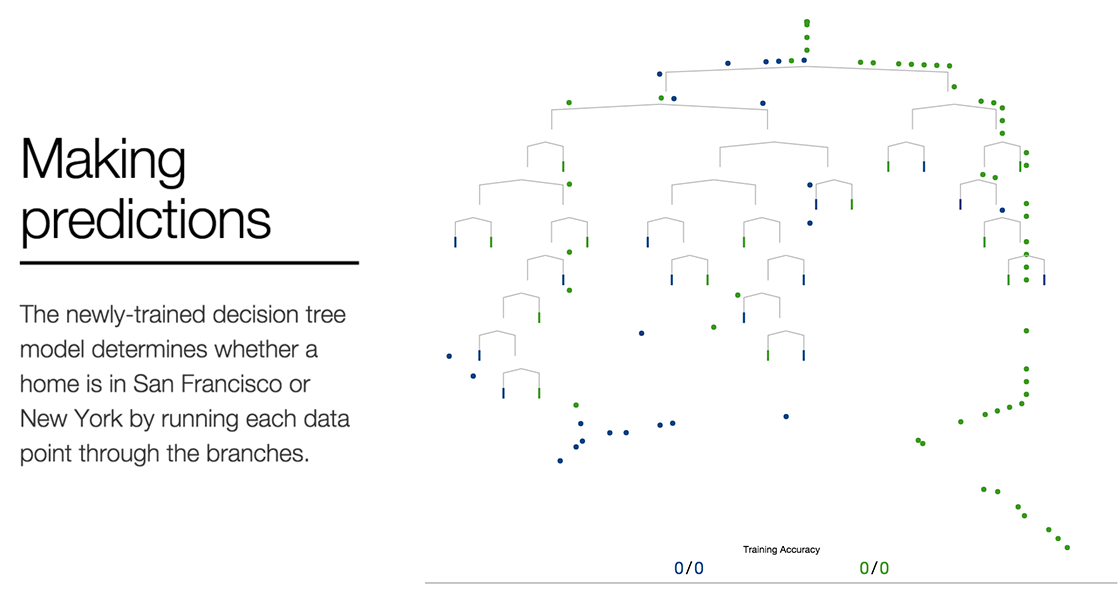 What is machine learning? See how it works with our animated data visualization.