Howard Getson
CEO of Capitalogix - A financial tech company using A.I and advanced technologies to create trading opportunities, High-Performance Coach + TEDx speaker.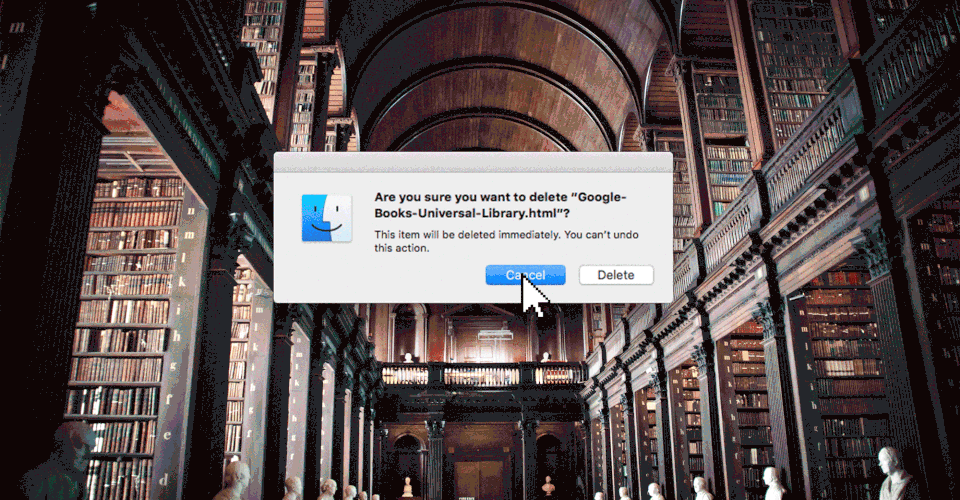 "Somewhere at Google there is a database containing 25 million books and nobody is allowed to read them."
Nassim Taleb, the polarizing author of best-selling books The Black Swan and Antifragile: Things That Gain from Disorder, offers 61 reading…
I am wired to discount people who have total assuredness in their point-of-view, have dogmatic positions or use data as a crutch or…
Two years ago, I was working at BookCourt in the wake of a particularly crazed holiday shopping season. The store was empty in the way all of New York feels emptied out in January and July, and I s…
My guest this week is Alex Moazed, the co-author of Modern Monopolies: What It Takes to Dominate the 21st Century Economy, which explores the platform business model (Uber, Airbnb, Github). Alex is&he
What kind of mind creates a book like Sapiens? A clear one.