Howard Getson
CEO of Capitalogix - A financial tech company using A.I and advanced technologies to create trading opportunities, High-Performance Coach + TEDx speaker.
AI isn't, technically speaking, a thing. It's not in your phone. It isn't going to eat the world or do anything to your job. In fact, it's not even an "it" at all.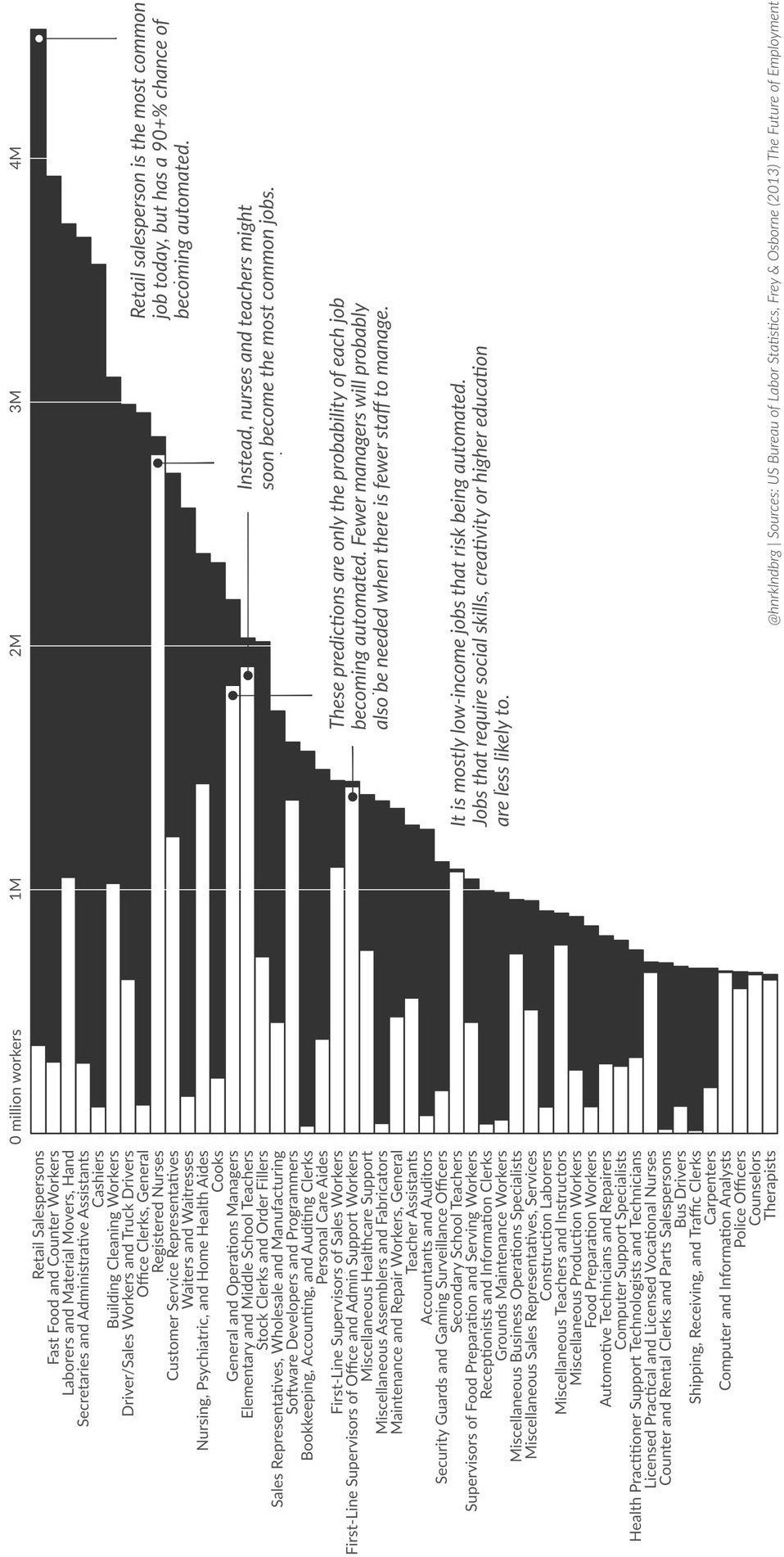 [An essay in my series on the Future of Robotics and Artificial Intelligence.] We are surrounded by hysteria about the future of Artificial Intelligence and Robotics. There is hysteria about how&helli
The quest to evolve neural networks through evolutionary algorithms.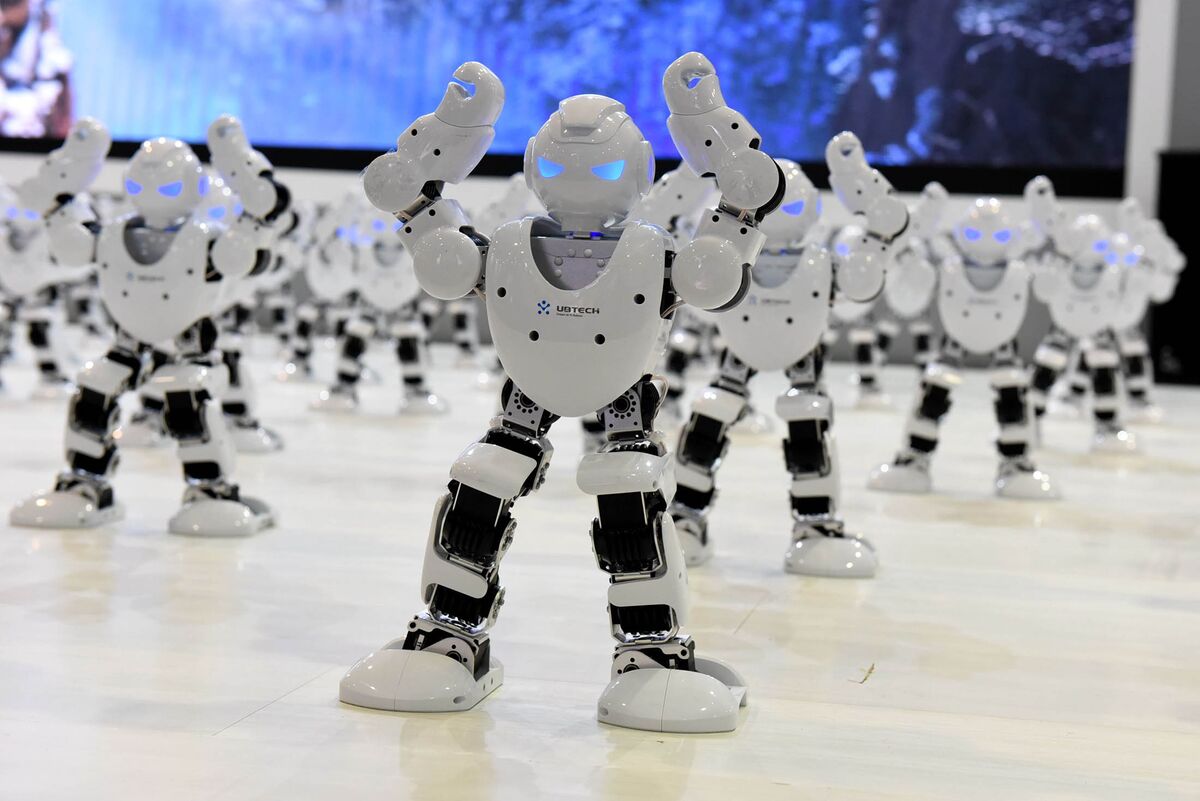 Xu Li's software scans more faces than maybe any on earth. He has the Chinese police to thank.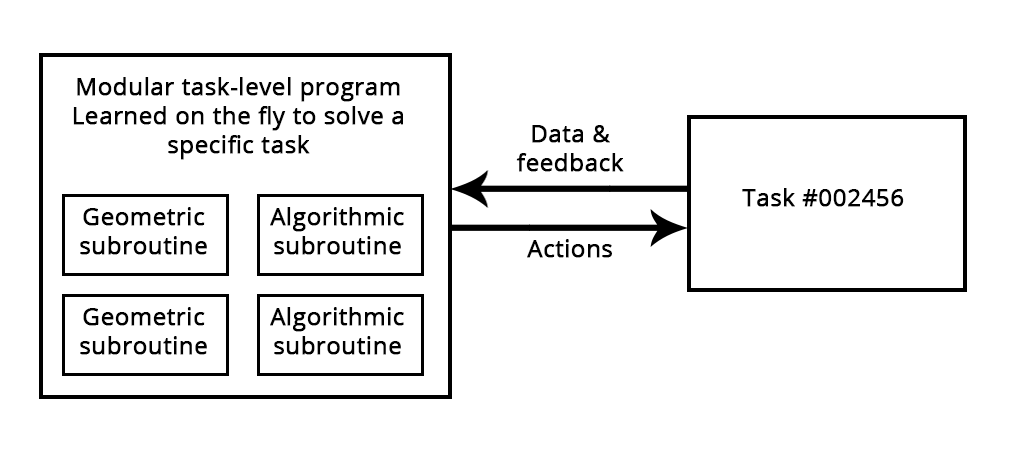 Tue 18 July 2017 By Francois Chollet In Essays. This post is adapted from Section 3 of Chapter 9 of my book, Deep Learning with Python (Manning Publications). It is part of a series of two posts on&he
As is usually the case with fast-advancing technologies, AI has inspired massive FOMO , FUD and feuds. Some of it is deserved, some of it…