Howard Getson
CEO of Capitalogix - A financial tech company using A.I and advanced technologies to create trading opportunities, High-Performance Coach + TEDx speaker.
Howard's links on Technology.
It took a polymath to pin down the true nature of 'information'. His answer was both a revelation and a return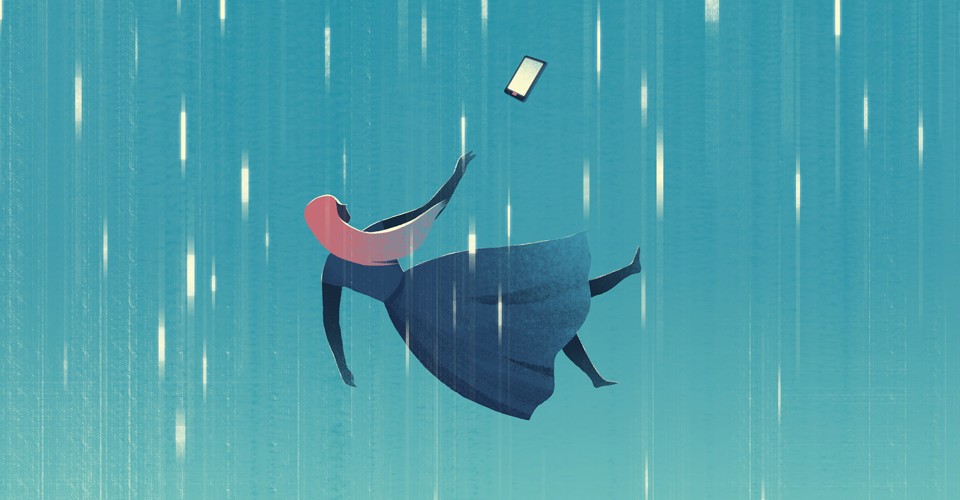 More comfortable online than out partying, post-Millennials are safer, physically, than adolescents have ever been. But they're on the brink of a mental-health crisis.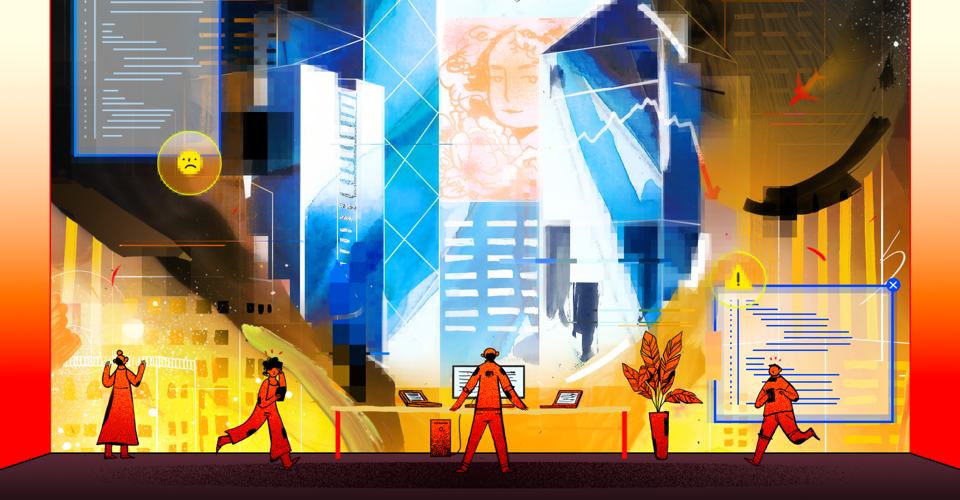 A small group of programmers wants to change how we code—before catastrophe strikes.
Robots are hiding in plain sight. It's time we stop ignoring them.
Blade Runner (1982) is a magnificent film, but there's something odd about it. The heroine, Rachael, seems to be a beautiful young woman. In reality, she's a piece of technology — an organic robot …
The ultimate 3500-word guide in plain English to understand Blockchain.