Howard Getson
CEO of Capitalogix - A financial tech company using A.I and advanced technologies to create trading opportunities, High-Performance Coach + TEDx speaker.
Howard's links on Startups.
All things being equal, speed will determine whether your company succeeds or not. Here's how to make it core to your culture.
A few weeks ago, Joshua Levy and I announced we were starting work on The Open Guide to Startup Fundraising. To say the guide is growing to…
All high functioning teams must prioritize. Not once a month, not once a week — but rigorously, and ruthlessly.
How to avoid pivots as a pre-revenue startup
Jason Calacanis wants you to save money for your startup, so he has come up with 17 tips on how. The intention is good. Working lean is great and means you probably won't need outside money. And there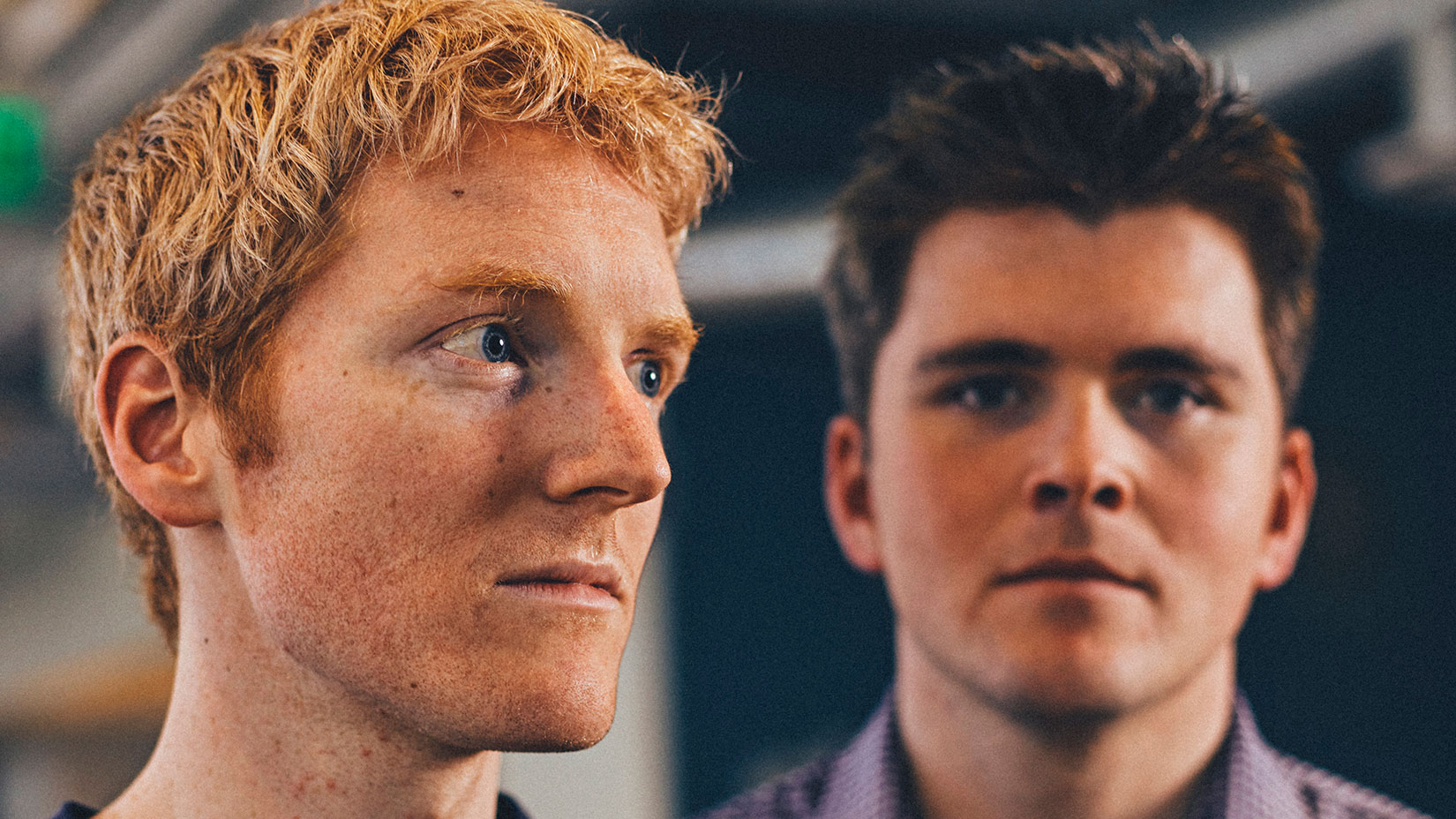 Half of Americans who bought something online in the past year did so, probably unknowingly, via Stripe.