Howard Getson
CEO of Capitalogix - A financial tech company using A.I and advanced technologies to create trading opportunities, High-Performance Coach + TEDx speaker.
Howard's links on Programming.
Artificial intelligence permeates everything at Facebook, the social network's head of applied machine learning says—and humans are bound to understand Facebook less than ever.
Make sure your culture scales alongside your revenue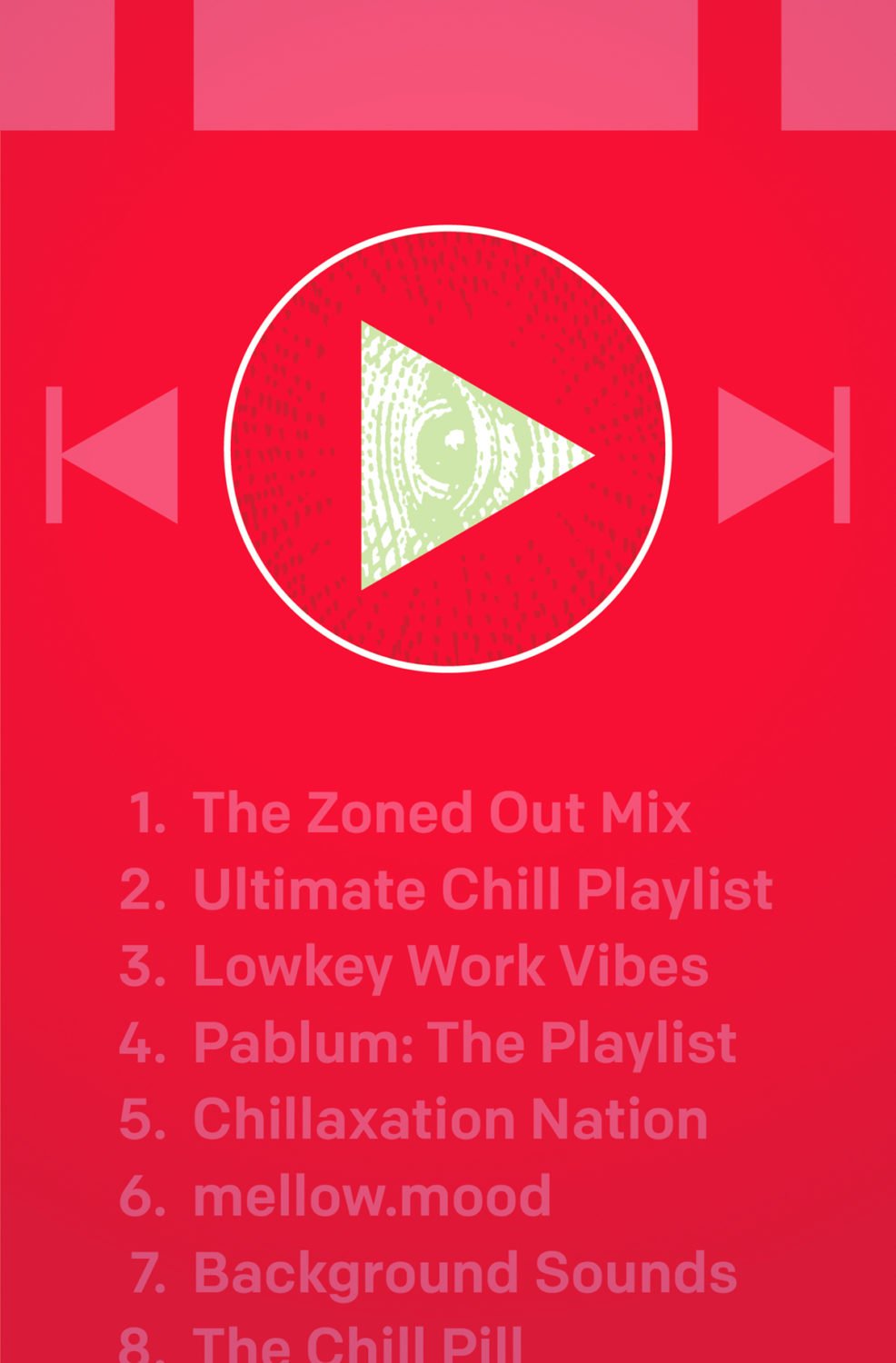 We should call this what it is: the automation of selling out.
2017 was an important year for DevOps as the number of ecosystem players grew substantially and CNCF projects tripled. Looking to the year…
Evolution exists and exerts itself in a different way than gravity does... because natural selection is an "algorithmic force."