Howard Getson
CEO of Capitalogix - A financial tech company using A.I and advanced technologies to create trading opportunities, High-Performance Coach + TEDx speaker.
Howard's links on Productivity.
"Unfocus" enhances resilience, creativity, and decision making.
How I designed my perfect day by fixating on what I hate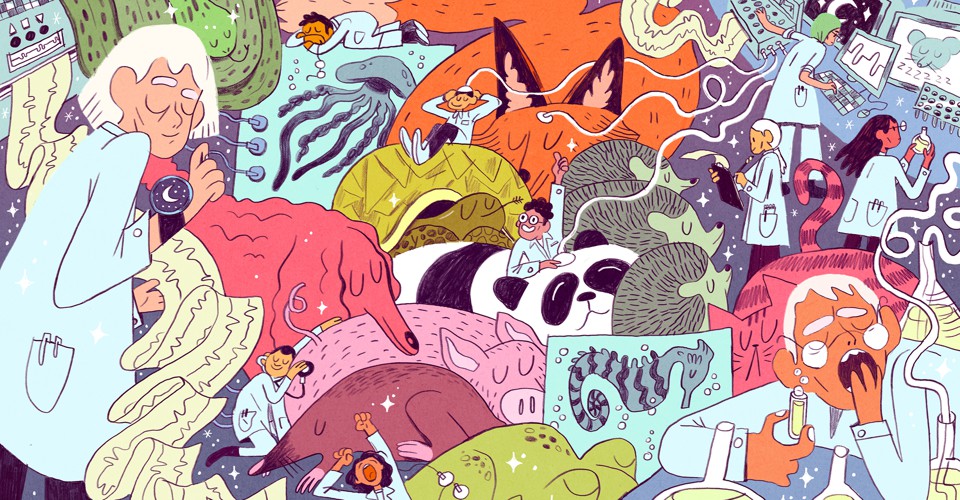 At a shiny new lab in Japan, an international team of scientists is trying to figure out what puts us under.
I've put together these bullet points on personal productivity to celebrate my birthday. That's why the number is so odd.
Ten years ago I was given a promotion from starting-level engineer to upper management. I was incredibly overwhelmed due to poor time management...
We've gathered all the most powerful productivity methods  in one place. Find the framework that fits best for your personality and projects.