Howard Getson
CEO of Capitalogix - A financial tech company using A.I and advanced technologies to create trading opportunities, High-Performance Coach + TEDx speaker.
Howard's links on Machine learning.
A new idea is helping to explain the puzzling success of today's artificial-intelligence algorithms — and might also explain how human brains learn.
I sometimes see people refer to neural networks as just "another tool in your machine learning toolbox".
Or how machine learning is evolving into AI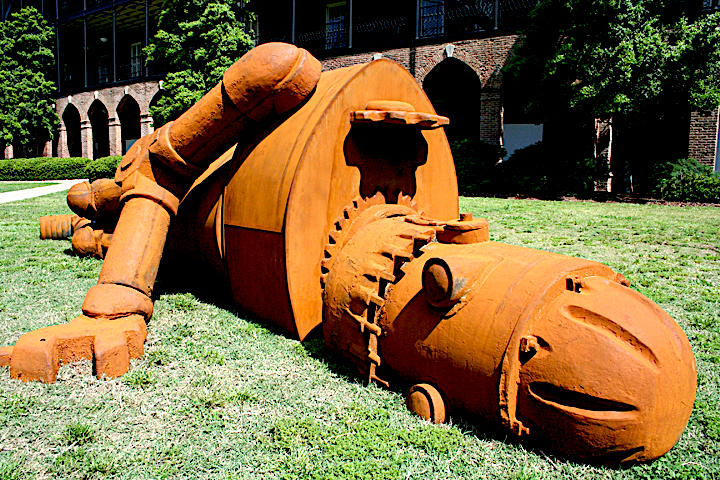 When robots dream: AI systems may learn better and faster if they can 'sleep' - SiliconANGLE
The science behind personalized music recommendations