Howard Getson
CEO of Capitalogix - A financial tech company using A.I and advanced technologies to create trading opportunities, High-Performance Coach + TEDx speaker.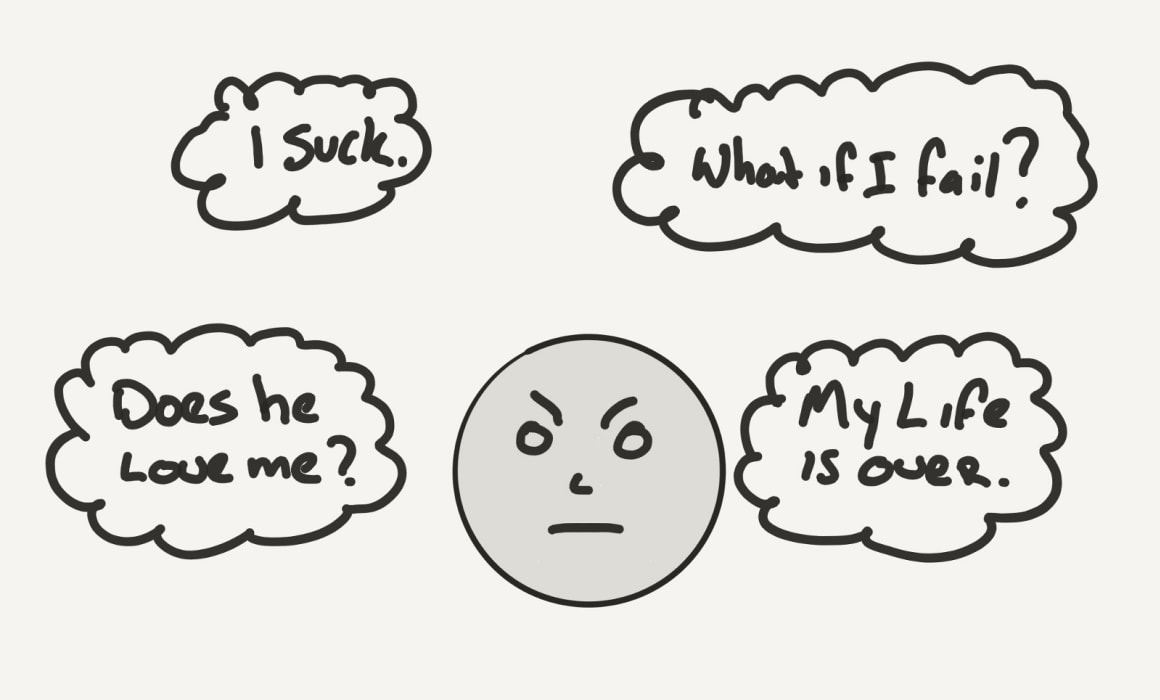 I bet you spend A LOT of time in your head. You know, thinking, worrying, stressing, freaking out — call it whatever you want.
Psychologists are uncovering the surprising influence of geography on our reasoning, behaviour, and sense of self.
Early in my neurology residency, a 50-year-old woman insisted on being hospitalized for protection from the FBI spying on her via…
In my memories of the Scottish hospital, the sky is always blue, though I know that can't be completely accurate. Summer was waning,…
Once we would brag of not needing very much of it. Now deep slumber is a coveted state achieved with gadgets, apps, gizmos and classes.