The UX Process is Confusing, Even to Most Designers
Menus are an essential part of any mobile application or website. Because they help you navigate them, it's important to get them right.
UX and UI designers have a big stake in the emotional state of their users. Who wants to create user interfaces, mobile apps and websites which just frustrate and overwhelm people? Nobody, that's…
Why do well-funded companies with ample resources often ship broken user experiences? No one is immune. Even design darlings do it…
The ultimate source for User Onboarding teardowns, tips, & thoughts!
A breakdown of the latest trends in SaaS landing pages and how you can use them in your own designs.
Mark's links on Blockchain.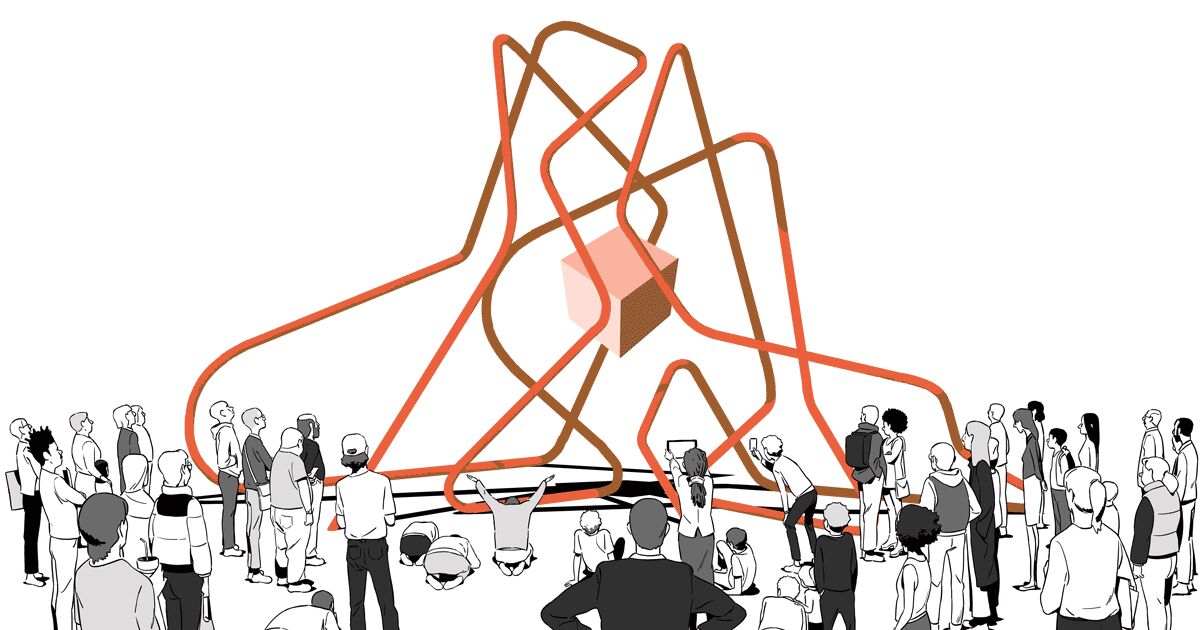 The true believers won't stop until they've remade the world.
The spotlight on the distributed ledger space to-date is primarily focused on blockchain . Yet, blockchains come with limitations by design. Consensus mechanisms using proof of work (POW) are by their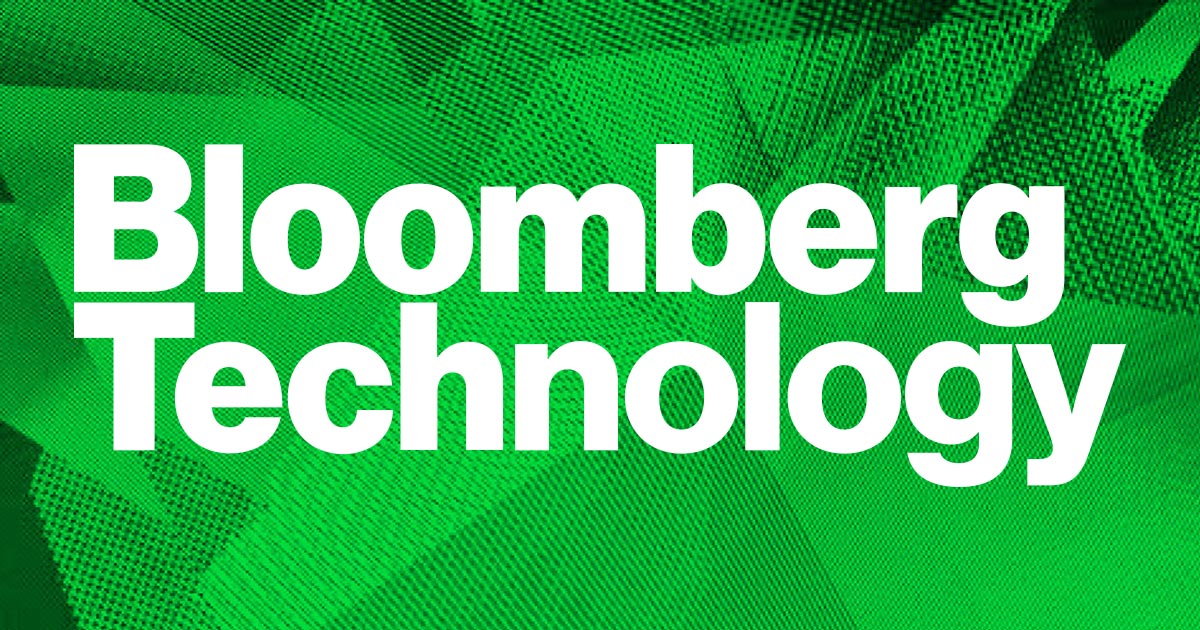 David Kadavy used to post on Facebook without expecting to get paid. Then blockchain came along.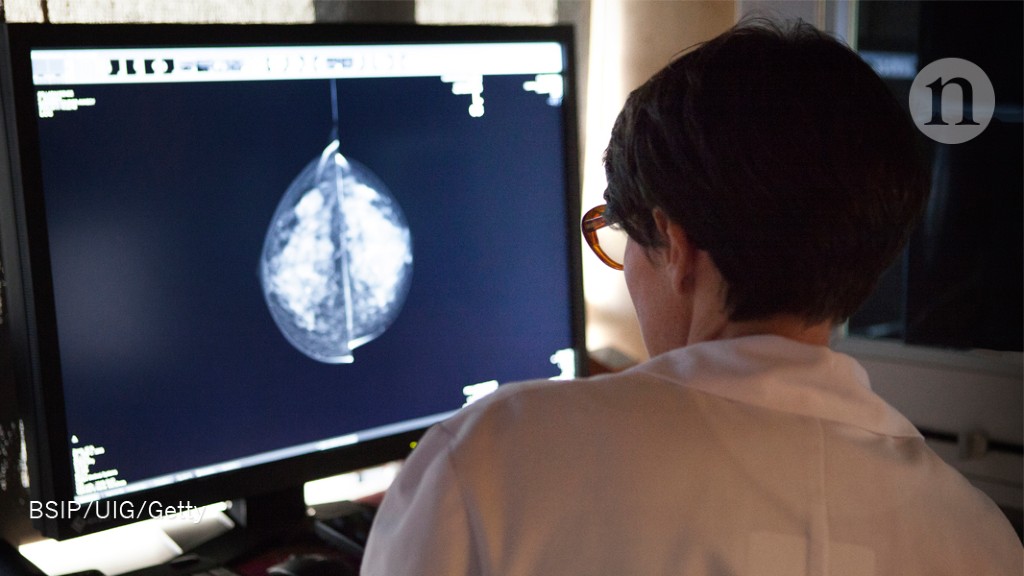 Blockchain could let people offer health records for research — without losing control over them.
Dev Protocol is a new project that uses blockchain to give software developers a secure place to build their professional reputations. Created by Codementor, an online mentoring platform and on-demand
Machine learning models trained on data from blockchain-based marketplaces have the potential to create the world's most powerful…