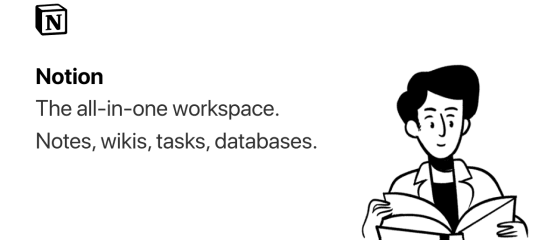 A new tool that blends your everyday work apps into one. It's a unified and collaborative workspace for you and your team
Scalable, secure, cross-device and enterprise-ready team collaboration tool designed for distributed teams. Join 2M+ users & 8000+ teams from around the world.
Cool tools really work. A cool tool can be any book, gadget, software, video, map, hardware, material, or website that is tried and true. All reviews on this site are written by readers who have actually used the tool and others like it. Items
Close.io is the inside sales CRM of choice for startups and SMBs. Make more calls, send more emails and close more deals starting today.
Selling software solutions to small- and medium-sized businesses? Understand who your stakeholders are. We learned this the hard way—and almost did some serious damage to our startup because we weren't differentiating enough among the stakeholders we're serving.
Last week, I shared a presentation with an executive team at a large public SaaS company on everything I've learned about pricing. Here's a summary of the frameworks and theory that I've aggregated…
Changelog as a service. Simple as that.