9 Best Articles on Pilates
The most useful articles on pilates from around the web—beginners to advanced—curated by thought leaders and our community. We focus on timeless pieces and update the list whenever we discover new, must-read articles or videos—make sure to bookmark and revisit this page.
Top 5 Pilates Articles
At a glance: these are the articles that have been most read, shared, and saved on pilates by Refind users in 2023 so far.
What is ...?
New to #pilates? These articles make an excellent introduction.
Get ready to build serious strength in a matter of minutes.
Short Articles
Short on time? Check out these useful short articles on pilates—all under 10 minutes.
Long Articles
These are some of the most-read long-form articles on pilates.
Interned during WWI, circus entertainer Joseph Pilates used found materials and his fellow prisoners as his test lab, and imagined an exercise system that would captivate millions.
After he discovered a new anatomical basis for how movement decreases stress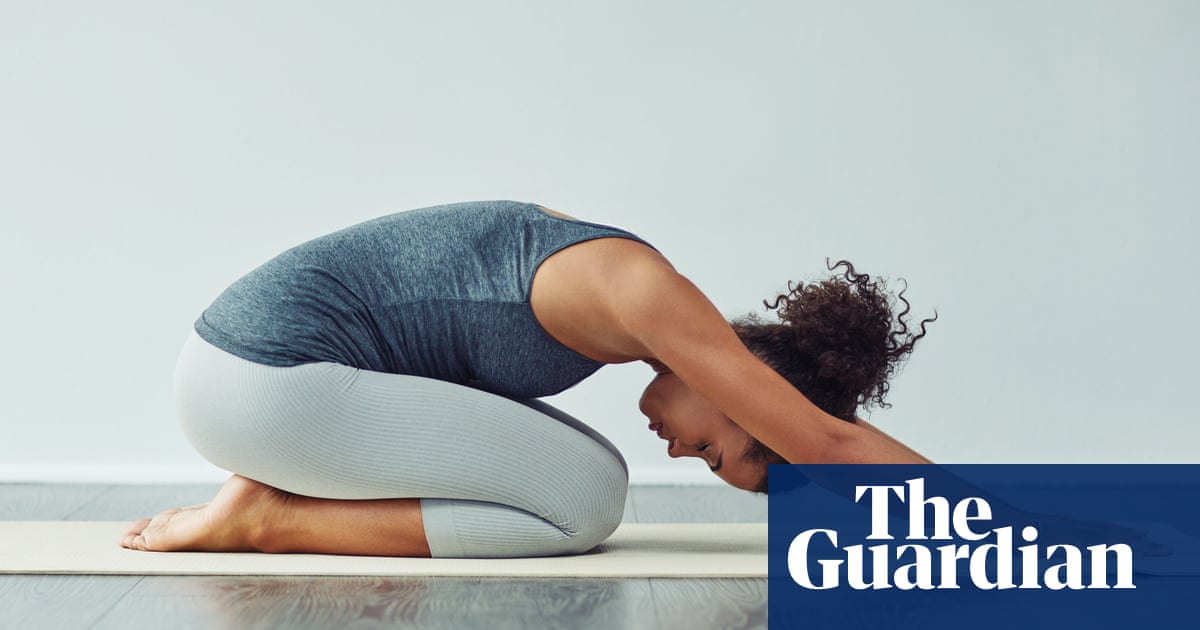 Increasing stress levels and growing awareness of wellbeing have contributed to the success of both forms of exercise. But their benefits depend on your body type and temperament
What is Refind?
Every day Refind picks the most relevant links from around the web for you. Picking only a handful of links means focusing on what's relevant and useful. We favor timeless pieces—links with long shelf-lives, articles that are still relevant one month, one year, or even ten years from now. These lists of the best resources on any topic are the result of years of careful curation.
How does Refind curate?

It's a mix of human and algorithmic curation, following a number of steps:

We monitor 10k+ sources and 1k+ thought leaders on hundreds of topics—publications, blogs, news sites, newsletters, Substack, Medium, Twitter, etc.
In addition, our users save links from around the web using our Save buttons and our extensions.
Our algorithm processes 100k+ new links every day and uses external signals to find the most relevant ones, focusing on timeless pieces.
Our community of active users gets the most relevant links every day, tailored to their interests. They provide feedback via implicit and explicit signals: open, read, listen, share, mark as read, read later, «More/less like this», etc.
Our algorithm uses these internal signals to refine the selection.
In addition, we have expert curators who manually curate niche topics.

The result: lists of the best and most useful articles on hundreds of topics.
How does Refind detect «timeless» pieces?

We focus on pieces with long shelf-lives—not news. We determine «timelessness» via a number of metrics, for example, the consumption pattern of links over time.
How many sources does Refind monitor?

We monitor 10k+ content sources on hundreds of topics—publications, blogs, news sites, newsletters, Substack, Medium, Twitter, etc.
Can I submit a link?

Indirectly, by using Refind and saving links from outside (e.g., via our extensions).
How can I report a problem?

When you're logged-in, you can flag any link via the «More» (...) menu. You can also report problems via email to hello@refind.com
Who uses Refind?

250k+ smart people start their day with Refind. To learn something new. To get inspired. To move forward. Our apps have a 4.9/5 rating.
Is Refind free?
How can I sign up?

Head over to our homepage and sign up by email or with your Twitter or Google account.