Andrew Moore says getting the technology to work in businesses is a huge challenge.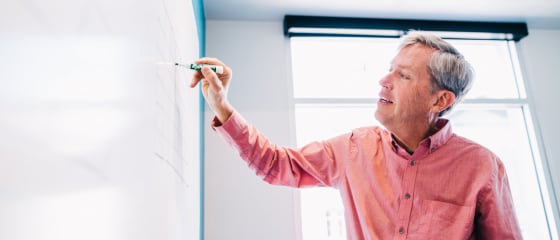 He created the mobile computing companies Palm and Handspring. But for decades his passion has been studying how the human brain works.
Create an artificial intelligence version of Yourself who enhances Your life.
The brain's way of processing smells is inspiring scientists to rethink how we design machine learning algorithms.
Digital Psychology - Elevate your product using psychological techniques. (User Experience, Marketing, and Growth Hacking) Read the opinion of 10 influencers. Discover 8 alternatives like Mental Notes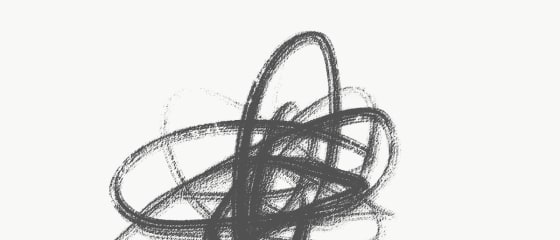 Sometimes you need to explain what design is to people who don't understand it, but need to. This is the situation I found myself in this week: I've been collaborating on a project with some incred…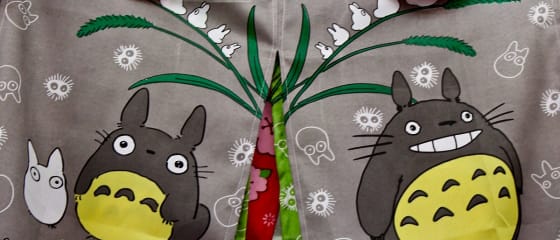 A message appeared to users at the top of the screen that was deep in the administration system for Google's G-Suites apps. It read "The…