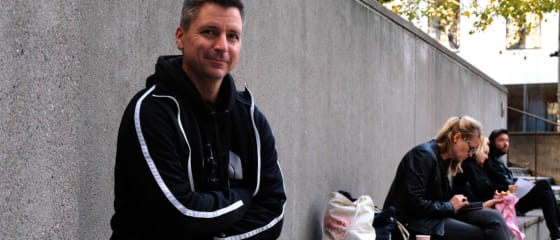 Inside Finland's plan to train its population in artificial intelligence.
Artificial intelligence–powered cars can put the brakes on stop-and-go traffic
Andrew Moore says getting the technology to work in businesses is a huge challenge.
Create an artificial intelligence version of Yourself who enhances Your life.
We spend a lot of time refining digital experiences and animation is often an afterthought when it comes to building them. In reality many…
Before the internet was consolidated into centralized information silos, RSS imagined a better way to let users control their online personas.