Hacker Noon
how hackers start their afternoons. part of the @
ami
family.
People following Hacker on Refind.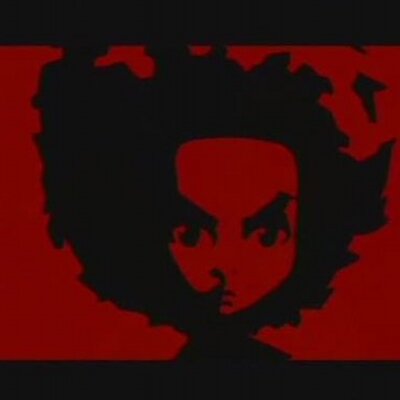 Yomi Colledge
Father, Freelance interwepts maker. Founder of QuikCV. Found reading and fro fiddling. All round lover of knowledge and the sharing of it. Allergic to stupid
Nav Chatterji
Dwelling on a precipice between tech, design and finance. Texas raised. Delhi braised. @
penn
alum.