Gustavo follows these people on Refind.
TechCrunch
Breaking technology news, analysis, and opinions from TechCrunch. Home to Disrupt, TC Sessions, and Startup Battlefield. Got a tip? tips@techcrunch.com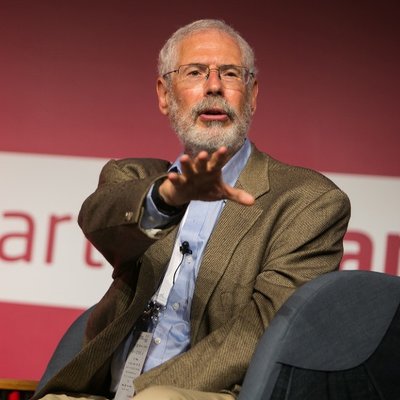 steve blank
Customer Development & Secret History, Teaching at Stanford, Berkeley and Columbia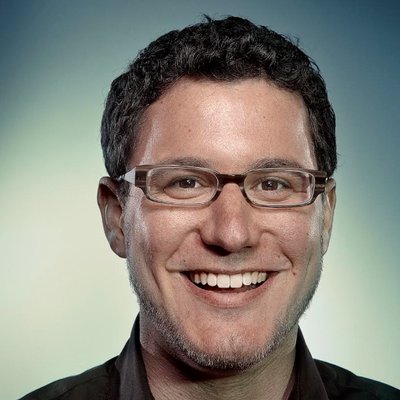 Eric Ries
Trying to change how startups are built.
Lean Startup Co.
Learn to build a modern company the Startup Way. We offer live events, media, and education programs.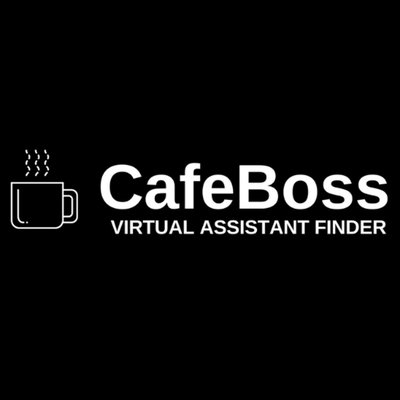 Cafe Boss
We will find your rock star virtual assistant for a one time fee. No subscription required.