Greg Meyer
Data + Product at @
OutboundWorks
, Photographer. Artist. Sports fan. Customer Experience. Connector. Startups. Tweets = mine. How can I help?
Improving your designs with tactics instead of talent.
Exploring rendering differences between Sketch and iOS
These icons are basic enough that they can be used in any project, but they're styled in a way that will add a professional touch to your app or website.
To build a successful service design we need to introduce two keys players, Data & Design, those needs to be the true love, they need be…
Front-End-Checklist - 🗂 The perfect Front-End Checklist for modern websites and meticulous developers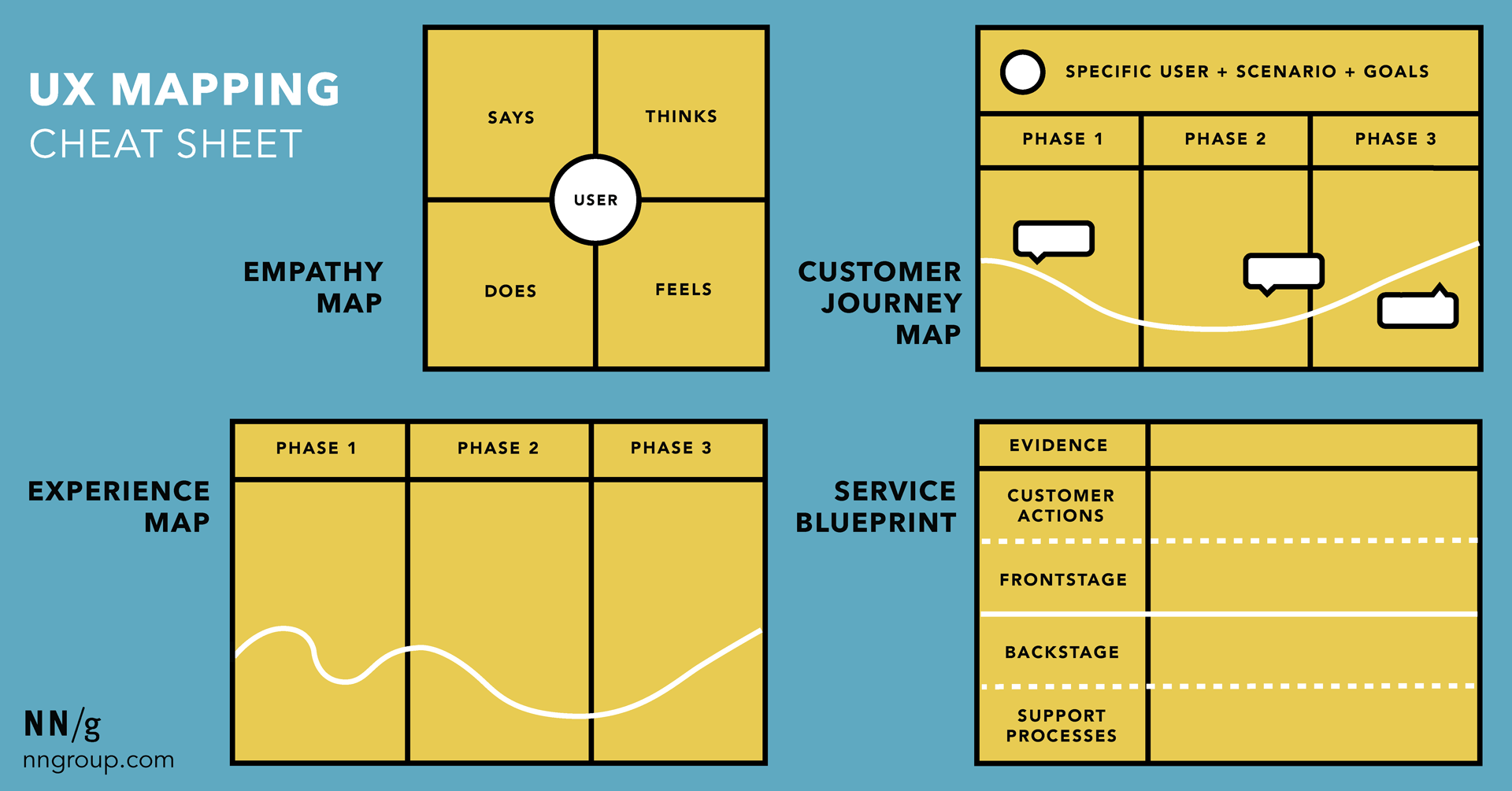 Understand similarities and differences among empathy maps, customer-journey maps, experience maps, and service blueprints.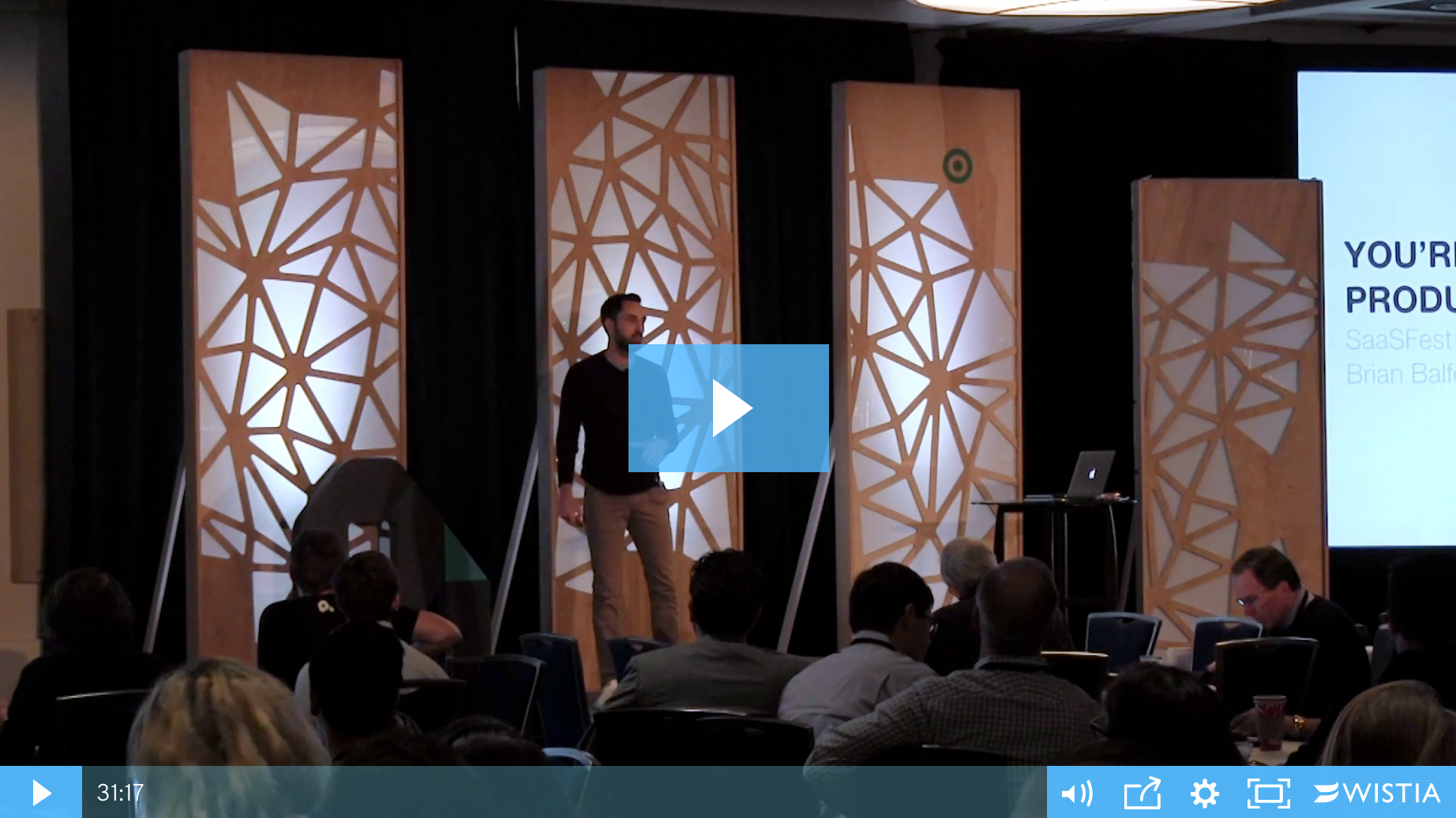 Product-market fit isn't everything in SaaS. In his SaaSFest 2016 talk, Brian Balfour explains how market, product, channel, and model all need to fit together.
The health of a SaaS business is directly tied to its ability to retain its customers and prevent churn. To do this, they have to ensure that their customers are happy. That means making sure they …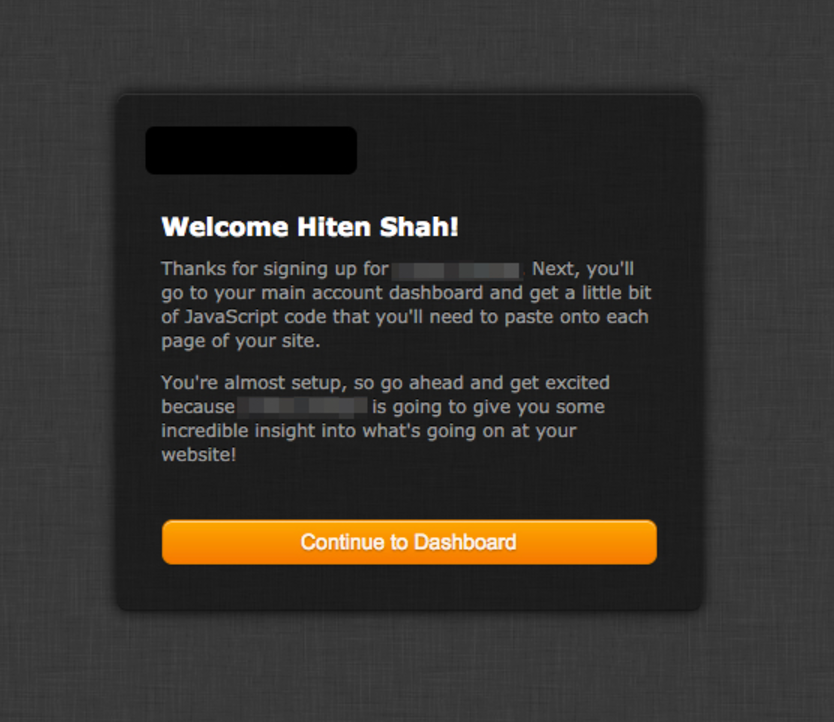 When building a SaaS company, some founders tend to focus on sales, marketing, or design. Obviously, all of those areas of a business are important. But, achieving success in any of those other areas&
For any VP of Sales, increasing a company's run rate from $300K to $3MM over the span of six months is an impressive feat. But when Mark Roberge attempted to … Read More
As we get to the end of 2016, I'm in many conversations about 2016 performance and 2017 budgets. While 2016 isn't over yet, most SaaS companies know how things are going to end up within a few percent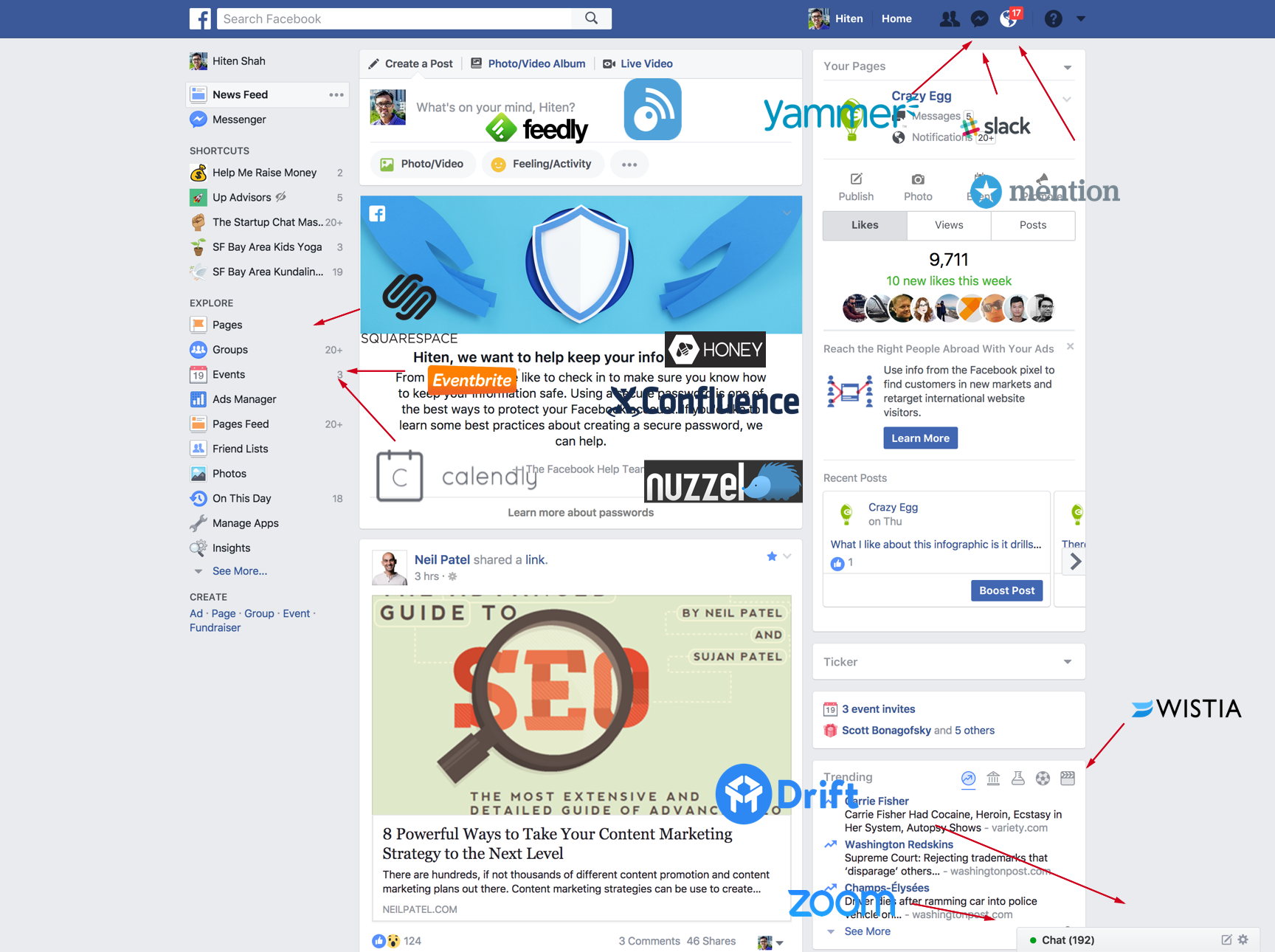 What's the most useful product that you use every day? For most people, the answer isn't anything you'd usually think of as a SaaS tool, like Slack, Gmail, or even Microsoft Excel. It's Facebook.&hell