Heynow
Your future clients are on LinkedIn. We help you leverage the platform to reach, engage and acquire them.
A huge part of your SEO success is tied up in the inevitable business negotiations. In this week's Whiteboard Friday, our resident expert Britney Muller walks us through a bevy of smart tips and c
How well can a keyword research tool predict where you'll rank? See which of the top 6 keyword research tools scored highest in this correlations study conducted by Brafton.
Learn how to do keyword research from scratch so you can start ranking in search for terms you actually care about.
One-size-fits-all just isn't true in SEO. Customizing your approach per each unique site and client is key to both SEO success and client retention.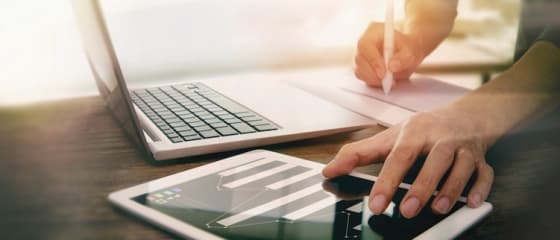 Learn how to build a strategy, create content that attracts potential customers, and track your progress using this guide.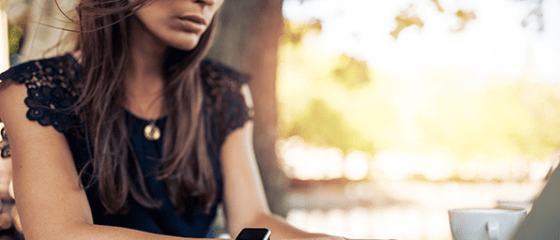 You've heard about blockchain. But how exactly could it impact the digital marketing industry?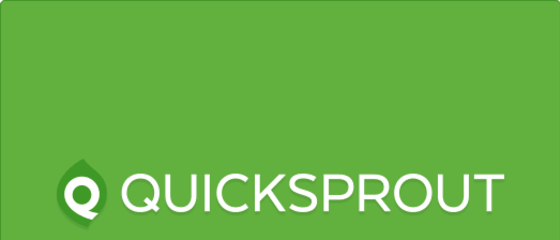 We use Subscribers to send push notifications of new content and other important messages.