Gilles's links on Typography.
iOS 9 is now publicly released. It's a subtle change but the system fonts of iOS 9 are now changed to the Apple's new San Francisco fonts…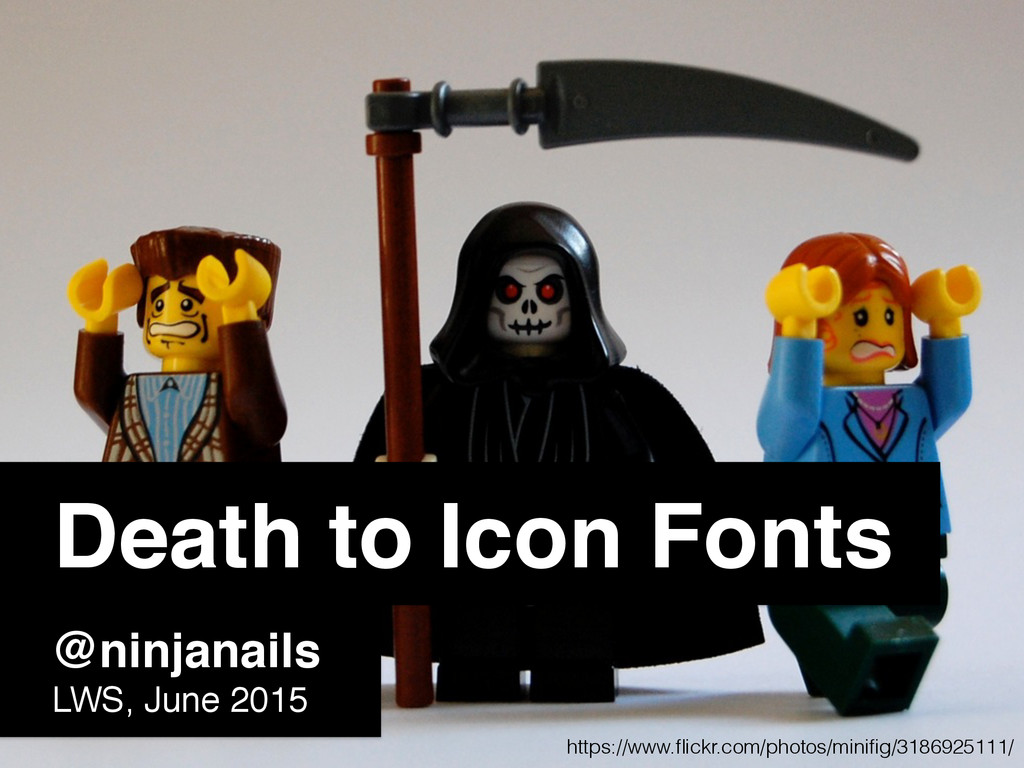 My London Web Standards talk from 29th June 2015, where I cover some of the problems icon fonts pose for dyslexics
Update: Cucumbertown is in midst of a design overhaul. We are now focusing on mobile and web and the design changes are not yet reflected on the site. Subscribe, if you want to keep yourself updated.&

So we need to understand how Futura font works, and by understanding Futura, we can then look at alternatives with the right set of eyes.

Something I hear from a lot of people is that, when choosing typefaces / fonts, they go straight to the popular ones because it's a lot simpler for them.
Sassline aims to spread better typography across the web. It can be used for prototyping, blogs or full website builds. It has recommended base typography styles and Sass mixins to work proportionally