Gilles's links on Productivity.
Gorgias is a helpdesk built to provide great support at scale.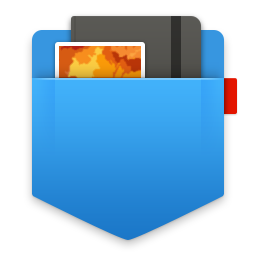 A new handy place on your desktop for storing notes, files and pasteboard clips.
Bond is a simple app that reminds you to keep in touch with all the people that really matter to you. Your friends, family and even your professional connections.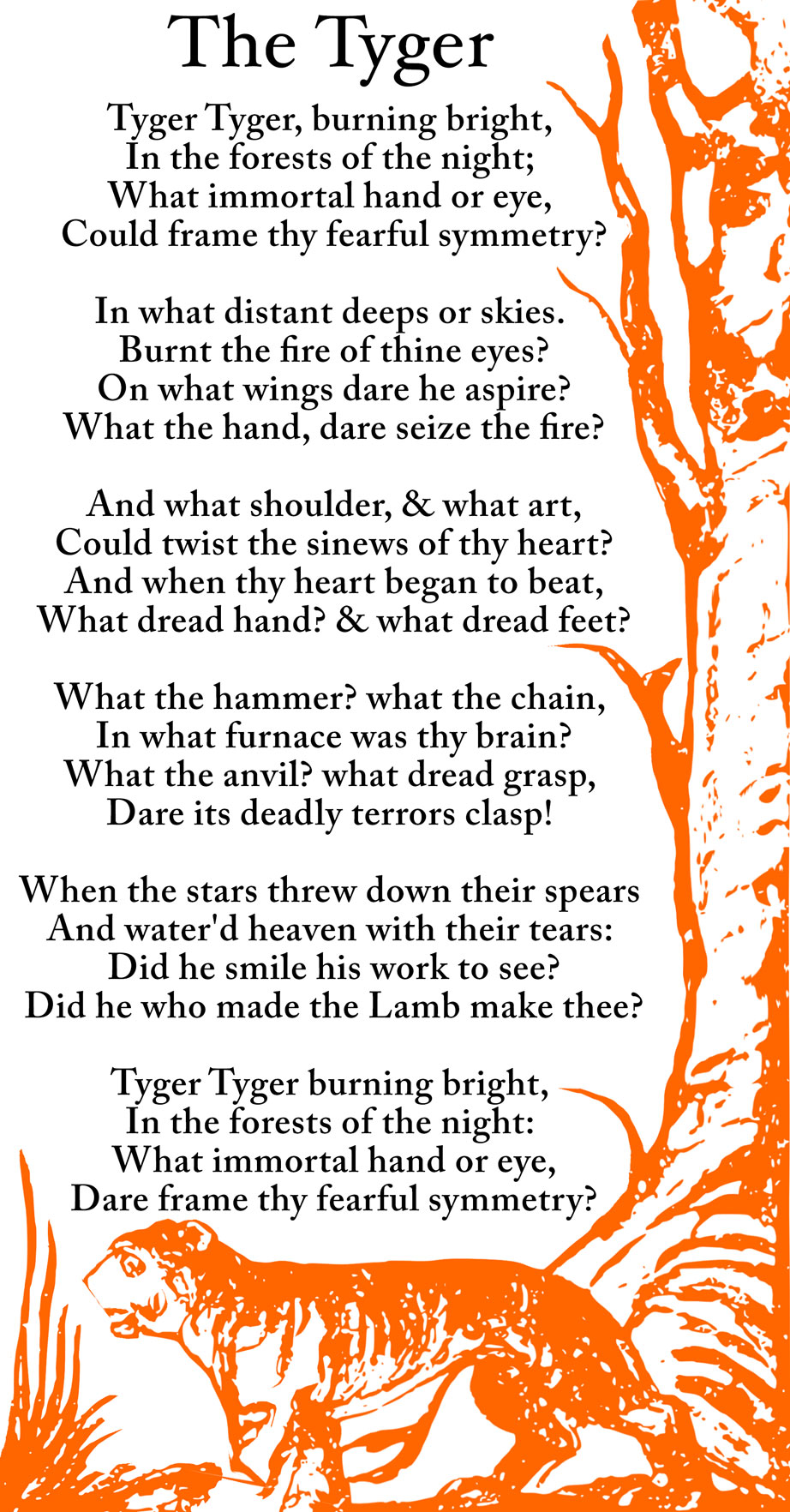 Project Naptha automatically applies state-of-the-art computer vision algorithms on every image you see while browsing the web. The result is a seamless and intuitive experience, where you can…
Hubot is your friendly robot sidekick. Install him in your company to dramatically improve employee efficiency.