Gilles's links on Product.
Atlassian today announced that it has acquired project management service Trello for $425 million. The vast majority of the transaction is in cash ($360 million), with the remainder being paid out…
Design should be supportive of users, but as design collides with sales and marketing, manipulative techniques are wielded with other goals in mind.
Entrepreneurs often think that to build a startup, they must know how to code. Remember, you're not here to build a product, you're here to solve a problem.
July 2013One of the most common types of advice we give at Y Combinator is to do things that don't scale. A lot of would-be founders believe that startups either take off or don't. You build&h
As a founder, I was in love with my products. Head over heels. There was nothing better.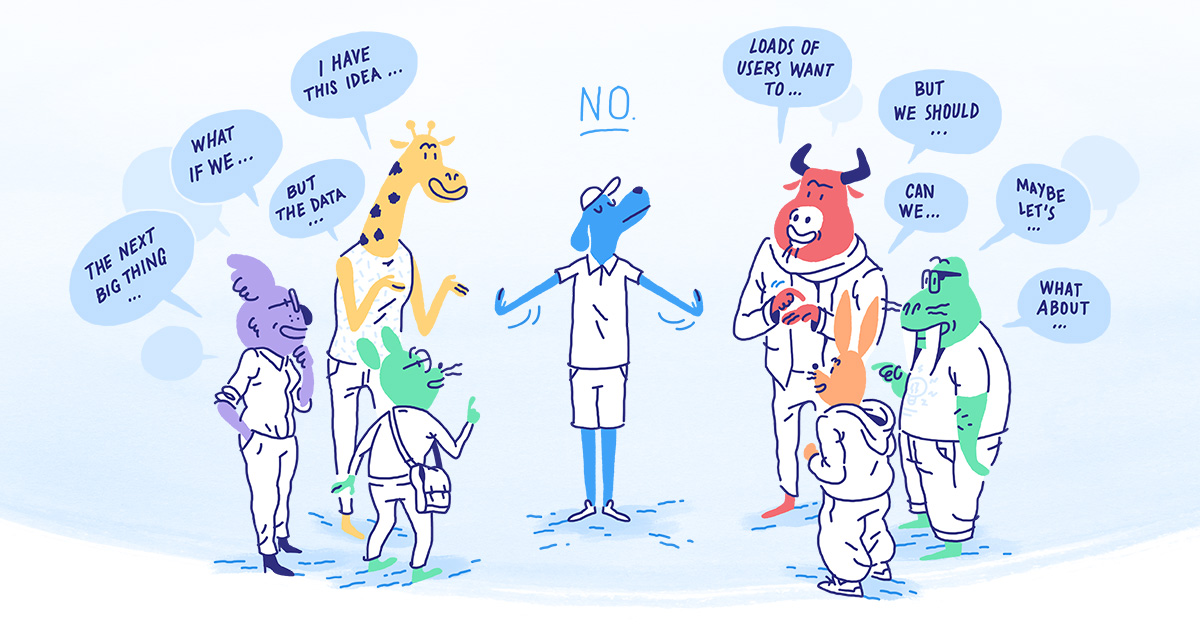 A great product manager knows how to say no to ideas that don't serve their vision. See 8 tempting reasons to build a feature, and why you should just say no.