Gilles's links on Mobile.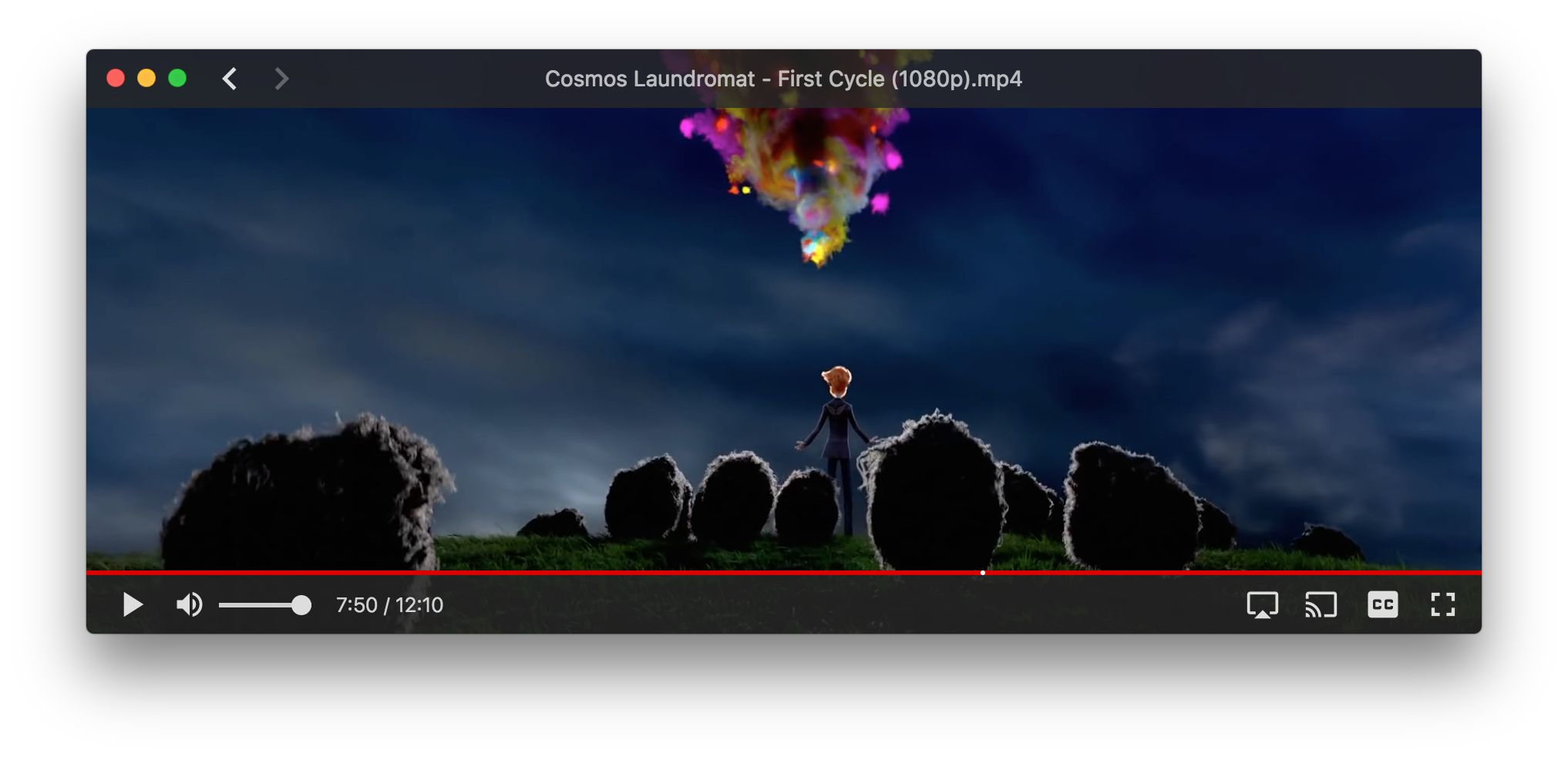 WebTorrent, the streaming torrent client for the browser, OS X, Windows, and Linux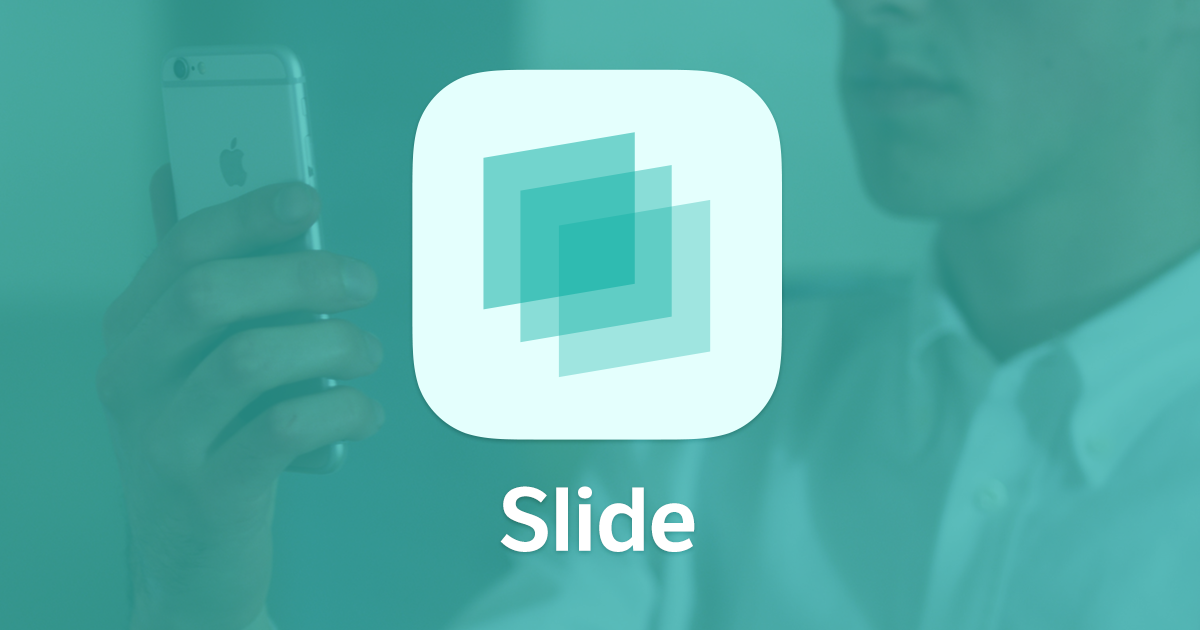 Shoot 3D photos with your iPhone.
The mobile web revolution in one chart.
Updated: April 15, 2016 After a few app launches of our own, observing many more, talking with several app developers and testing cool services, we have a pretty really good idea of what can be done t
The rich, diverse, free web that I loved — and spent years in an Iranian jail for — is dying. Why is nobody stopping it?