Gilles's links on Design.
Build Lightweight Mobile Prototypes, Directly in Sketch
iOS 9 is now publicly released. It's a subtle change but the system fonts of iOS 9 are now changed to the Apple's new San Francisco fonts…
A collection of free resources made by designers at Facebook.
Kim Scott cut her teeth as a manager at Apple and Google, and now helps create great leaders as an author and coach for companies like Twitter. Here's the secret that's made all the difference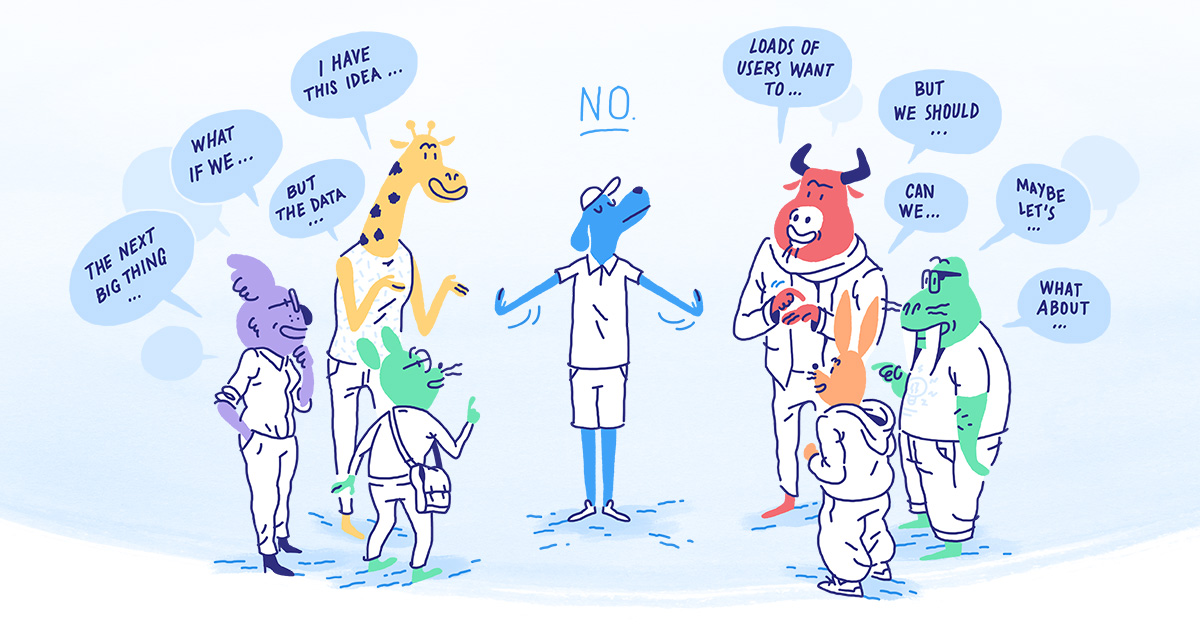 A great product manager knows how to say no to ideas that don't serve their vision. See 8 tempting reasons to build a feature, and why you should just say no.