Futureproof Bama
Nonprofit to help prepare the state of Alabama for the transition period where most traditional work is being done autonomously.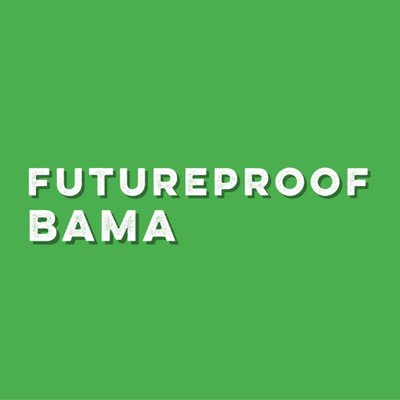 Futureproof follows these people on Refind.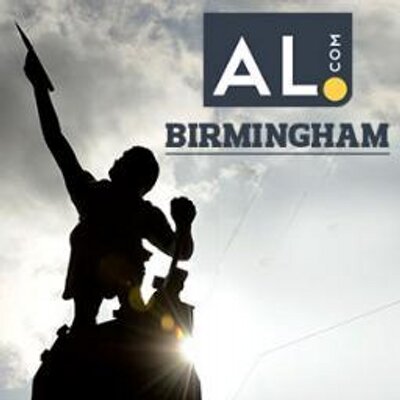 AL.com Birmingham
Tweeting all things Birmingham from Alabama Media Group's online home of The Birmingham News.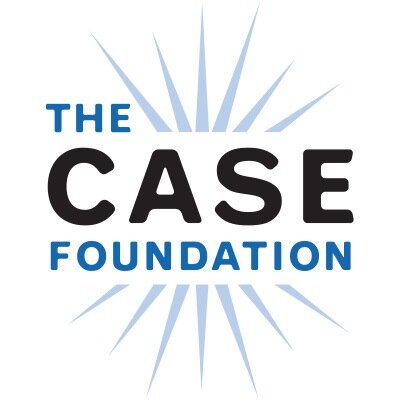 Case Foundation
We invest in people and ideas that change the world. Founded by Steve and Jean Case in 1997. Take risks. Be Bold. Fail forward. Be Fearless.
Startup Grind
Educating, inspiring, connecting 1M entrepreneurs in 300 local Chapters in 100 countries. Join a local event each month or 7k people at conference 2/12.
World Economic Forum
The international organization for public private cooperation. Follow us for research, insight and analysis on global issues