Futureproof Bama
Nonprofit to help prepare the state of Alabama for the transition period where most traditional work is being done autonomously.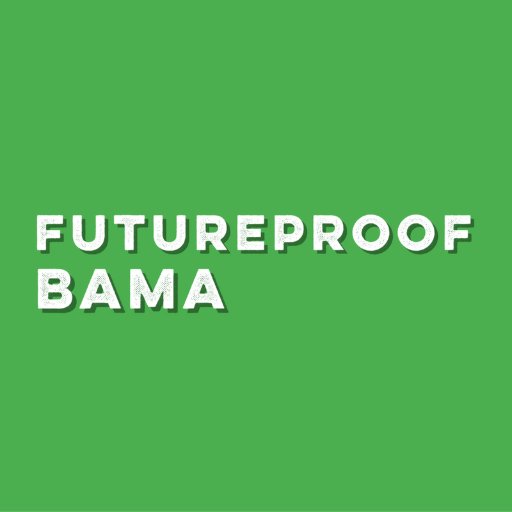 Followers (11)
People following Futureproof on Refind.
Jamil Ahmed
CEO @
reinforcelabtwt
¦ Pharmacist ¦ Traveller ¦ Helping People To Grow Small Business ¦ Digital Marketing ¦ Social Media Marketing ¦ Personal Branding.
🇮🇹
❝Take each day as a challenge to better yourself and people around you❞
#DigitalAddict
#GrowthHacker
MyArsenal? Timbuk2, Mac, DJIMavic. Here speaking 4 myself

Scott Abel
The Content Wrangler | Content Strategy | Intelligent Content | Cognitive Computing | Content Marketing | UC Berkeley | Kolbe 8-3-7-2 | Myers-Briggs ENTP