Abhilash
Tech Enthusiast | Board Gamer | Product Hunter | Comic Lover | Movie Buff | Growth Hacker | Night Owl | DM's open ✌🏻 Success @
MoEngage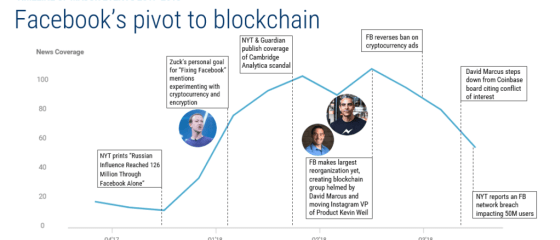 We look at major events, patents, and rumors to determine what Facebook may be up to in blockchain and digital currency.
Coinbase Wallet - The easiest and most secure crypto wallet. (iPhone, Cryptocurrencies, and Tech) Discover 6 alternatives like Altpocket - BETA and What if you had invested in Cryptocurrency?
Kaliningrad, one of the eleven cities hosting the matches in Russia, is now offering cryptocurrency payments for hotel rooms.
Mix-&-match illustrations of people with a design library for InVIsion Studio and Sketch.
VIDEOASK is an experimental native iOS video app that allowing effortless creation of simple video/voice forms + distribution via a public link in order to collect video/audio responses & ensuing text…
As a marketer, it is no longer optional to just focus on the copy. The competition is insane, and its gonna get even more competitive during the holidays! Your Email Design plays a pivotal role in…