Frederic Filloux
Currently JSK Research fellow at Stanford. Works on the News Quality Scoring project aimed at surfacing great journalism from the web. Edits the Monday Note.
People following Frederic on Refind.
Jess Brown
UX director @
VICE
. Into product design and occasionally, development. Humanist, tea drinker, resident pedant.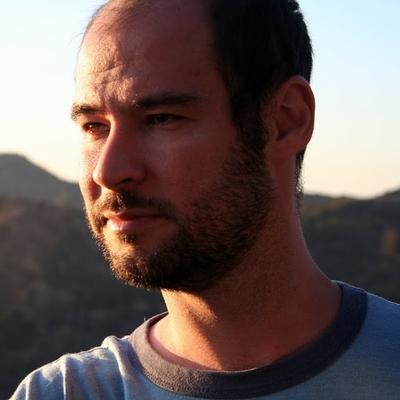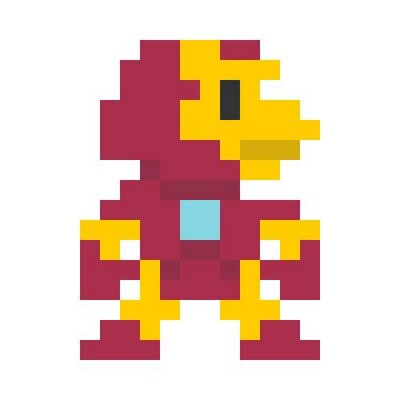 Arijit Bhattacharya
Admires honest effort. Represents information for living. Shares kinship with Sisyphus, not in blood but in existence. Frontend human @
freshdesk
Sierra Stanton
technologist + digital strategist 👩‍💻 | passionate about: emerging tech, geopolitics, independent media, human expression, the long game.