Paul Shapiro
Director of Strategy & Innovation @
CatalystSEM
• Digital Marketer Specializing in Technical SEO • Programmer • I run @
rBigSEO
• Author & Speaker • 🎲 + Horror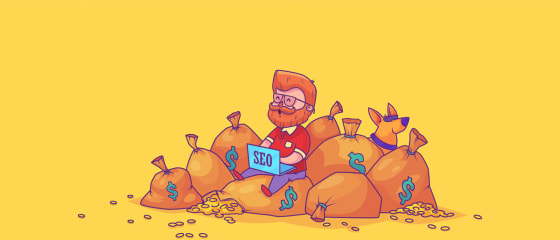 Did you know that 25% of SEOs charge $100-$150 per hour? Read the full post for more insights from our survey of 350+ SEO professionals.
Occasionally you'll face technical SEO problems with no straightforward solution. Dominic Woodman shares an essential 8-point checklist for troubleshooting just what went wrong (and ensuring you d
In this gigantic guide, Charles will be taking you from start to finish on how to execute a highly effective ECommerce SEO Campaign that can get huge revenue ga
March 28, 2018 by Jacob Bohall I'm selfishly writing this blog post to have consolidated list of no
Learn how (and why) to make your app faster by optimizing JS, CSS, images/fonts and other things
WPO Stats: A collection of case studies and experiements demonstrating the impact of web performance.
Purgecss is a tool to remove unused css. It can be used as part of your development workflow. Purgecss comes with a Javascript API, a CLI and plugins for popular build tools. Here are a couple of ways
Official news on crawling and indexing sites for the Google index