Paul Shapiro
Director of Strategy & Innovation @CatalystSEM • Marketer Specializing in Technical SEO • Mod @rBigSEO • Founder #TechSEOBoost • Author & Speaker • 🎲 + Horror
A way to speed up the critical job of traffic analysis in recovering from a bad redesign or site migration. Masterfully coded in python, step by step.
What do we need to know about technical SEO in 2019? Here's an overview to keep in mind, based on a presentation by Mike King of iPullRank at TechSEOBoost.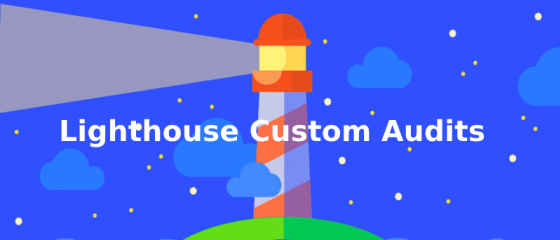 In this post i want to show you how to use Lighthouse for testing specific things on your web applications thanks to its custom audits 'hidden' feature. Custom audits are helpful for many cases : Web…
Learn how (and why) to make your app faster by optimizing JS, CSS, images/fonts and other things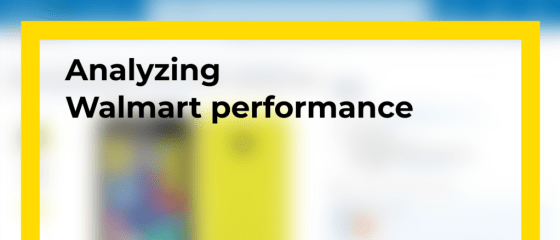 Let's look how to make the product page faster (& increase the conversion)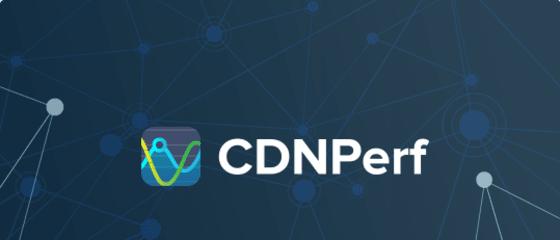 With CDNPerf you can find the fastest CDN provider in the world or just your country. Get the top CDN by using our data for free.