VC
Sign up and we'll build a custom feed for you.
Cuts in research funding have left midwestern state schools—...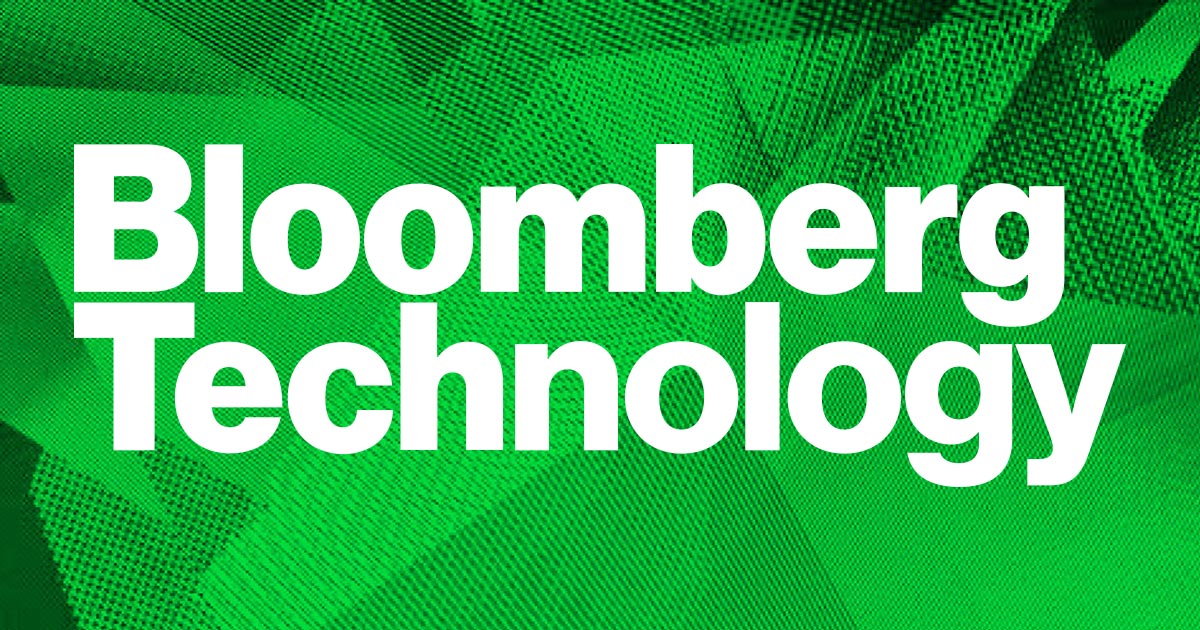 Horizon Robotics, a startup that makes computer chips, is se...
WePower is creating a new cryptocurrency to help facilitate...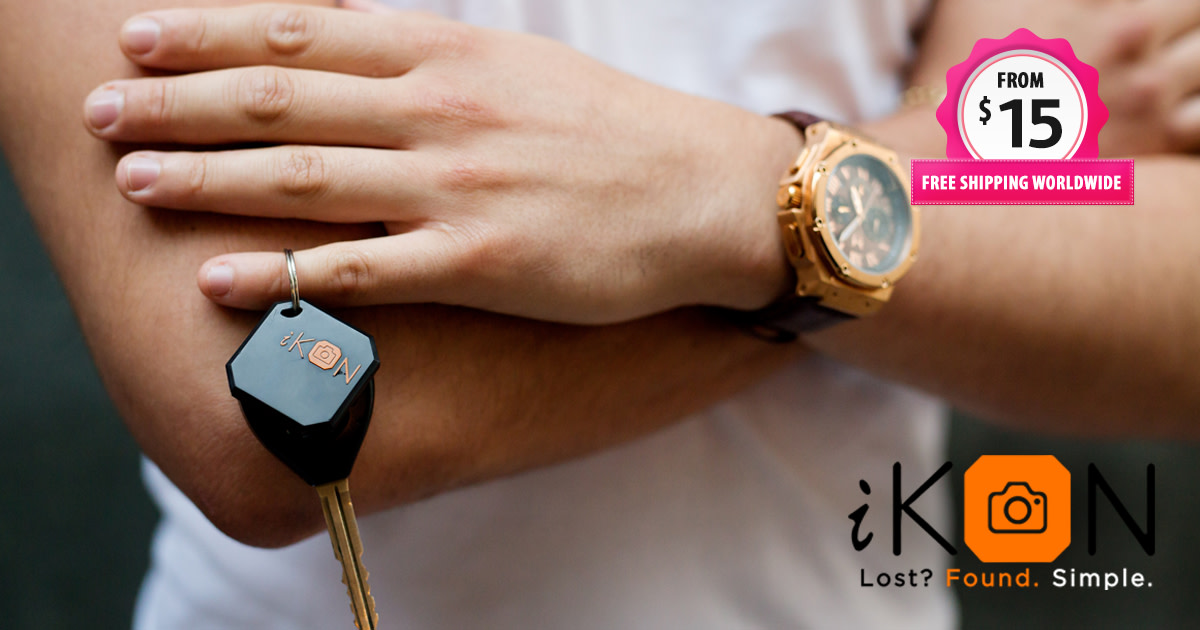 Tired of wasting time looking for your valuables? Effortless...
Ratings and details on ICOs from various industries. View IC...
In transportation and logistics, Lyft raises $1 billion in n...