VC
Take a look at stories in VC.
Above: New technology has always captivated consumers! Dear readers, I'm often asked- so what kind of startups are you investing in at Andreessen Horowitz? And since I'm focused mostly on consumer com
Fifty-seven percent don't think demanding funding for the wall is worth the gridlock, an NPR/PBS NewsHour/Marist Poll finds. Many do not consider the wall a top priority for the next Congress, eit
Domenico Montanaro – Published on Dec 11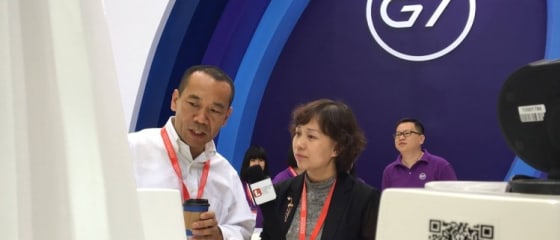 A sizable funding round is poised to heat up a race to automate China's logistics infrastructure. Beijing-based fleet management company G7 announced on Monday that it has banked $320 million to drive
Dutch ethical smartphone manufacturer Fairphone has raised a total of €20 million in funding and debt over the past few months. Back in August, the company closed a €2.5 million equity crowdfunding&he
With a partial government shutdown on the horizon, President Trump and Democratic leaders are set to discuss border funding and other issues at the White House.
Tamara Keith – Published on Dec 11
Even the most digital-native publishers cannot resist the siren call of a tote bag. But a membership pitch sounds different coming from a public radio station than from a private company with a billio