VC
Take a look at stories in VC.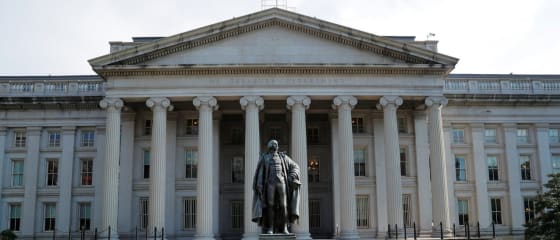 The federal deficit widened last year amid higher government spending—including rising interest costs on the debt and increased funding for the military—and flat revenues following last year's tax cut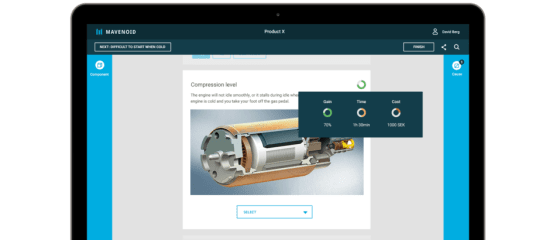 Stockholm-based industrial troubleshooting platform Mavenoid has raised $1.9 million in a funding round led by Point Nine Capital, with participation from Creandum and angel investors. As part of the&
Six months ago, this grocery-delivery startup was valued at $4.3 billion, a figure that just shot up by 75%.
The startup has a fresh $600 million in funding to boot.
Blockchain startup Adhara, which aims to bring zero knowledge proofs to central bank systems, has secured $15 million in new funding from Consensys.
We are pleased to announce that Kraken will list Tezos (XTZ). XTZ trading starts Tuesday October 16! Trading and funding start time The approximate launch time globally is: PT: Tuesday October 16 at 8