Sign up and we'll build a custom feed for you.
We have built LiveTree ADEPT — the world's first blockchain film and TV rights funding and distribution platform — and its token, LiveTree…
Meet the women across the US who are sourcing noteworthy deals, founding female led firms, and cultivating interest in female founded startups.
Canadian Stock Exchange Launches 'Fully-Regulated' Token Funding Platform, 'Unlike' ICOs...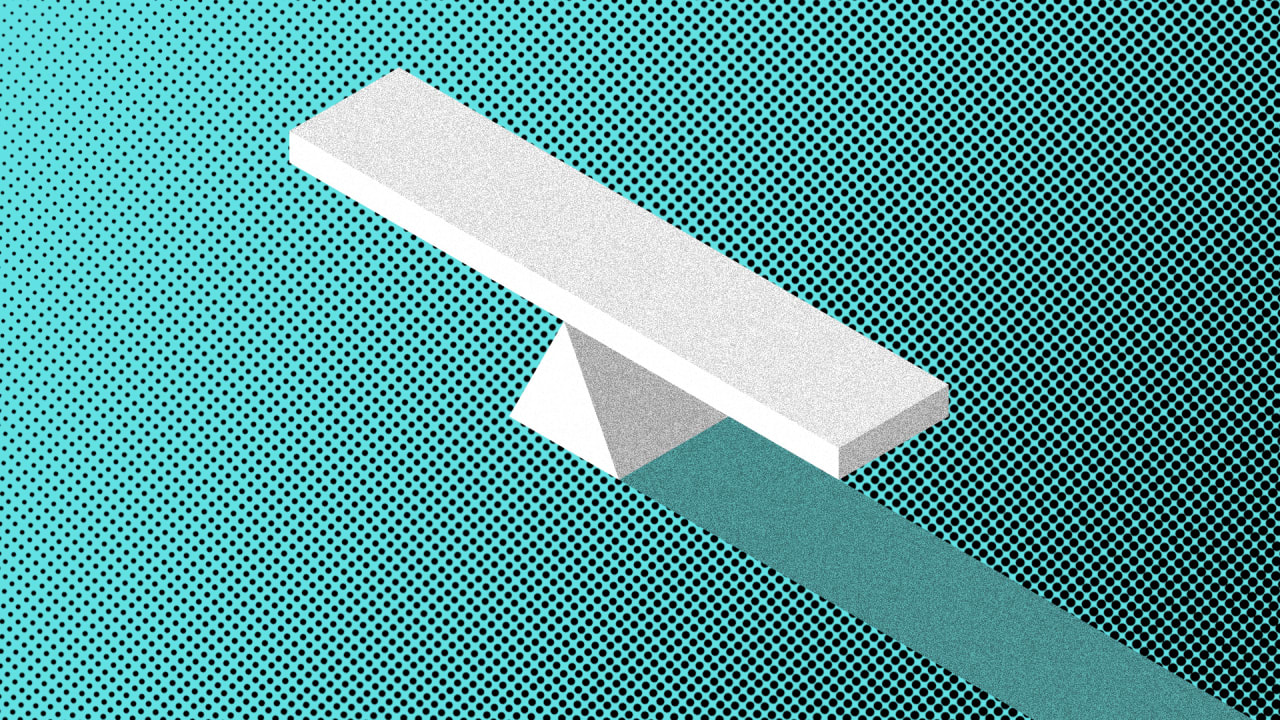 By focusing just on numbers it predicts will drive success–culled from billions of data points in its system–CircleUp has come to support companies with a wider range of founders than traditional VCs.