VC
Take a look at what's trending in VC.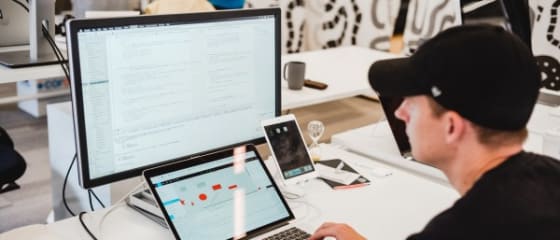 With more industries and organizations recognizing design as a pillar of business, a battle is brewing among makers of design tools. And with a fresh $40 million in Series C funding, Figma is ready to…
Two pension funds worth $5.7 billion are backing a $40 million investment in a Morgan Creek cryptocurrency venture capital fund.
President Donald Trump announced that he's declaring a national emergency to get funding for his proposed border wall that congressional Democrats refused to give him.
HR1 is designed to combat the secret political funding illustrated in the John Doe Files, leaked to the Guardian in 2016
House Speaker Nancy Pelosi railed against the idea of Trump declaring a national emergency, saying that Republicans "should have some dismay to the door that they are opening, the threshold they are…
A few years ago, Kleiner Perkins Caufield & Byers, the storied venture capital firm known for blockbuster bets on Amazon and Google, was in a funk. The firm had lost some of its luster by missing out…