UX
Take a look at stories in UX.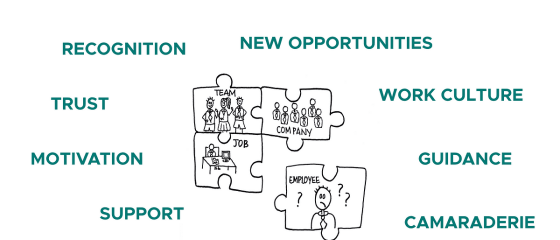 Project overview: We were asked to look at the Hiring process and identify areas where managers and business owners struggle. We had to…
Shivani Sawant – Published on Oct 08
Twitter is sending out strange notifications to users, and no one knows what's going on.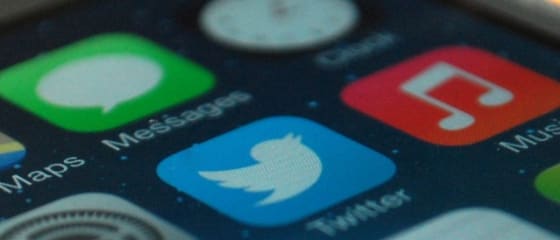 Twitter users on iOS were hit with a strange bug today. Instead of receiving notifications that included the tweet itself, they received a string of alphanumeric characters. The issue only affected iO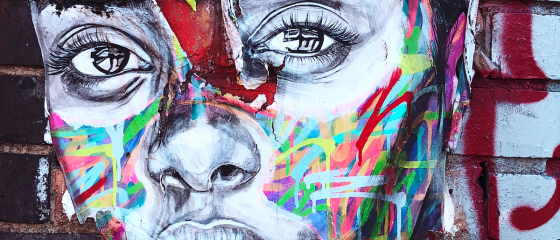 There's more to being a designer than learning to be a designer
Guy Ligertwood – Published on Oct 14