Sign up and we'll build a custom feed for you.
Improving your designs with tactics instead of talent.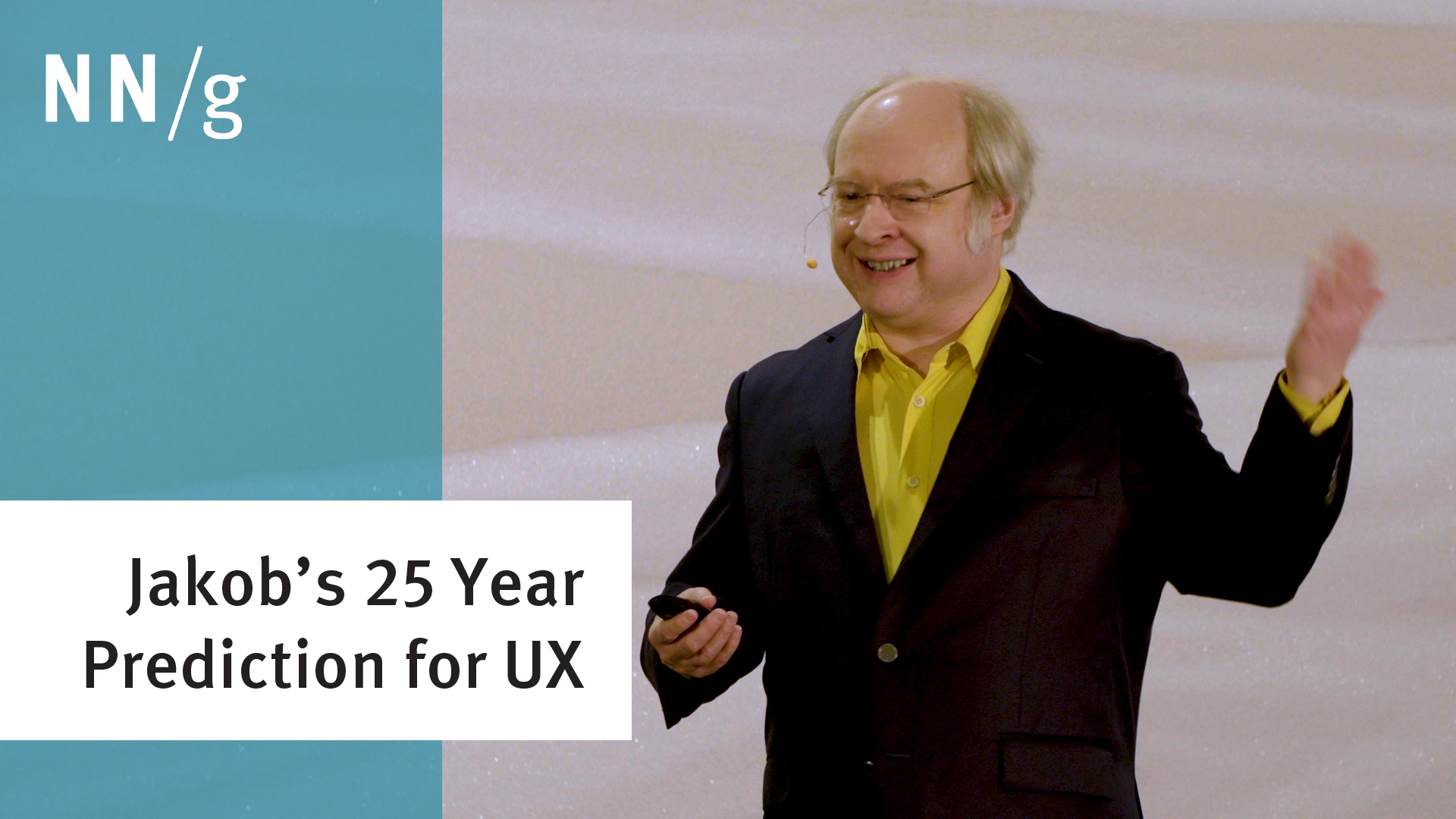 Jakob Nielsen presents his UX directions for the future: How UX roles will evolve, and how UX involvement can solve major challenges for the world.
Fluid iOS Kit - A free design kit from Framer with customizable elements. (iPhone, Mac, and Design Tools) Discover 5 alternatives like Material Design UI Kit and GoodBarber Open UI KIT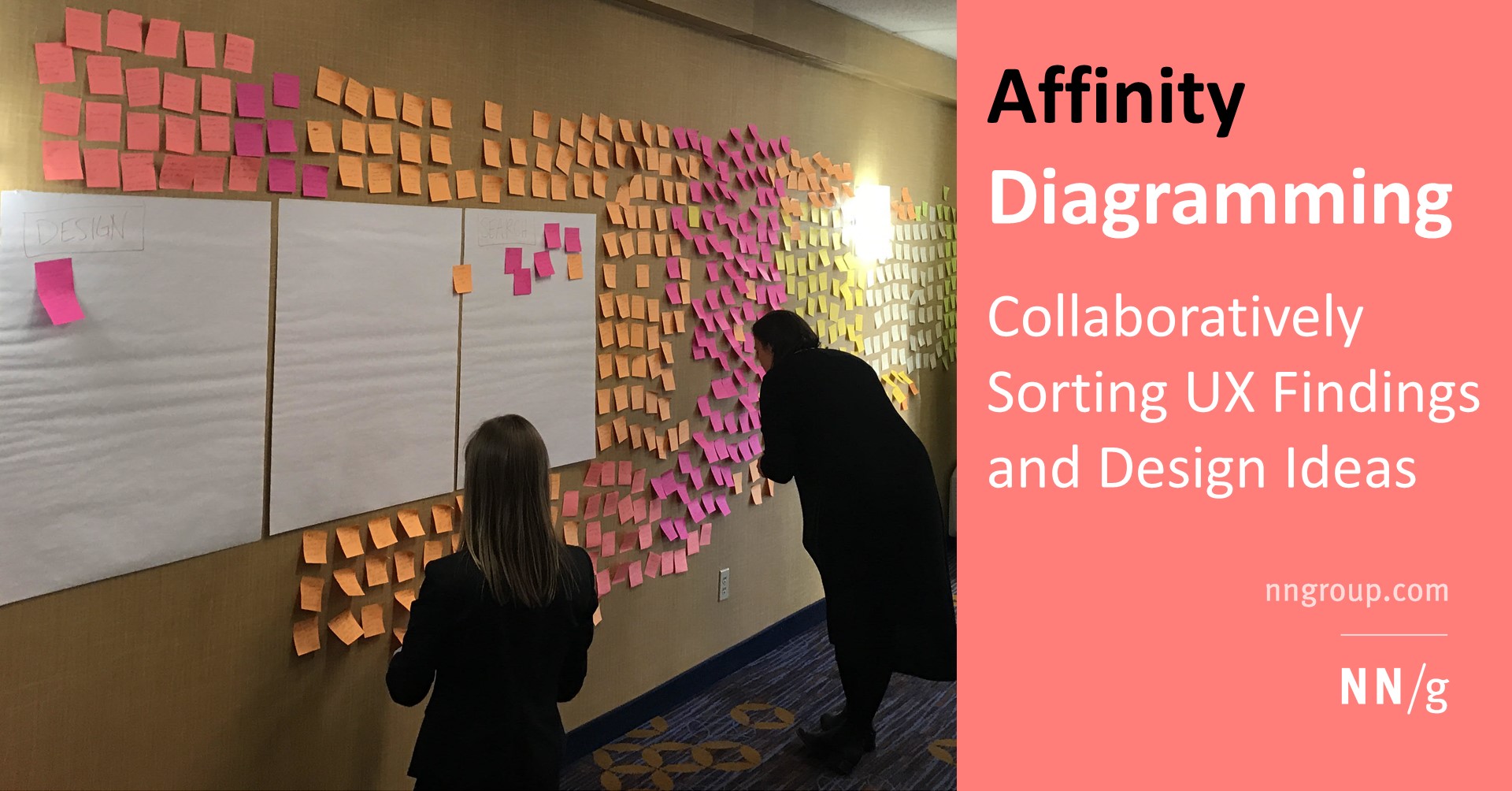 Affinity diagramming is an activity used to organize research findings and design ideas. When done in teams, it increases involvement and ownership for UX work.
A weekly collection of UX links, brought to you by your friends at the UX Collective.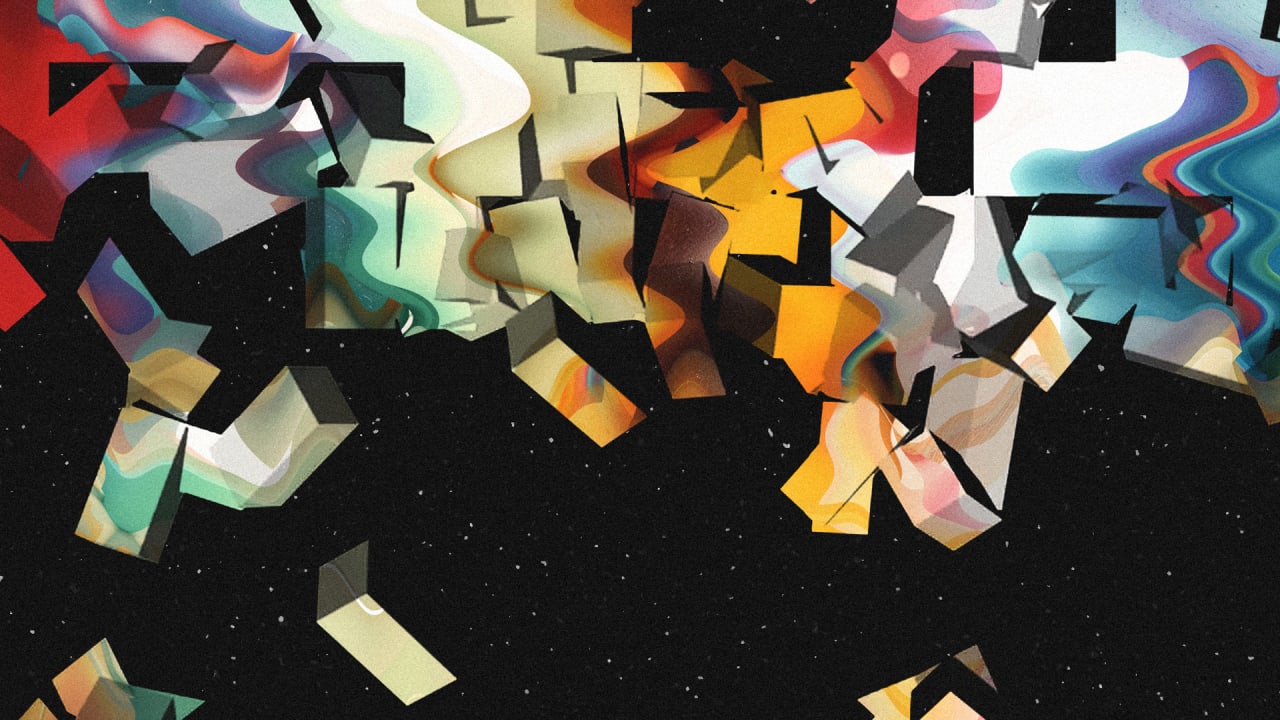 Today's UX designers have failed to act in the best interest of users. To right the ship, the next generation has to make three significant changes, writes Mike Monteiro.