UX
Take a look at stories in UX.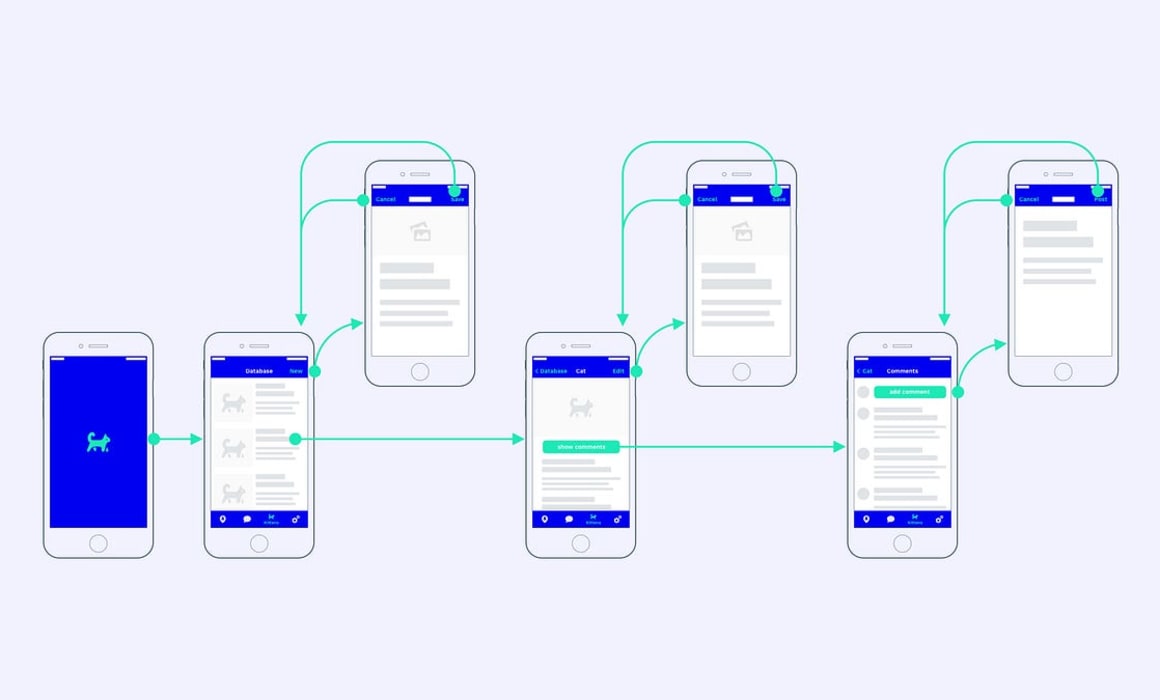 How do you logically construct well-founded UIs as a designer instead of relying on your gut feeling?
Fabian Sebastian – Published on Dec 10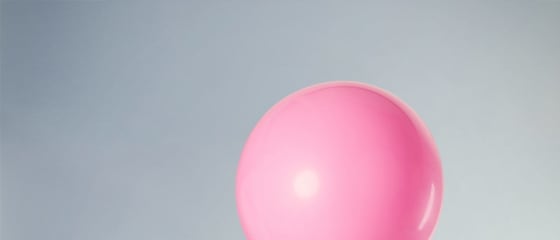 This is about my journey from me being an Information Architect to UX Designer to Product Designer, and what I think about the current…
Maciej Lipiec – Published on Dec 06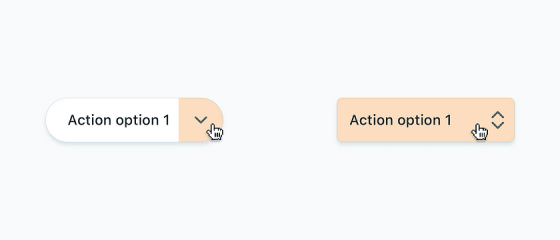 Should we swap sharp-cornered buttons with rounded buttons? Do rounded buttons perform a better usability? How do we make wise button…
Shan Shen – Published on Dec 01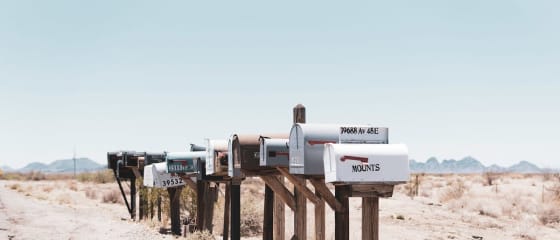 Reminders of what *not* to do when you go to present your UX research results, from someone who's done them.
Danae Paparis – Published on Nov 13
On a recent project for a large university, they had a problem. Not the main problem: that of needing to update their website and intranet…
Philip Watson – Published on Dec 08
Organizations climbing the eight levels of UX Maturity can become complacent at level 4, when they have been allocated budget. Budget does not equal maturity or even viability. Identify your maturity&