UX
Sign up and we'll build a custom feed for you.
Not all products are created equal. While we repeatedly buy some produ...

UX research allows you to test and validate your hypotheses by underst...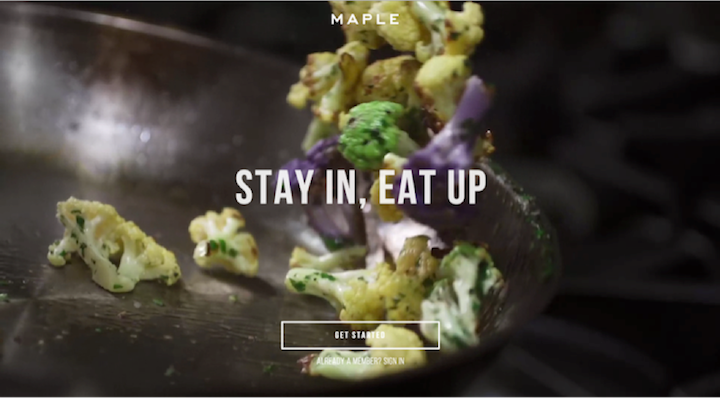 A generic Get Started call-to-action attracts clicks, but also mislead...
An article that helps fill in the gaps of modular design models from a...
A library of screenshots and examples of really good UX. Brought to yo...

We put together a list of ten web accessibility guidelines that will g...