Discover
Sign up and we'll build a custom feed for you.
In this article I'll teach you how to use CSS Grid to create a super cool image grid which varies the amount of columns with the width of…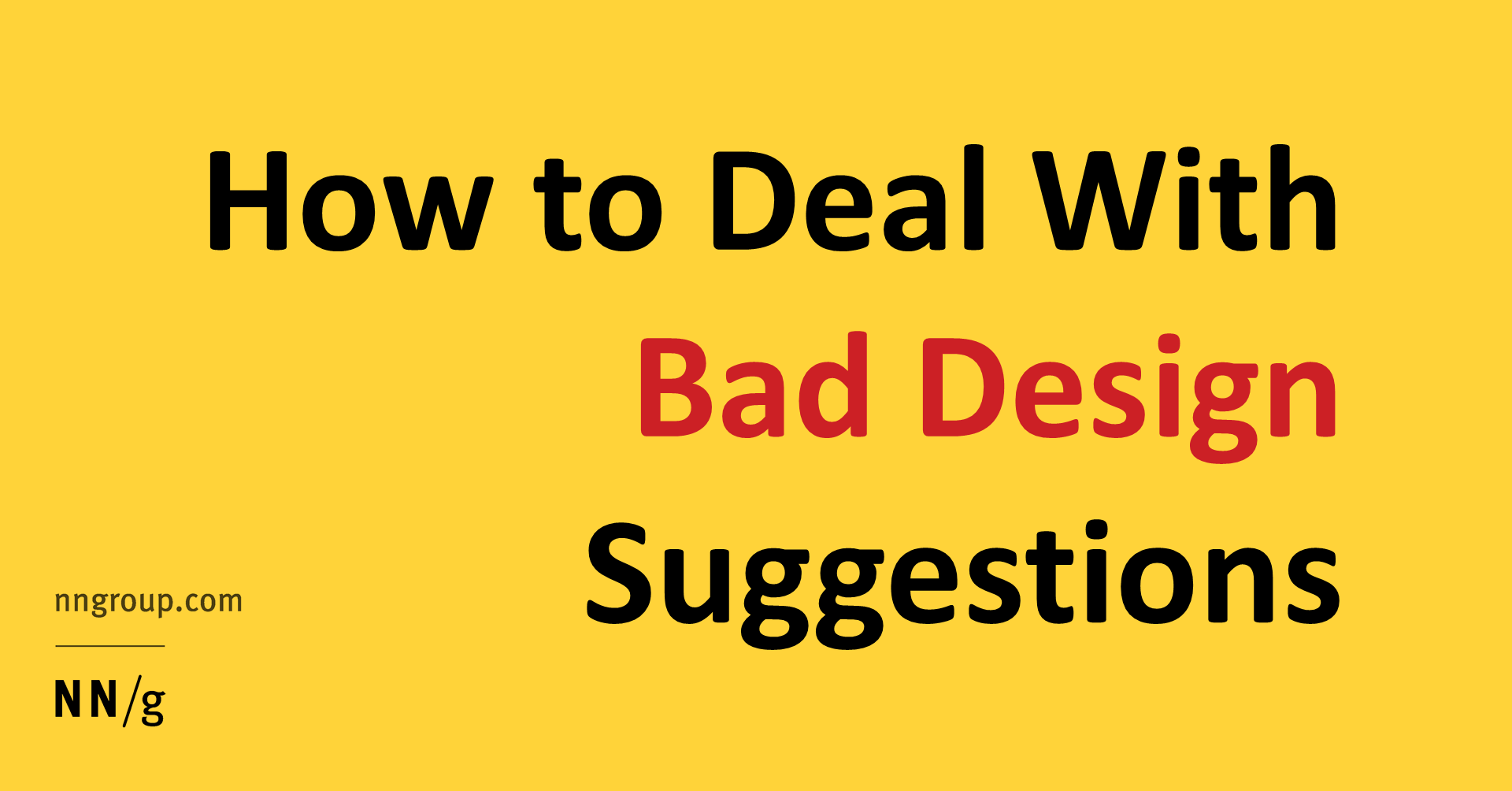 Gracefully respond to unsolicited design ideas, and prevent them from derailing good design. Turn them into UX learning experiences.
Announcing a brand-new core for the InVision you know and use today.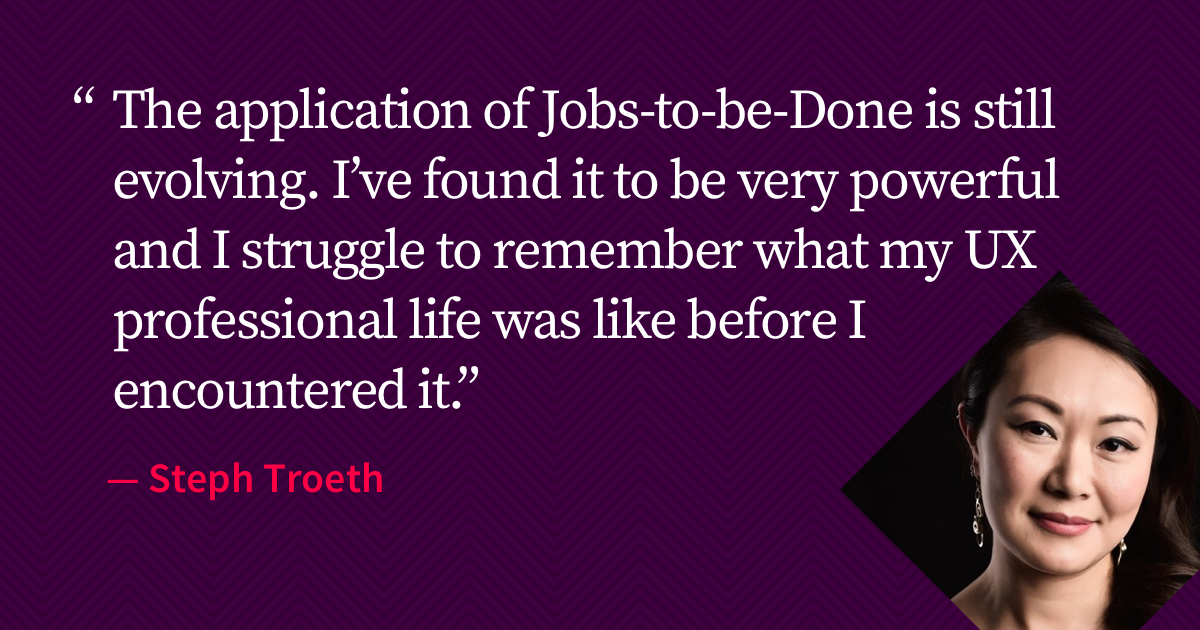 Steph Troeth rallies the workshop elves around an idea for revolutionising their worksheets and giving them a new way to think about approaching each job. One thing's for certain, as Christmas approac
These icons are basic enough that they can be used in any project, but they're styled in a way that will add a professional touch to your app or website.
A few advices to increase empathy in user research