Trending
Take a look at what's trending.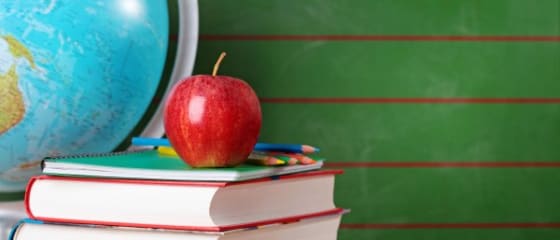 LinkedIn, the Microsoft-owned social network for the working world with some 580 million users, took a big step into professional development and education when it acquired Lynda.com for $1.5 billion&
Selling equity to buy Facebook and Google ads is a bad deal for startups. Clearbanc offers a fundraising alternative. For fast-growing businesses reliably earning sales from their marketing spend,&hel
Nearly half of countries are producing too few babies to maintain their populations, say researchers.
Twitter CEO Jack Dorsey said today that the company is thinking about an implementation which lets people edit tweets. But it wants to do it right
Vine co-creator says the sequel to the short-form video app is coming soon
Nick Statt – Published on Nov 08