Trending
Take a look at what's trending.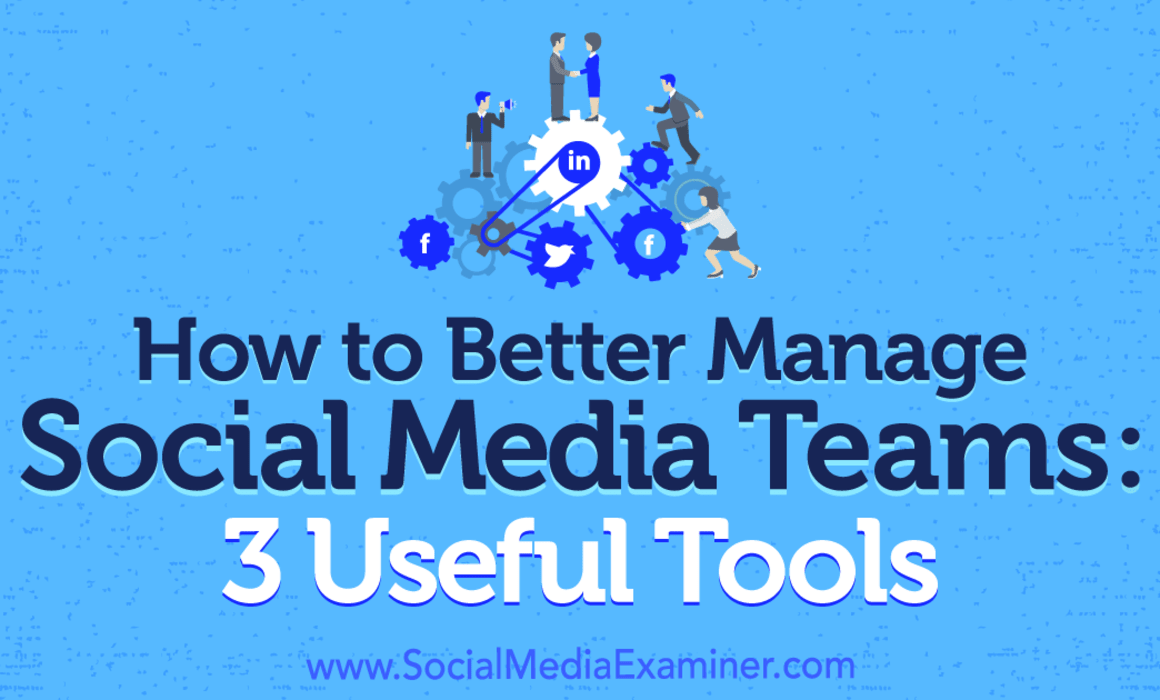 Find three social media management tools with valuable features for social media teams.
Shane Barker – Published on Dec 11
Time magazine is spotlighting a handful of journalists who have one thing in common: They were targeted for their work.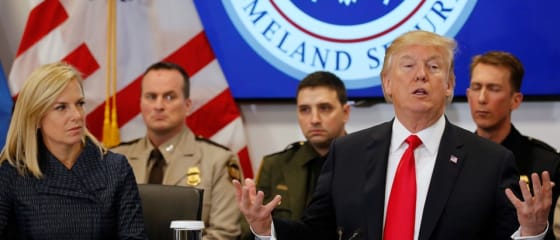 The White House again wants to expel certain groups of protected immigrants, a reversal after backing away from the policy months ago.
Each year, we ask some of the smartest people in journalism and digital media what they think is coming in the next 12 months. Here's what they had to say.
The Washington Post found that nearly half of the women who were murdered during the past decade were killed by an intimate partner; in five cities, about a third of the male killers were known threat