Tech
Take a look at what's trending in Tech.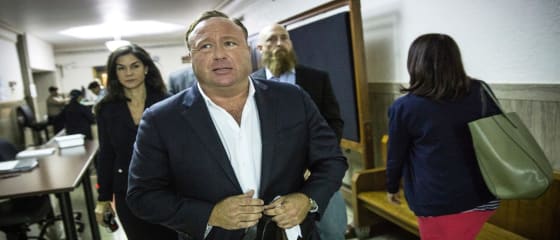 PayPal is the latest in a succession of businesses to part ways or limit Alex Jones' influence. Others include: Twitter, Facebook, YouTube, Apple and Spotify.
Joel Shannon – Published on Sep 22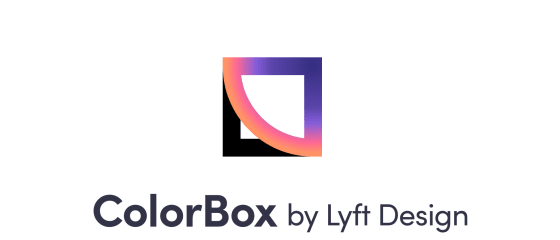 Colorbox is a color tool to produce color sets.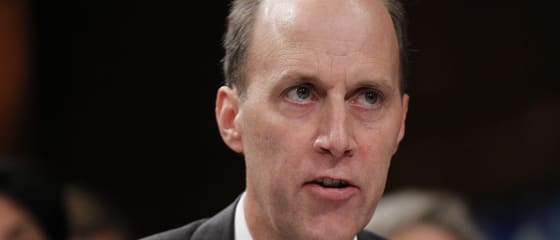 CRC Public Relations, a powerhouse conservative firm, guided Ed Whelan on a bad Twitter adventure.
There's still a lot of work to do in the area
Salesforce's $2.5 billion acquisition of email marketing startup ExactTarget in 2013 was a big deal. And for Indianapolis, it may have also catalyzed a burgeoning startup scene.
The company forced employees to delete the document, which stated that a Chinese partner would have "unilateral access" to user data.