Tech
Take a look at stories in Tech.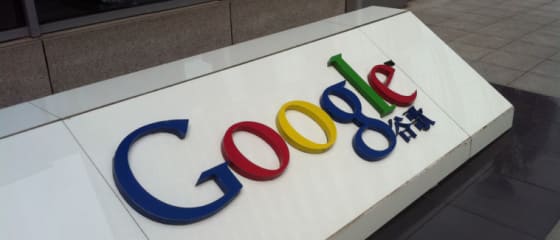 Google says it doesn't believe leak was malicious despite suspicious appearances.
Dan Goodin – Published on Nov 13
U.S. Senator Cindy Hyde-Smith (R-MS) was caught on tape "joking" about her willingness to attend a lynching at a campaign event in November. "If he invited me to a public hanging, I'd b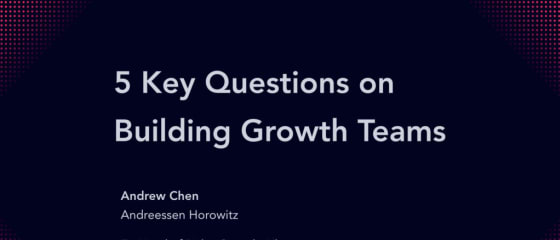 Dear readers, Building a new growth team is hard. You have to figure out the macro organizational issues – how it fits in with marketing, product, and other functions – as well as the micro, like how&
The mighty Night Sight mode is being released to Pixel phones today.
Vlad Savov – Published on Nov 14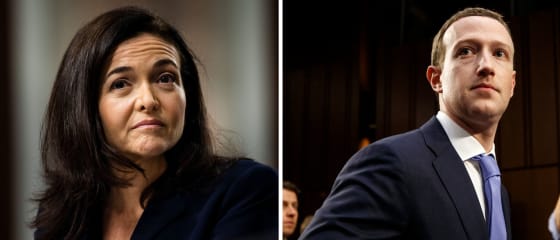 Russian meddling, data sharing, hate speech — the social network faced one scandal after another. This is how Mark Zuckerberg and Sheryl Sandberg responded.