Tech
Take a look at what's trending in Tech.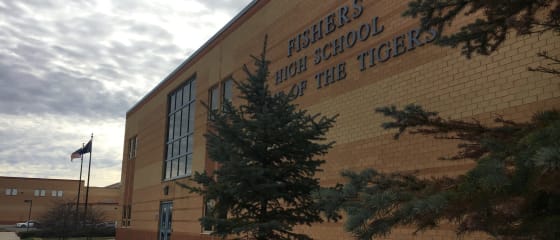 Male student was suspended from the swim team but then was later reinstated despite harassment allegations.
The fine would be the largest the agency has ever imposed on a technology company, but the two sides have not yet agreed on an exact amount. Facebook has expressed initial concern with the FTC's demands, one of the people said. If talks break
Facebook security monitors users who have made aggressive comments, as well as former employees, through a "be on lookout" or "BOLO" list. It can use its apps and web sites to track the location of…
Social media platforms under pressure by US congressman to crack down on anti-vaccine propaganda, citing Guardian investigations
According to federal statistics, there was an estimated one motor vehicle theft or attempted theft every 40.8 seconds in the United States in 2017— and that doesn't even include the vast number of car…
Nine things that have surprised us and inspired us to take action.