Sign up and we'll build a custom feed for you.
By Paul Grewal, VP & Deputy General Counsel We are suspending Strategic Communication Laboratories (SCL), including their political data analytics firm, Cambridge Analytica, from Facebook. Given t
Most Americans age 50 and older are texting to keep in touch, using both a computer and smartphone, and connecting via social media. Check out the details of this AARP survey.
Posted by Matthias Grundmann, Research Scientist and Jianing Wei, Software Engineer, Google Research One of the most compelling things a...
30 rides for $199 a month. Or is it $300?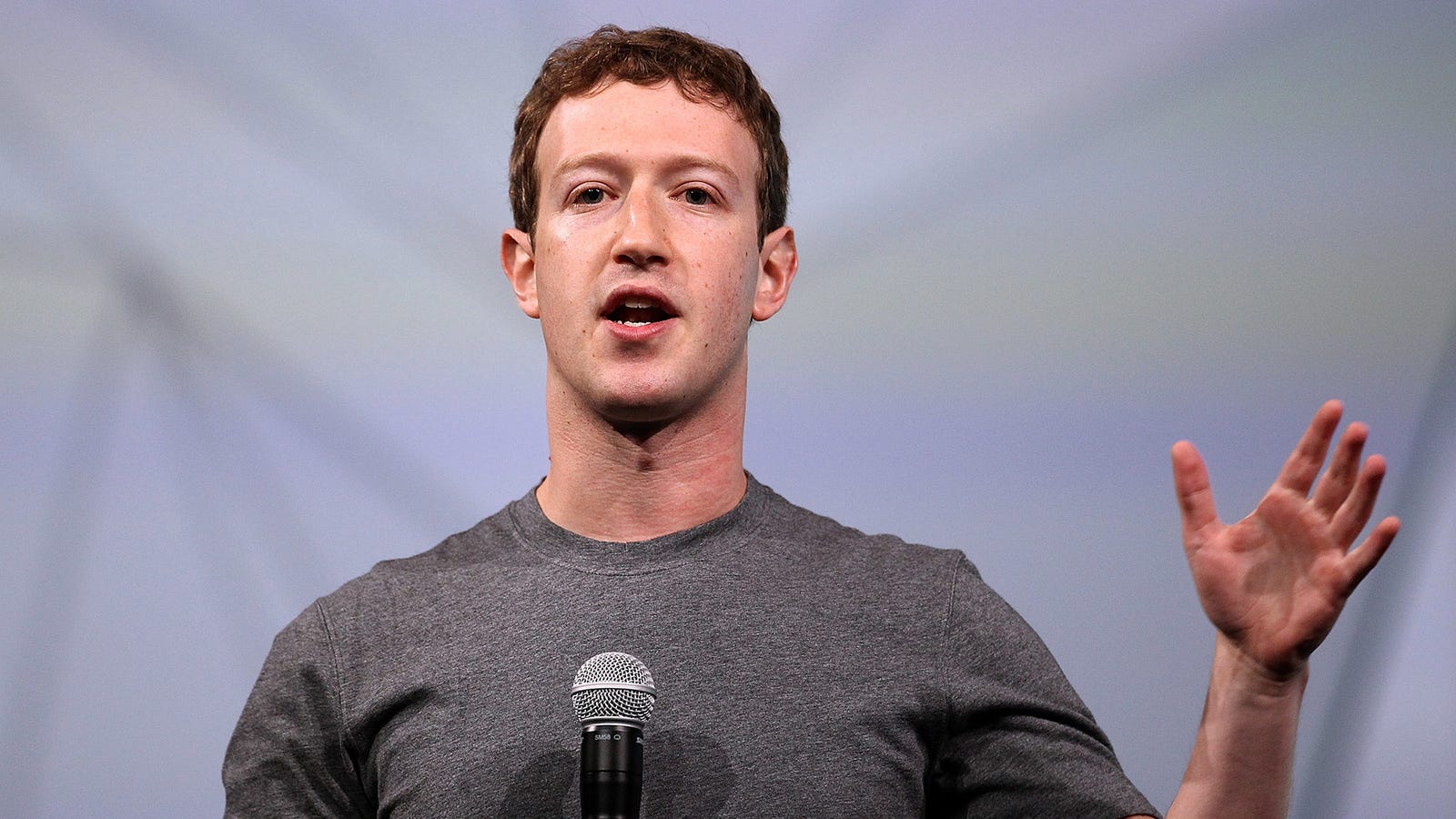 MENLO PARK, CA—Responding to widespread criticism over the hoaxes and political disinformation featured on its platform, Facebook announced at a press conference Friday a new initiative to combat fake