Tech
Take a look at what's trending in Tech.
on April 20, 2018 at 12:48 pm The Chart of the Week is a weekly Visual Capitalist feature on Fridays. Yes, we all know that Google is dominant in the realm of search. But at the same time, the…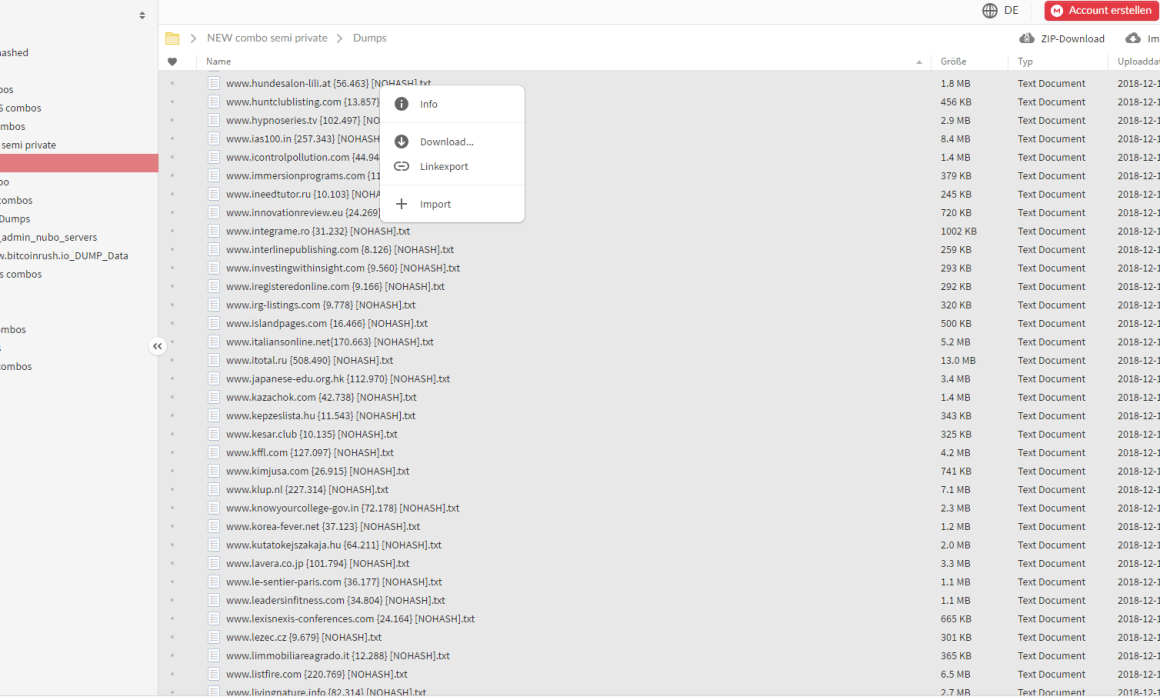 Many people will land on this page after learning that their email address has appeared in a data breach I've called "Collection #1". Most of them won't have a tech background or be familiar with the…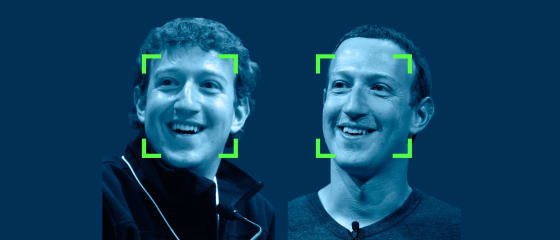 Opinion: The 2009 vs. 2019 profile picture trend may or may not have been a data collection ruse to train its facial recognition algorithm. But we can't afford to blithely play along.
We're teaming up with Google, Lenfest, Civil funder ConsenSys, and Knight to develop a next-generation publishing platform.
Spectrum is an open source chat app for large online communities. With the benefit of hindsight, here are the technology choices I regret.
Mike Dupree, Senior Manager for Media & Entertainment at Twitter, explains the power of purpose for businesses and how to create purpose-driven marketing.
Ash Read – Published on 11/29/18