Tech
Take a look at stories in Tech.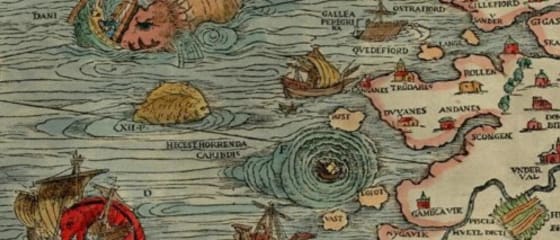 Atlassian's JIRA began life as a bug-tracking tool. Today, though, it has become an agile planning suite, "to plan, track, and release great software." In many organizations it has become the primary&
When Google says they prefer comprehensive, complete content, what does that really mean? In this week's episode of Whiteboard Friday, Kameron Jenkins explores actionable ways to translate the dem
First saved by
Heynow
on Dec 07
Facebook's business is built on collecting and capitalizing on peoples' personal information.
Kurt Wagner – Published on Dec 05
In July, we shared our views about the need for government regulation and responsible industry measures to address advancing facial recognition technology. As we discussed, this technology brings&hell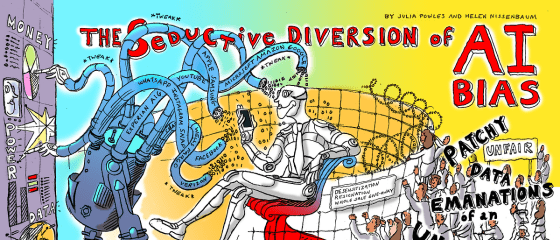 Trying to "fix" A.I. distracts from the more urgent questions about the technology
Learn about changes to Twitter automation rules that impact how marketers engage with fans, and discover tips for building relationships on Twitter.
Michael Stelzner – Published on Dec 07