Tech
Sign up and we'll build a custom feed for you.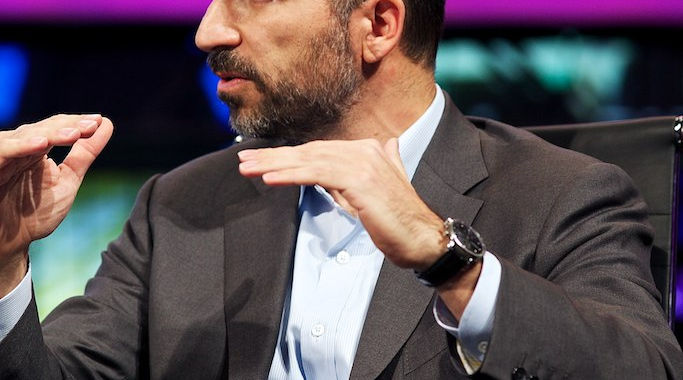 Uber has vowed to appeal a decision banning the company from London.
I social nascono come luogo di aggregazione e confronto. Lo dico sempr...

Tesla CEO Elon Musk responded to article headlines saying Mercedes was...
Posted by Chi Zeng and Justine Tunney, Software Engineers, Google Brai...
Maybe the BSD + Patents license wasn't such a great idea after all...

OPINION: We're just beginning to recognize the risks in our embrac...