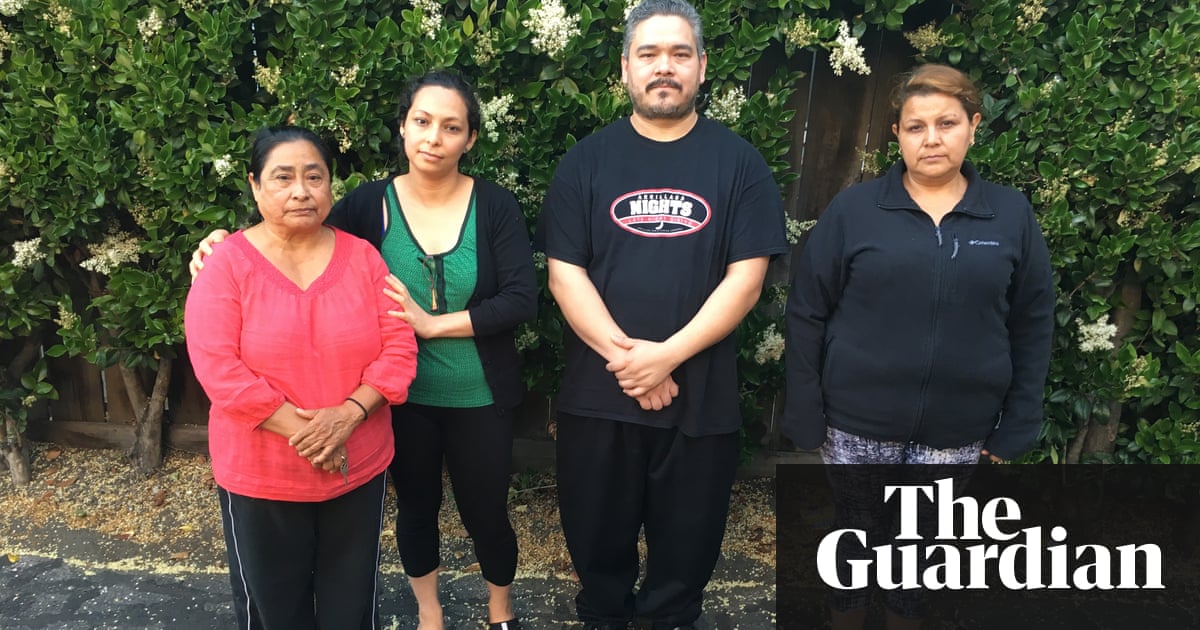 Property companies advertising their proximity to Facebook's campus are giving low-income residents a choice: pay a huge rent increase or move out
When Docker burst on the scene in 2013, it brought the idea of containers to a broad audience. Since then Kubernetes has emerged as a way to orchestrate the delivery of those containerized apps, but D
Silicon Valley is a young atheist's world — and that's becoming a problem.
(📷 lime) The scooter startups are way more important than you think, or in emoji-speak: 🛴+📱=🤖🚗🚁. Let me explain. Right now, scooters are a lot of things – fun, cute, adventurous – but here's a couple
A new study from Boston Consulting Group has the data.