Startups
Sign up and we'll build a custom feed for you.
In the past 6 weeks alone, I've had 3 significant conversations that r...
This summer, I had the opportunity to spend some time in the lively ci...
A few months ago, I was talking to a startup about how individual cust...
twitter: @malwareunicornWebsite: amanda.secured.orgCompany: Endgame, I...
Josh Constine / TechCrunch: Behind the chart-topping iOS app tbh, whic...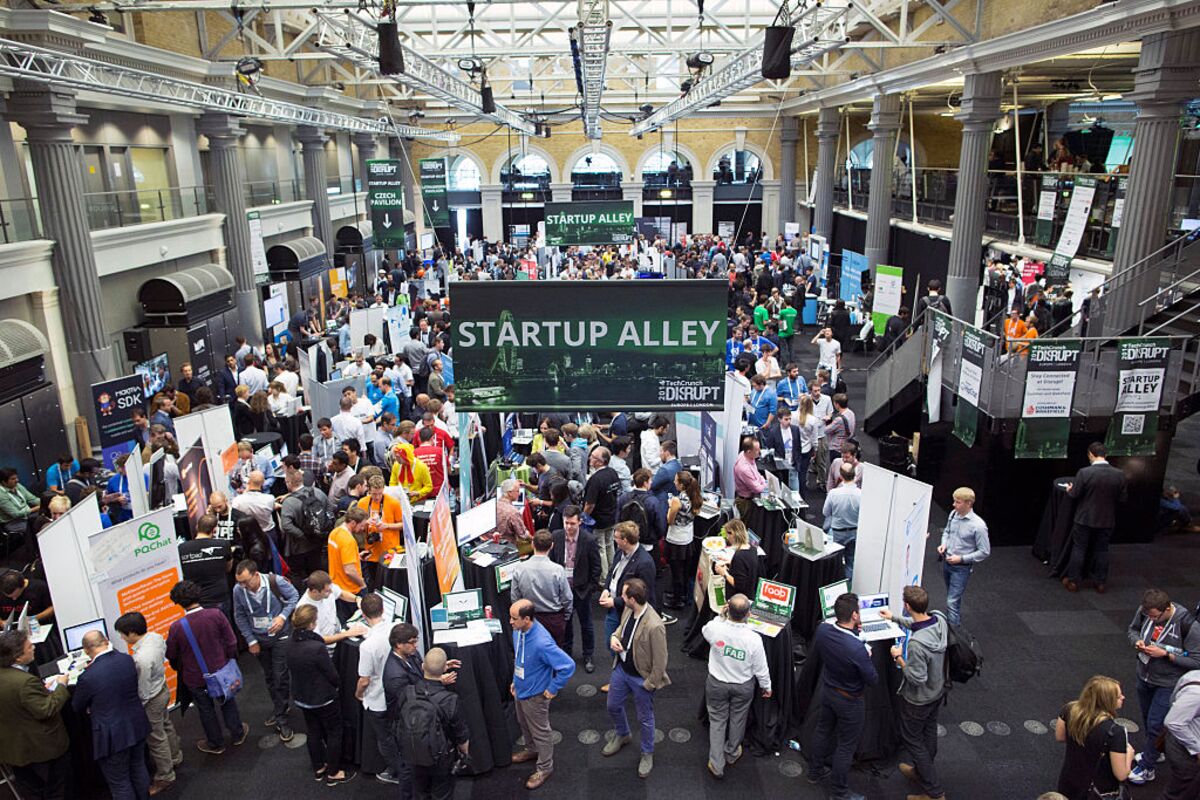 Forget Wall Street. Worry about fintech.