Startups
Take a look at stories in Startups.
As 2018 comes to a close, we can affirm that this was the year that the martech profession crossed into the mainstream. Marketing technologists are no longer unicorns. I was struck by this anecdotally
Scott Brinker – Published on Dec 01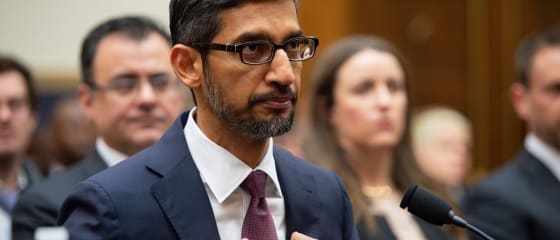 It's hard to imagine how these hearings will result in anything more substantial than a few less-than-viral soundbites.
by Andrew Chen, Andreessen Horowitz If you look at consumer adoption curves of major new technologies in the U.S. over the past 100 years, you'll see interes...
Once a beacon for more minorities to join him in Silicon Valley, the former tech and media darling enters a deal that will help to secure his legacy—and P&G's.
UNICEF is investing $100,000 in six blockchain startups to solve issues affecting developing economies.
With the war on AI talent heating up, the new "unicorns" of Silicon Valley are high-performing data scientists. Although as recently as 2015 there was a
Scott Clark – Published on Nov 30