Startups
Take a look at stories in Startups.
If SoftBank secures a majority stake in eight-year-old WeWork through its Vision Fund, the move would likely keep the shared office-space company private for years to come, employing what one venture
Since 2015, our Next Billion-Dollar Startups list has highlighted 25 companies near unicorn status. How have those businesses fared? Many succeeded. Some skidded out. A few blew up.
Six months ago, this grocery-delivery startup was valued at $4.3 billion, a figure that just shot up by 75%.
User expectations are high and attention spans are short, so it's more important than ever to pay attention to the finer details of starting up a business.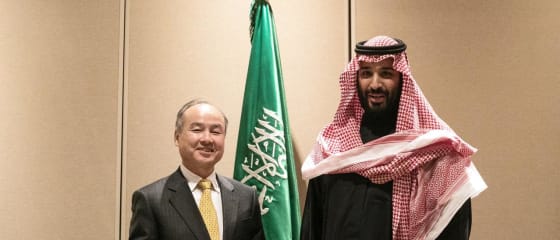 Silicon Valley faces a potentially unsettling fact following international backlash over Saudi Arabia's alleged involvement in the possible murder of a journalist: The kingdom is now the largest&helli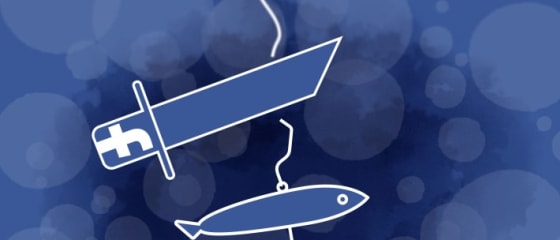 Facebook is demoting trashy news publishers and other websites that illicitly scrape and republish content from other sources with little or no modification. Today it exclusively told TechCrunch that