Sign up and we'll build a custom feed for you.
In a first of its kind, half a dozen ICO companies have come together to collaborate on a new fund that promises to pay out more than $100 million to..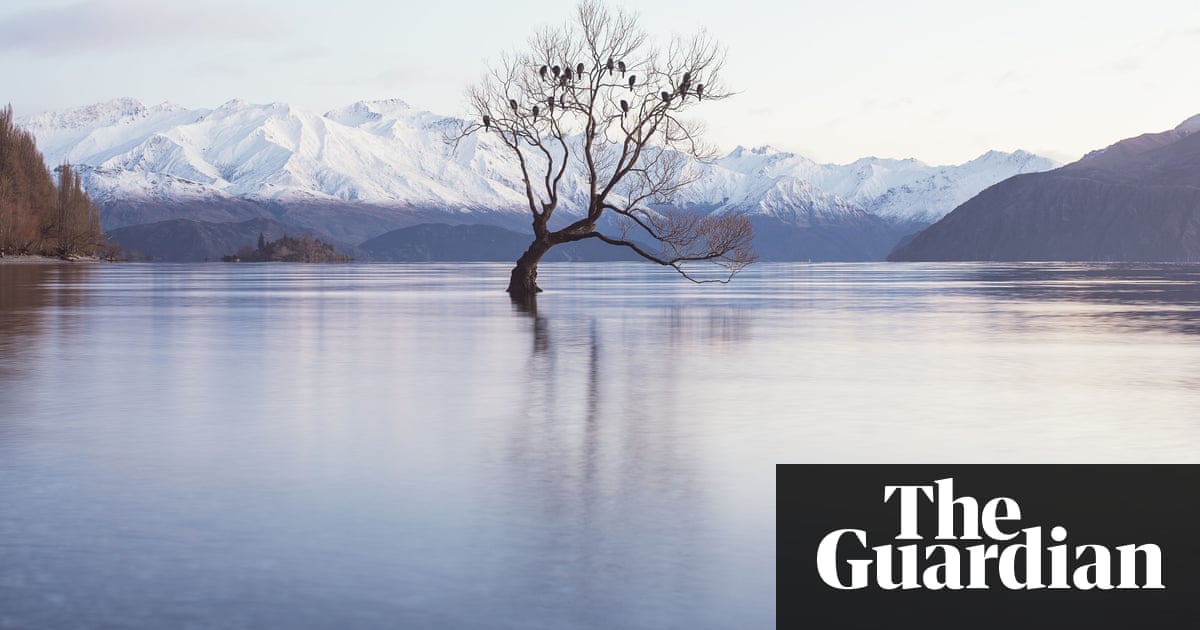 The long read: How an extreme libertarian tract predicting the collapse of liberal democracies – written by Jacob Rees-Mogg's father – inspired the likes of Peter Thiel to buy up property across the P
On Friday, Twitter announced that it would abandon its lesser loved Mac app, directing users to Twitter.com instead. The company declared that it will refocus its efforts on "a great Twitter…
A group of notable ethereum startups are partnering to create a new financial fund designed to boost the blockchain's ecosystem.
Silicon Valley parents can see firsthand, either through living or working in the Bay Area, that technology is potentially harmful to kids.
In under a year, we've changed pricing for our SaaS product four times. Here's a deep dive into each attempt, our mistakes, and what we learned.