SEO
Take a look at stories in SEO.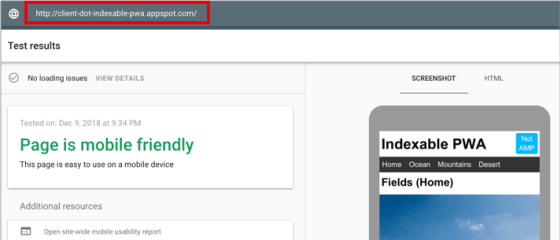 What are Progressive Web Apps? Why are they considered to be the future of mobile apps? How to create and optimize PWAs? Take a look here!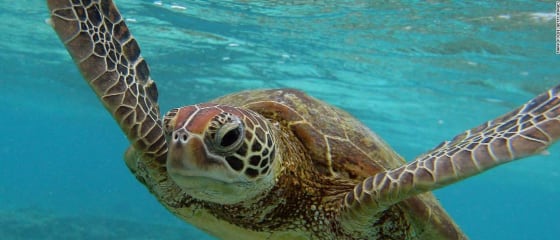 Plastic was found in the gut of every single sea turtle examined in a new study, casting fresh light on the scale of plastic pollution in the world's oceans.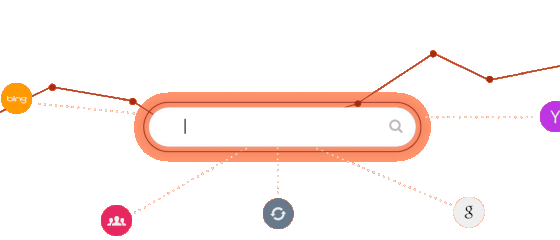 Search Engine Optimisation holds a bias as a task for the Marketing Division & historically has been branded as a Non-Technical thing…
Join us for the TechSEO Boost 2018 livestream on Nov 29th. Get ready for a jam-packed day of advanced technical SEO strategies, insights, and learnings.