Contributor Tony Edwards recommends taking advantage of little-used brand, image, app and person schema that indirectly help position a website for better rankings.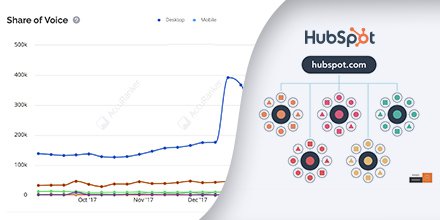 A detailed look at how the HubSpot SEO team partnered with AccuRanker to usher in the topic cluster revolution.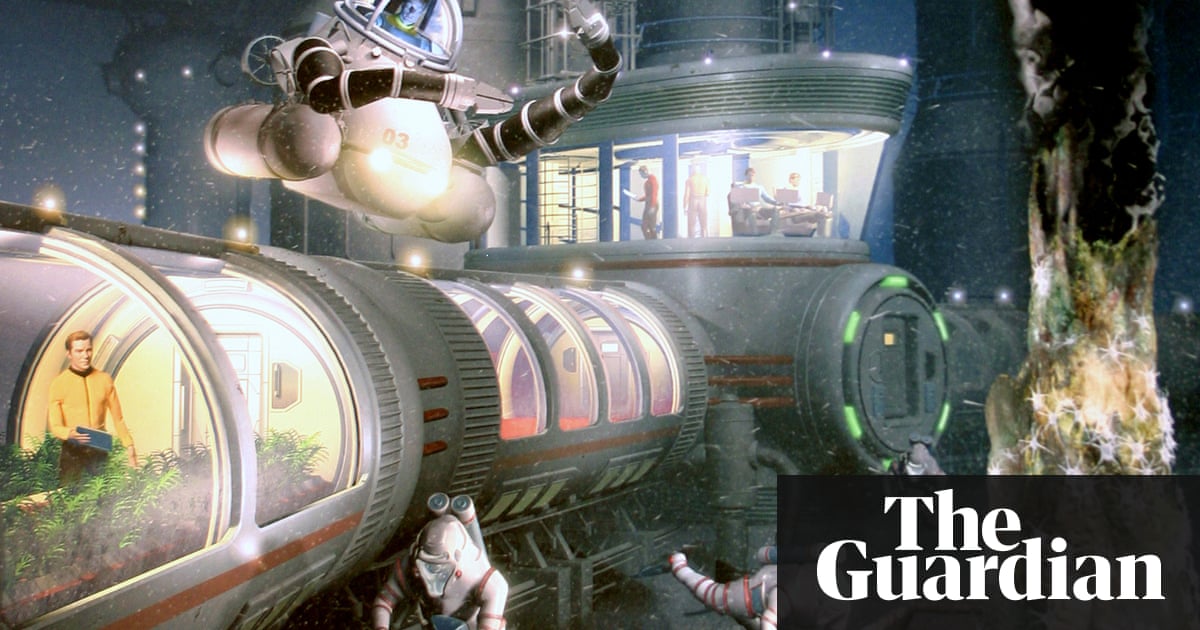 Plenty of people, according to Phil Nuytten, the man who has designed and plans to build a city beneath the waves. By Alex Moshakis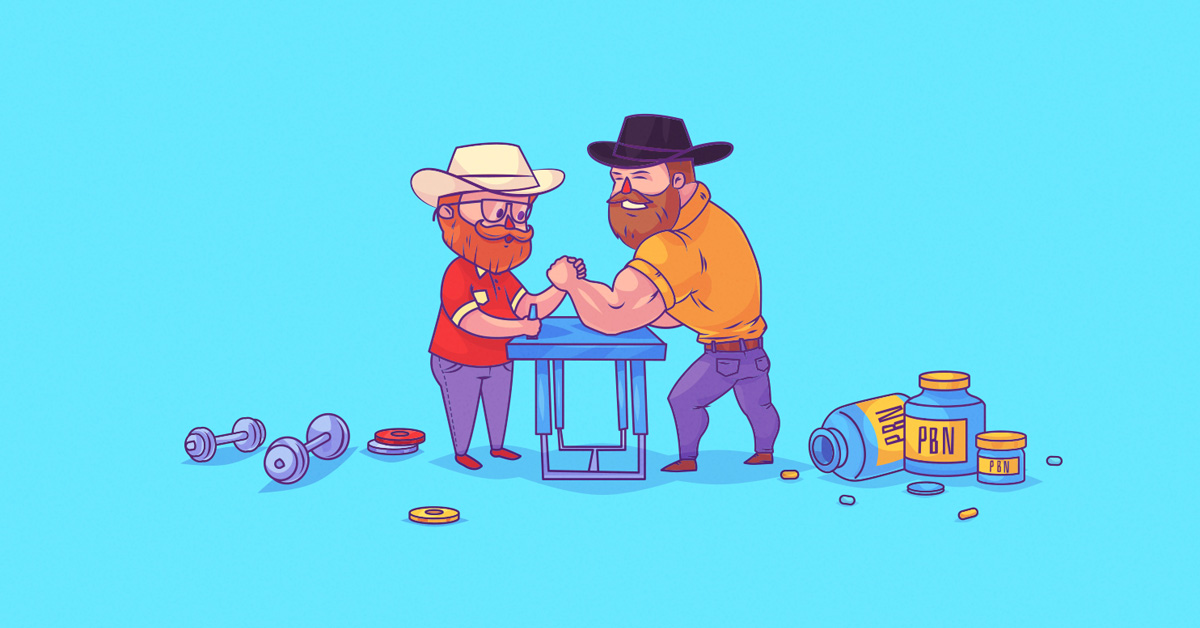 Do you want to rank for competitive terms without worrying about potential Google penalties? Then it's time to go white-hat.