A quick overview of the best new functionality in the updated VueJS command line interface.
Delete all data in a Google Analytics property associated with a user identifier.
Is learning to code in middle age a fool's errand or a committed act of digital citizenship? Andrew Smith stares at the flashing green cursor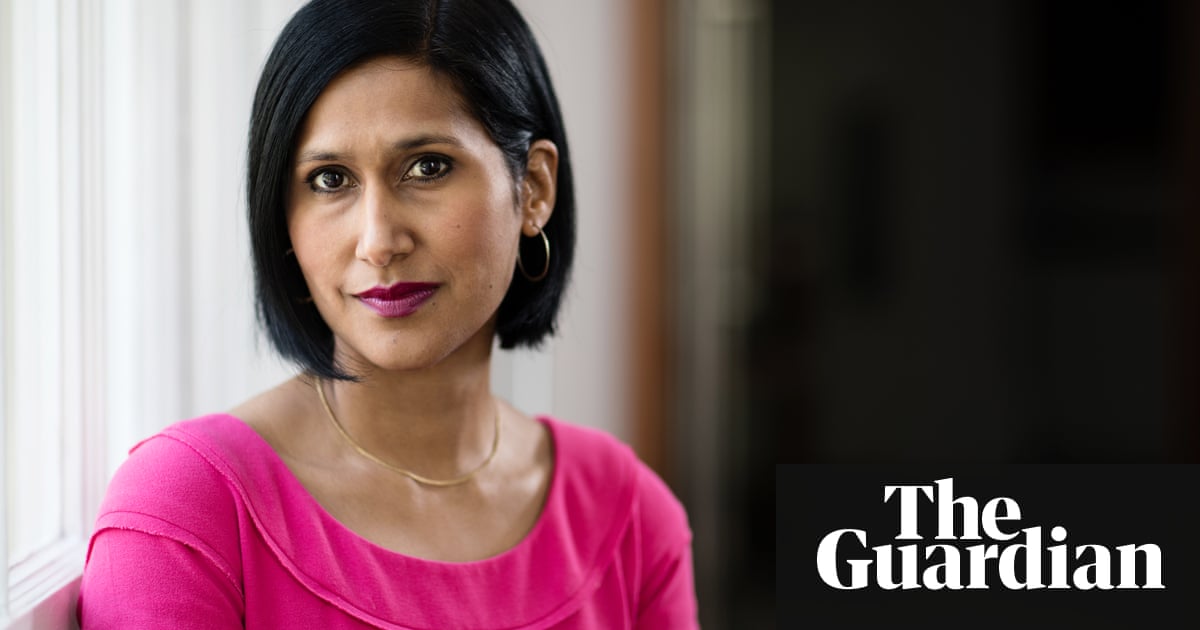 Britain's record on employing female engineers is worst in Europe, says Hayaatun Sillem, CEO of the Royal Academy of Engineering
Growth hacking is not a buzzword, it's a way of life.
Masako Wakamiya learned to code only last year, but has already created the popular iOS mobile game Hinadan and spoke to the UN about her experience