Code
Take a look at what's trending in Code.
About half of Facebook users say they are not comfortable when they see how the platform categorizes them, and 27% maintain the site's classifications do not accurately represent them.
CNN.com Editor in Chief Meredith Artley says slogans like "facts first" aren't enough.
Eric Johnson – Published on Jan 14
This is the third post in my full-stack dev (f-s d) series on the secret life of data. This installment is about a single text message: how it was typed, stored, sent, received, and displayed. I sp…
CSS Flexbox is an increasingly popular layout model that helps in building robust dynamic page layouts. However, it has a big learning curve! The new Flexbox Inspector, created by Firefox ...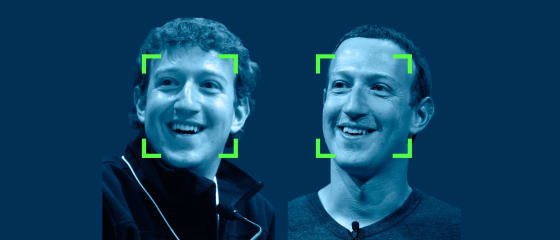 Opinion: The 2009 vs. 2019 profile picture trend may or may not have been a data collection ruse to train its facial recognition algorithm. But we can't afford to blithely play along.

Registries like npm have transformed the JavaScript world for the better by allowing anyone to easily download and use over half a million public packages. But we often include libraries we're not…