Often applications, especially if we are talking about e-Commerce or enterprisesoftware, consist of complex repeatable scenarios(w...
twick - Twitter, quick. Fetch and store tweets on short notice.
We analysed more than 40 000 000 questions and answers on stackoverflow.com to bring you the top of most mentioned books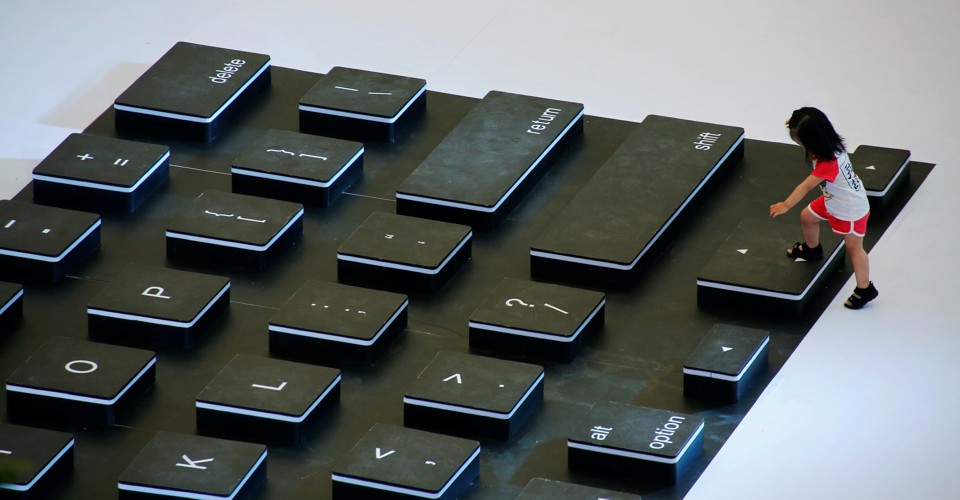 In Finland, students can learn the basics with a set of knitting needles.