Code
Take a look at stories in Code.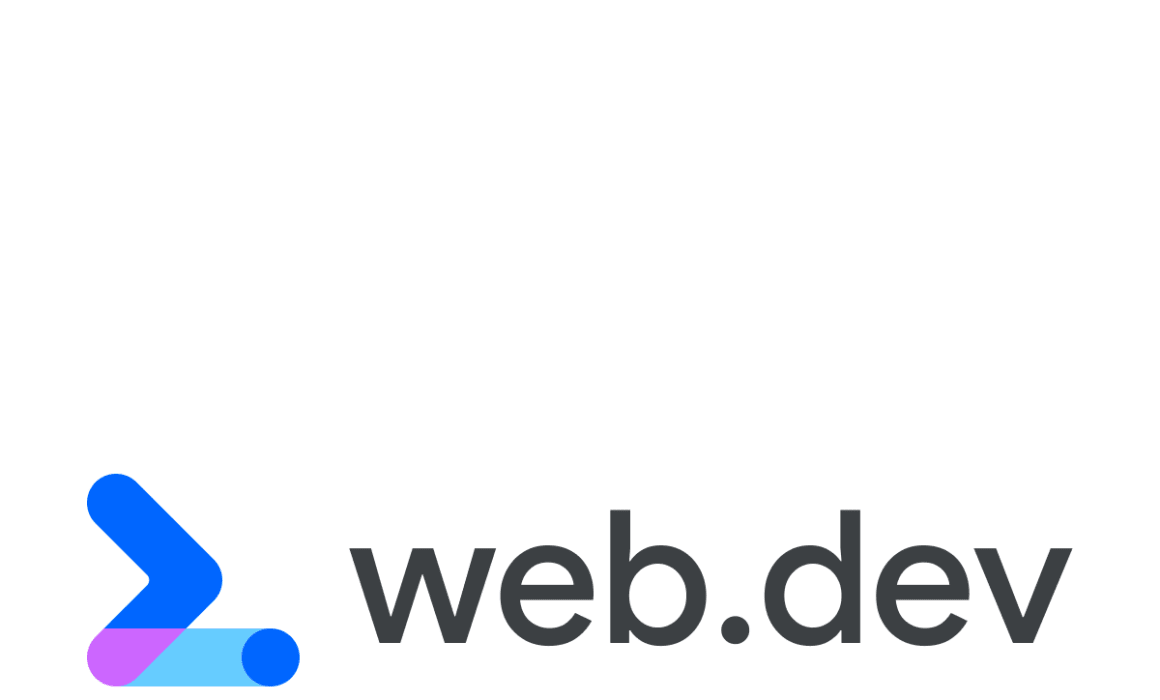 Guarantee your site loads quickly to avoid user drop off.
In the introduction to her new book, Hannah Fry points out something interesting about the phrase "Hello World." It's never…
The curious case of JSON hijacking
The site's new Editor in Chief Noah Shachtman wants to take "full, big, considered swings" at the targets who deserve it.
Eric Johnson – Published on Nov 13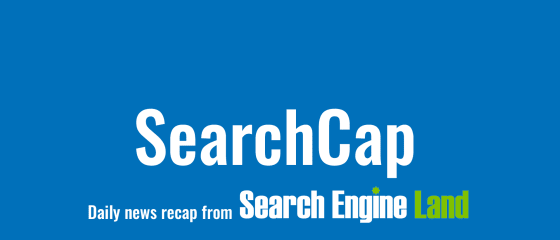 Below is what happened in search today, as reported on Search Engine Land and from other places across the web.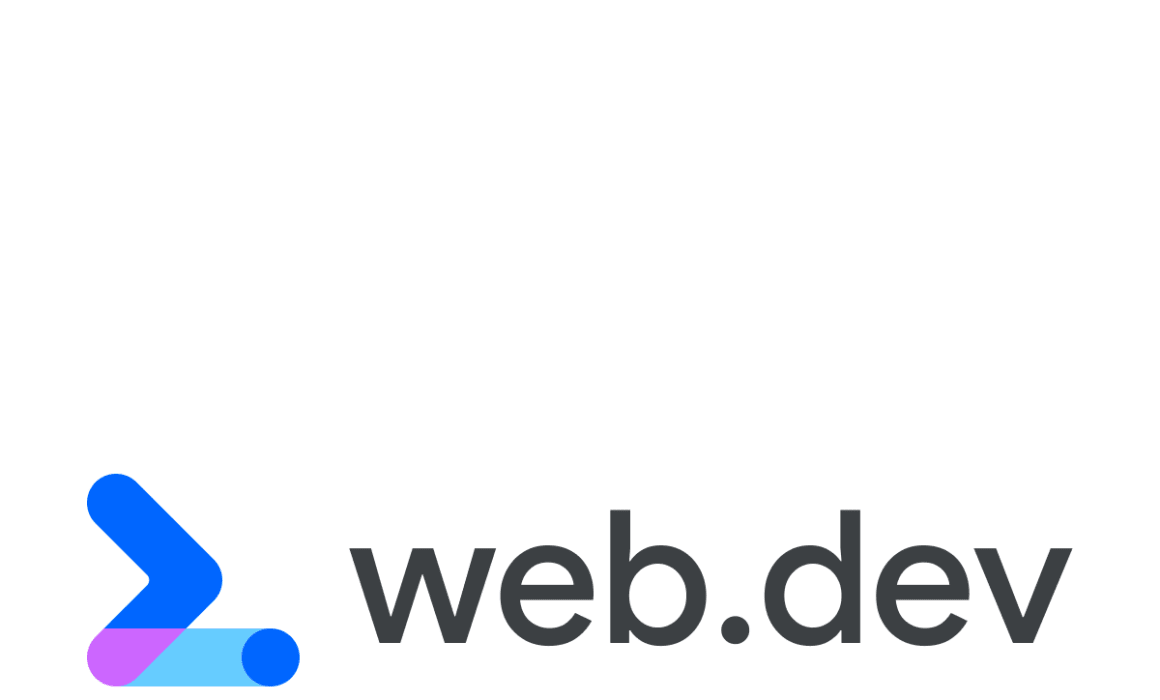 Let's build the future of the web. With actionable guidance and analysis, web.dev helps developers like you learn and apply the web's modern capabilities to your own sites and apps.