Product
Take a look at stories in Product.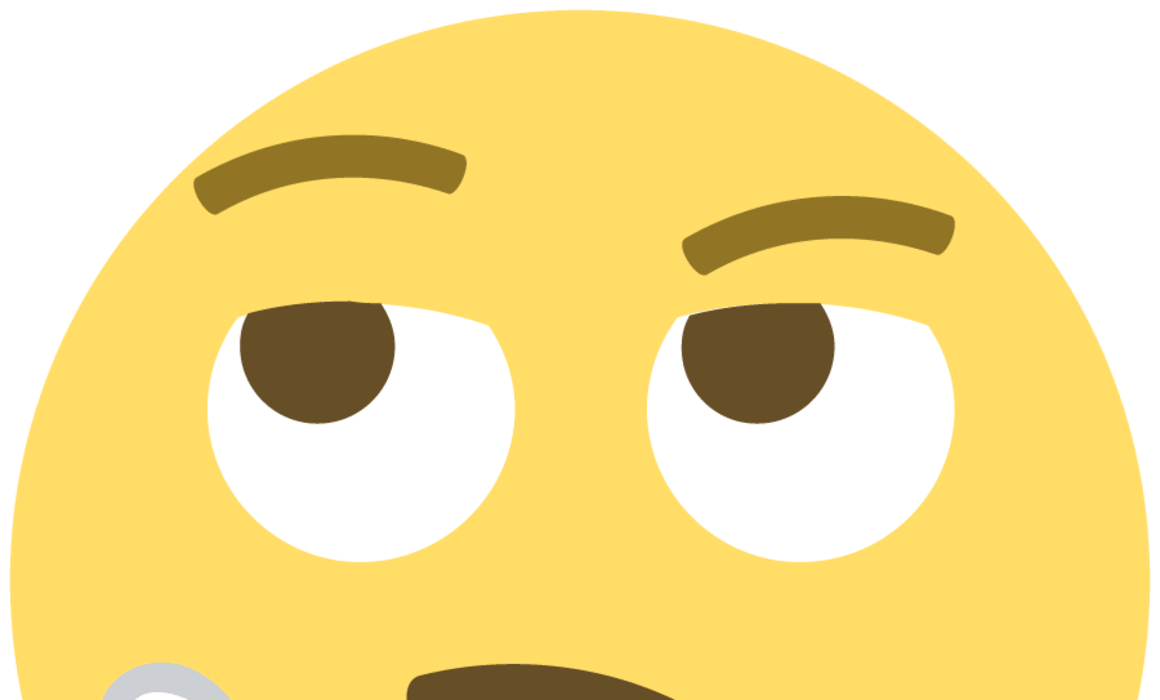 A plan is simply a guess you wrote down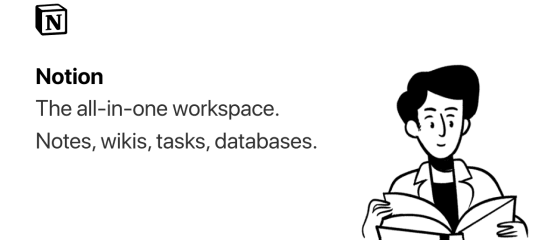 A new tool that blends your everyday work apps into one. It's a unified and collaborative workspace for you and your team
Trusted by millions, Basecamp is the leading web-based project management and collaboration tool. To-dos, files, messages, schedules, and milestones.
Probably the most frequent question I get from product managers is around how to successfully prioritize a product roadmap. I think when folks come to me with this question they are often looking fo
The quintessential design process list to tackle any product.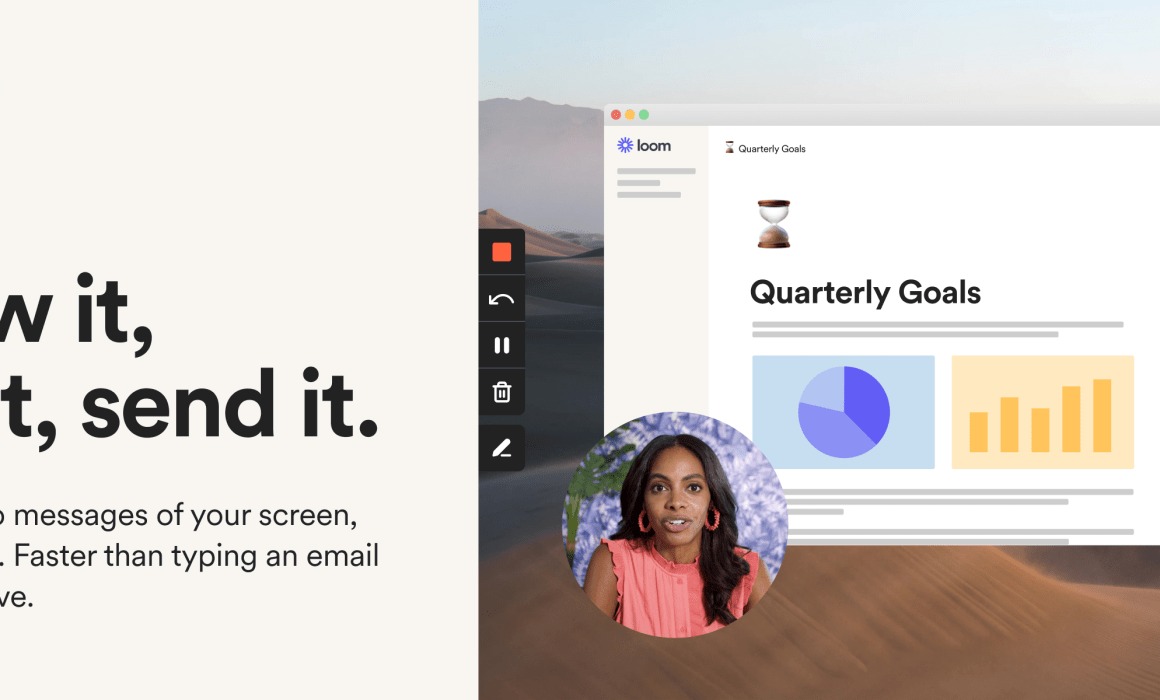 Get your message across with instantly shareable videos for work. Capture your screen, record your front-facing camera, and narrate it all at once, then instantly share with a simple link.