Popular
Take a look at what's popular.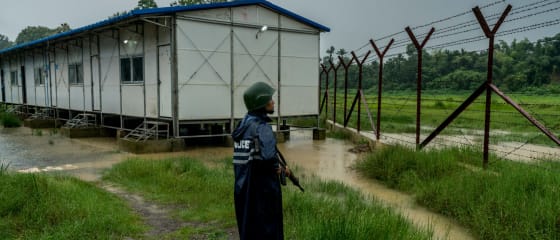 With fake pages and sham accounts, the military targeted the mostly Muslim Rohingya minority group, said former military officials, researchers and civilian officials.
Paul Mozur – Published on Oct 15
We check our phones every 12 minutes, often just after waking up. Always-on behaviour is harmful to long-term mental health, and we need to learn to the hit the pause button
Harriet Griffey – Published on Oct 14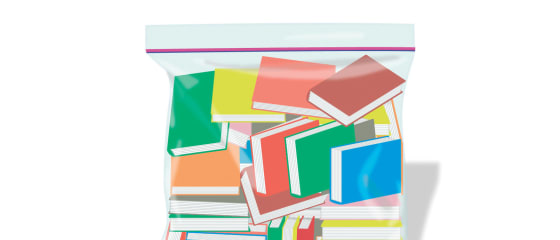 Most of us own books we've read and books we haven't. Kevin Mims considers the importance of owning books we'll never get around to finishing.
Kevin Mims – Published on Oct 08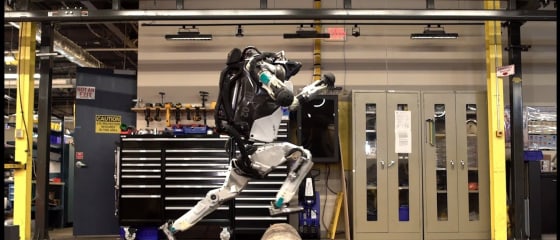 Atlas does parkour. The control software uses the whole body including legs, arms and torso, to marshal the energy and strength for jumping over the log and ...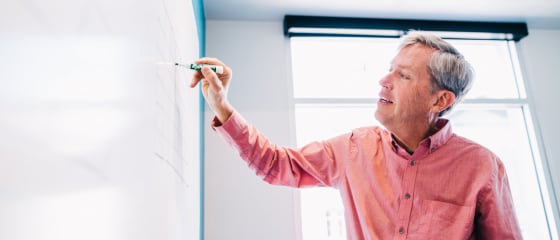 He created the mobile computing companies Palm and Handspring. But for decades his passion has been studying how the human brain works.
Cade Metz – Published on Oct 14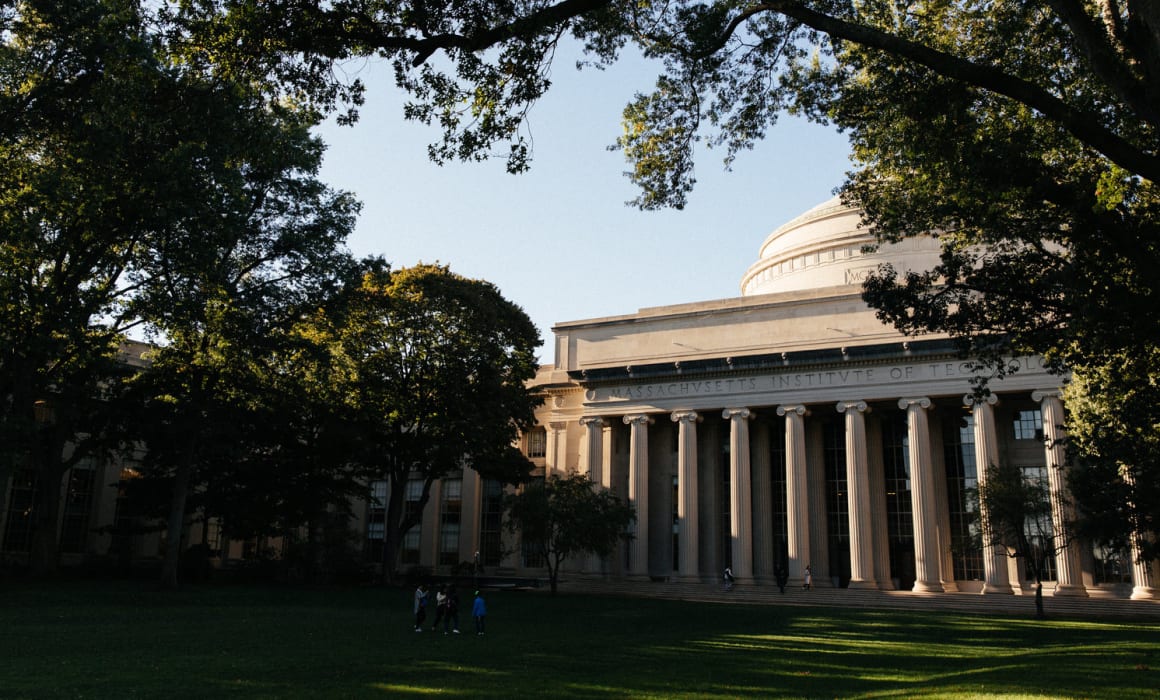 The goal, said L. Rafael Reif, the president of M.I.T., is to educate "the bilinguals of the future." Blackstone's Steven A. Schwarzman is contributing $350 million.
Steve Lohr – Published on Oct 15