Discover
Currently trending stories on Refind.
Based on data from ETH Gas Station, CryptoKitties is now the largest decentralized application on the Ethereum blockchain. This game, based on breeding and selling digital cats, has consumed more…
What we learned growing Winnie's network of parents from a small private beta to a booming national community.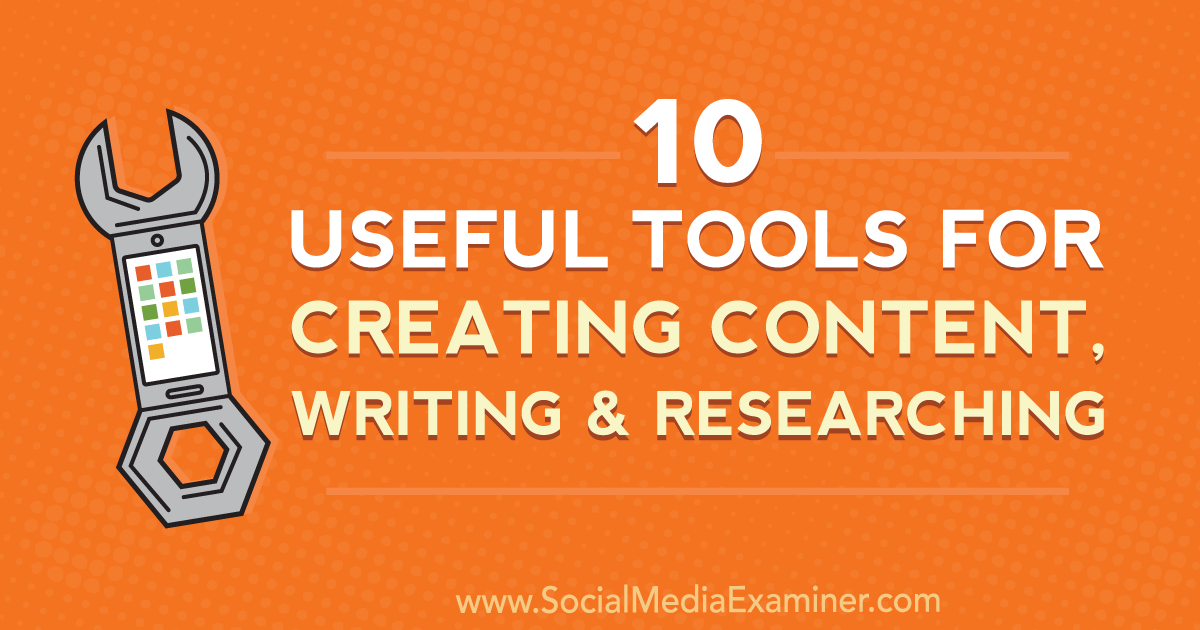 Discover 10 apps and browser extensions to streamline the way you create content, write copy, and organize research.
Get the content marketing predictions for 2018 from dozens of experts in an e-book published by Content Marketing Institute.
Far from a bubble, bitcoin is on the path to becoming a significant part of global money supply, according to trader and analyst Willy Woo.
Think 2017 was a fluke? Not according to blockchain advisor Oliver Bussmann who makes the case next year will see further growth.