Popular
Take a look at what's popular.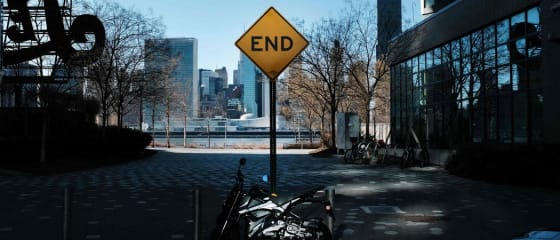 Amazon's plan to build a sprawling complex in Queens in return for nearly for $3 billion in government incentives had come under fierce opposition from local lawmakers.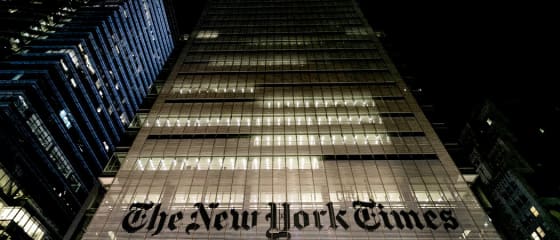 The company is near its goal of $800 million in digital revenue ahead of a 2020 target. Paying subscribers rose to 4.3 million, a record.
This is the second year in a row the trillion dollar company won't pay
Russia's internet contingency plan gets closer to reality.
In the evening of February 13, negotiators from the European Parliament and the Council concluded the trilogue negotiations with a final text for the new EU Copyright Directive. For two years we've…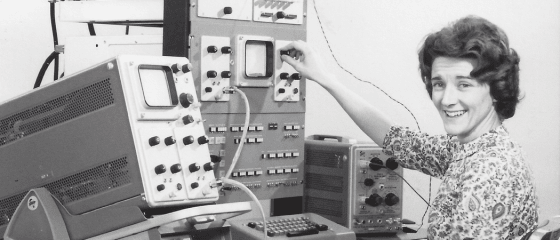 Computer programming once had much better gender balance than it does today. What went wrong?