Popular
These links are currently trending on Refind.
Meet the Future 50, our new ranking of companies b...
Foo Camp, the original unconference thrown by O'Reilly every...
Learning modern JavaScript is tough if you haven't been ther...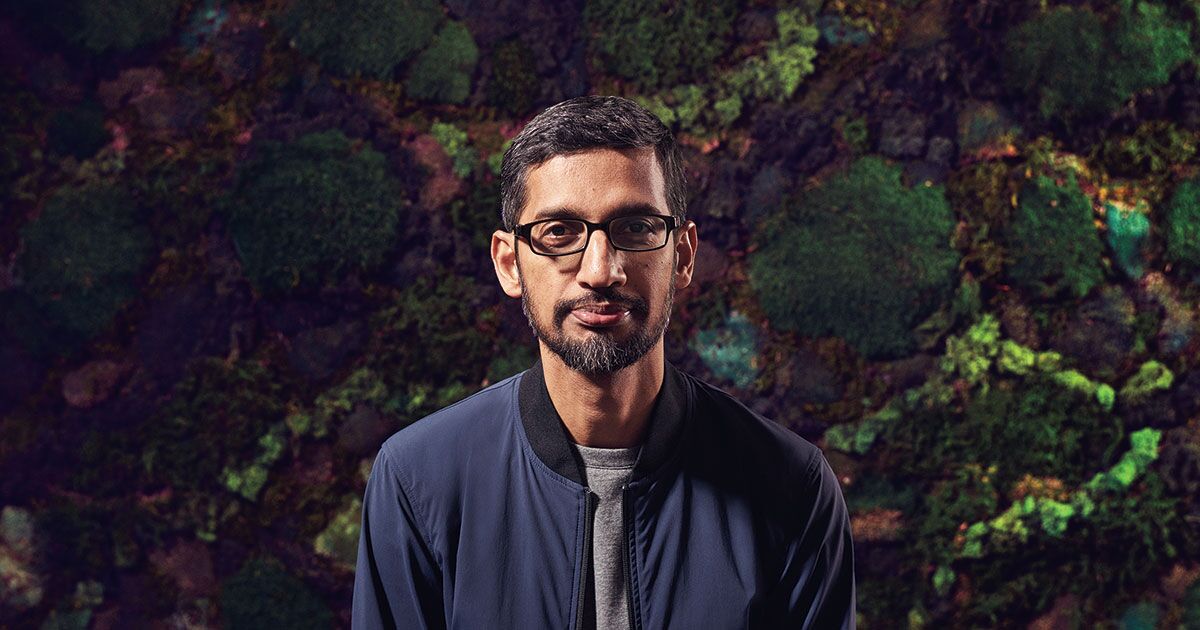 The CEO is increasingly boxed in by regulators, tech critics...
From rows and columns to custom apps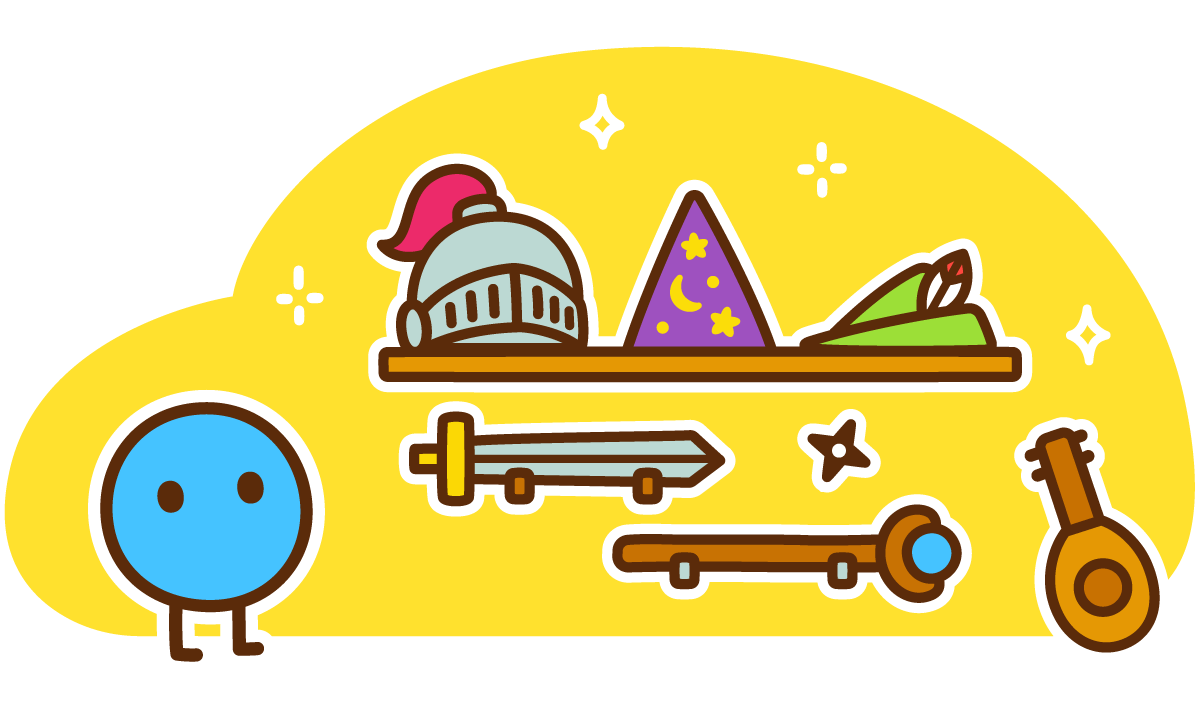 A guide to the complex world of modern software bu...