Popular
Take a look at what's popular.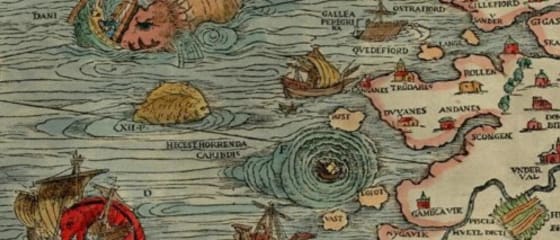 Atlassian's JIRA began life as a bug-tracking tool. Today, though, it has become an agile planning suite, "to plan, track, and release great software." In many organizations it has become the primary
We introduce a full evaluation of AlphaZero, published in the journal Science, which describes a single algorithm that taught itself from scratch how to master the games of chess, shogi (Japanese&hell
One-in-five U.S. adults often get news via social media, slightly higher than the 16% who often do so from print newspapers.
Elisa Shearer – Published on 01/12/10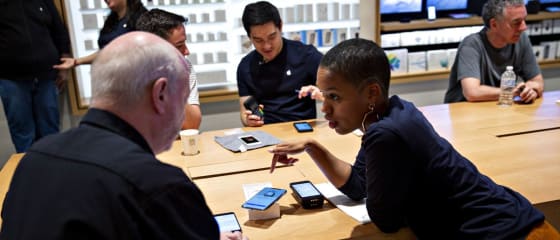 Growth in smartphone sales stopped surging years ago. In the next decade, they're likely to decline. What does that world look like?
A lack of personal savings, competition from abroad, and the threat of another economic downturn make it harder for Millennials to thrive as entrepreneurs.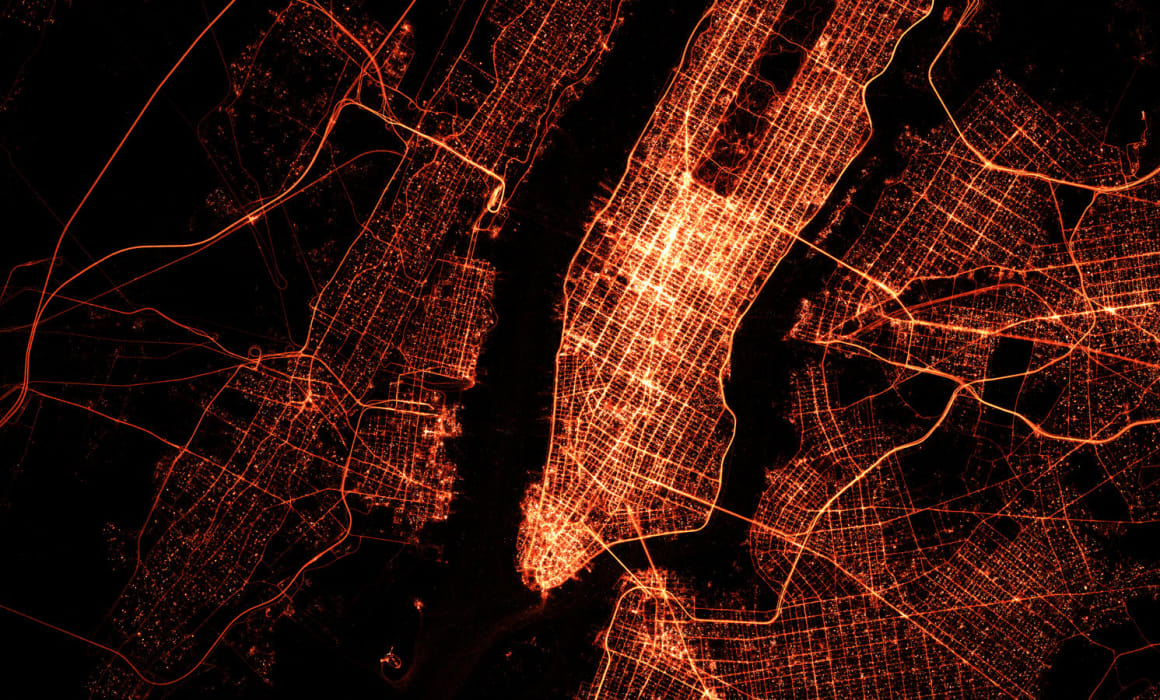 Dozens of companies use smartphone locations to help advertisers and even hedge funds. They say it's anonymous, but the data shows how personal it is.