Mobile
Sign up and we'll build a custom feed for you.
Zain Jaffer, who has been CEO of fast-growing mobile ad star...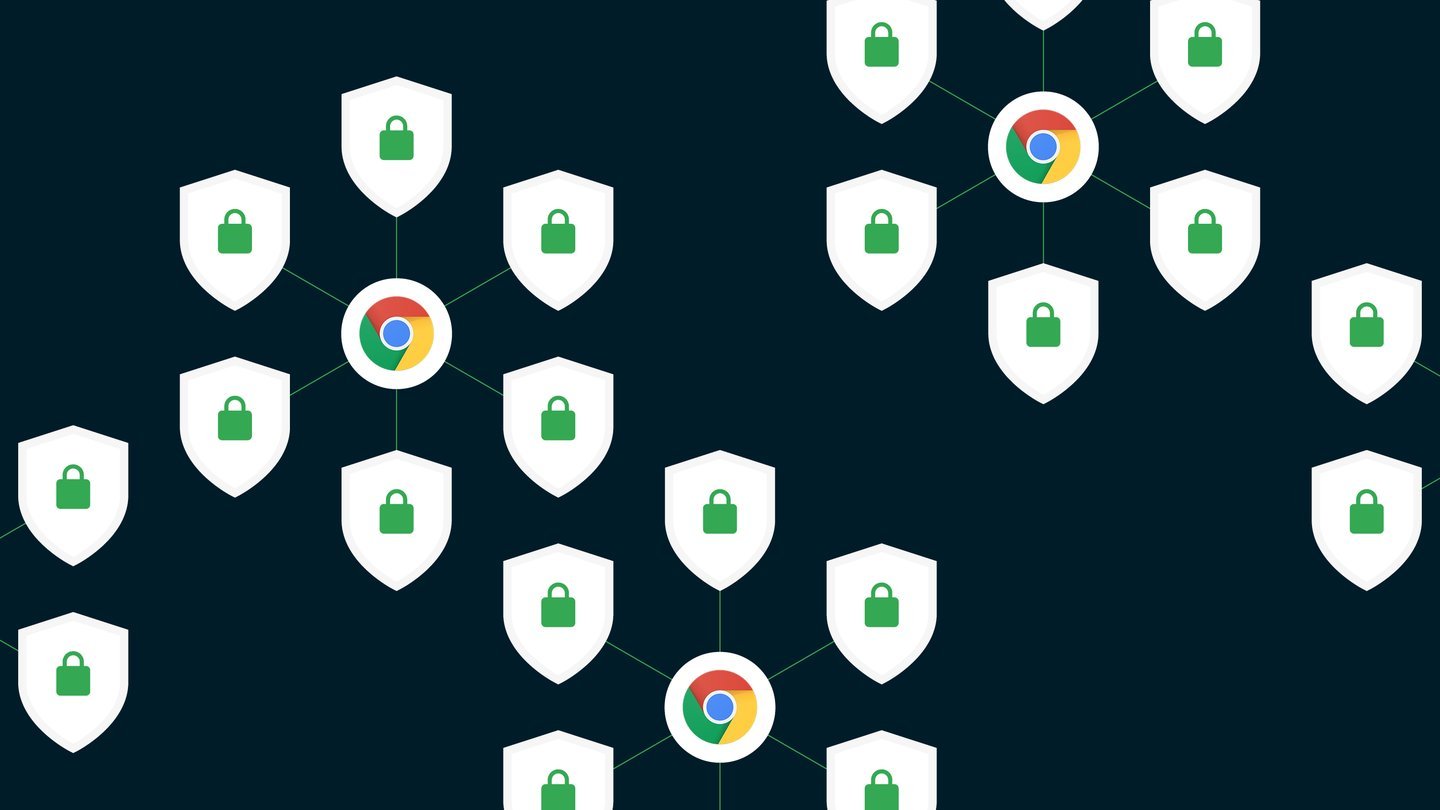 A year ago we began marking all sites that are not encrypted...

An anonymous reader quotes a report from TechCrunch: Google&...
This company claims they made Animoji first, and that their...
web-font-loading-recipes - A bunch of demos for different we...