Scrolling is one of the oldest interactions on the web. Long before we had pull-to-refresh or infinite-loading lists, the humble scrollbar solved the web's orig...
See how your push notifications look on iOS, Android, and desktop before you send them to your audience.
A proper sharing feature has been part of iOS for years. It has a consistent, system-level UI that's available from most any app w...

Posted by Dave Burke, VP of Engineering Since the first launch in 2008, the Android project has thrived on the incredible fe...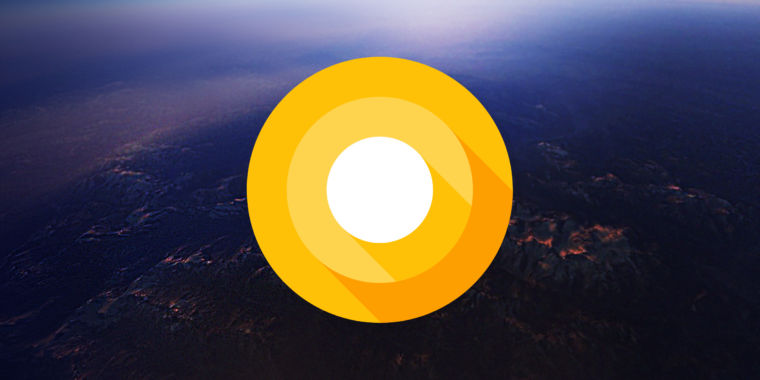 A tour of Android O: Snoozing notifications, settings revamp, lots of customisation.