Mobile
Take a look at stories in Mobile.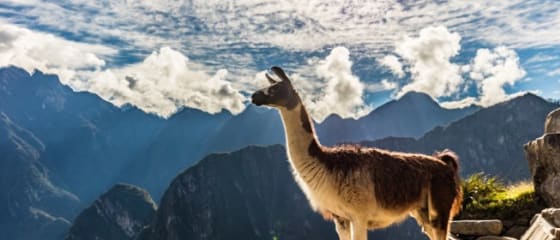 The charmingly outdated media player Winamp is being reinvented as a platform-agnostic audio mobile app that brings together all your music, podcasts, and streaming services to a single location. It
Apple has released a new version of its forthcoming bagel emoji. Now including cream-cheese, this aims to address concerns raised about the previous design.When Apple first released the new emoji supp
Exclusive: Art lovers will be able to watch conservators restoring work in Amsterdam's Rijksmuseum and via web livestream
Kate Connolly – Published on Oct 16
I shared images I shot of the Palm device with a few co-workers ahead of this morning's unveiling, and they were downright giddy. The new "ultra-mobile" device (a term us old people used to use to ref
When was the last time you visited a website with no images?As web designers, we love adding images to our designs because images are memorable and give us a direct channel of communication to the a
Who you call and what apps you use could determine what ads you see.
Kurt Wagner – Published on Oct 16