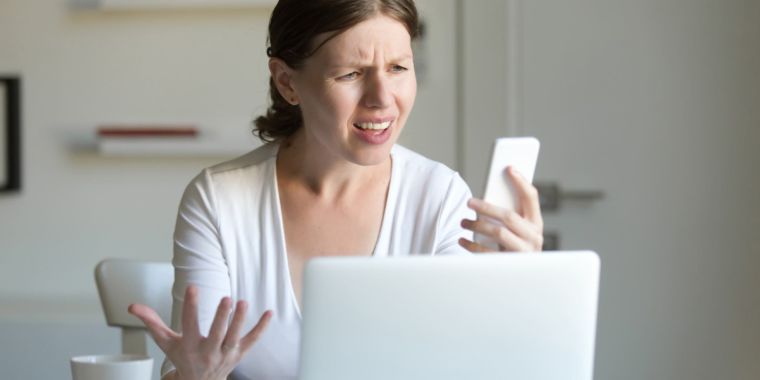 FCC fines T-Mobile $40M for rural call failures, but requires no refunds.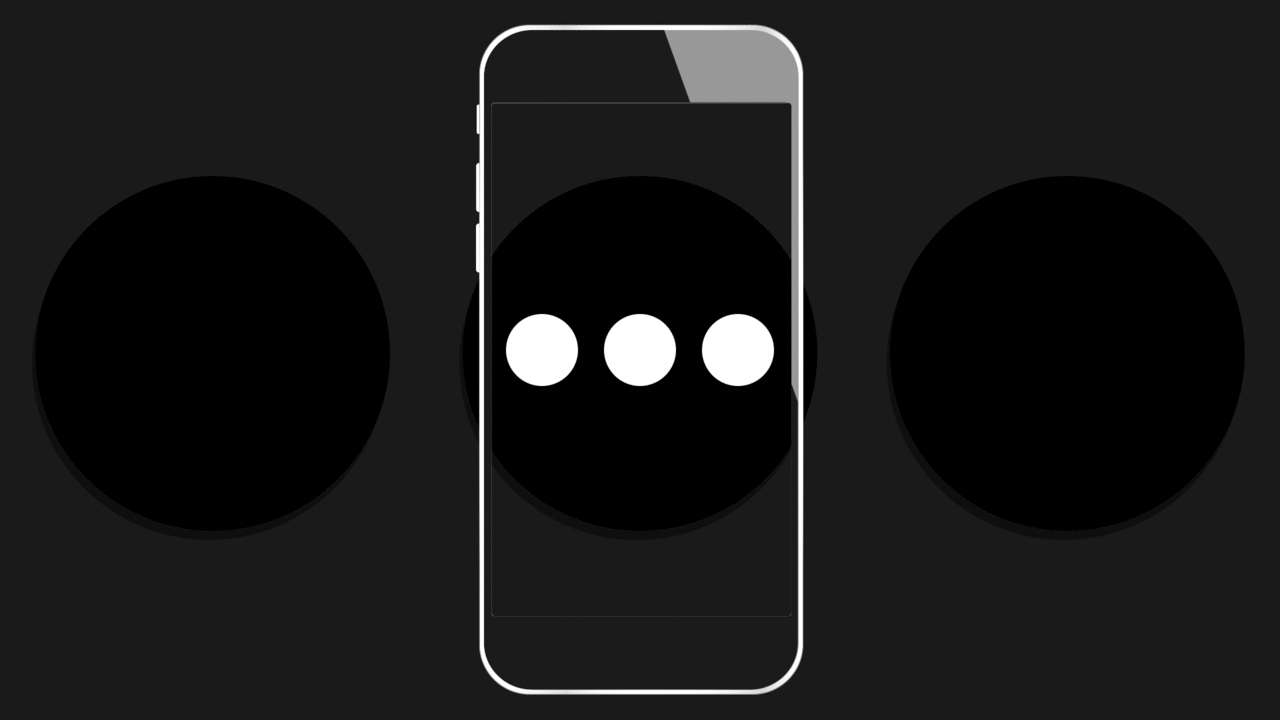 Using fake ring tones, the company lied to millions of users.
  "This is not about creating something that appeals to people simply because of its novel technical achievements; rather it is [about creating] something that has real meaning..." - Kamal ...
We asked the Smashing community what podcasts they enjoy listening to and which ones they'd recommend. A shortlist of current podcasts for web designers and developers that are bound to inspire you.
I'm Jason Rodriguez (@rodriguezcommaj)—a designer, writer, email enthusiast, and product manager at Litmus. I write about the web, email, technology, and productivity and speak and teach at indust