Mobile
Take a look at what's trending in Mobile.
While mobile-first approach becomes a standard and uncertain network conditions are something we should always take into consideration…
The Royal United Services Institute issues the warning as part of a report listing ways China is exerting power in the UK.
Ericsson at MWC 2019 in Barcelona. Follow our 5G live demos, launches and speakers.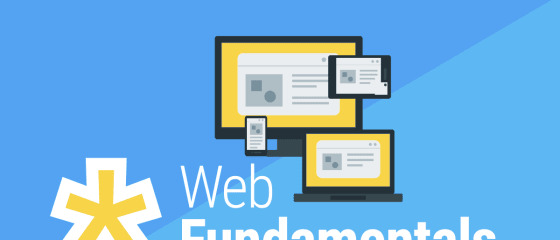 Trusted Types is a new experimental API available in Chrome that helps prevent DOM-Based Cross-Site Scripting in your applications.
'See' the world of a self-driving car with these free web portals
How browsers schedule and execute scripts can impact the performance of web pages. While techniques like <script defer>, <link rel=preload> (and ...