Mobile
Take a look at stories in Mobile.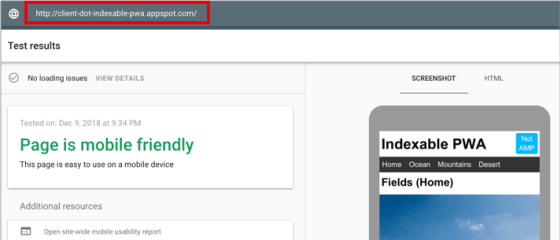 What are Progressive Web Apps? Why are they considered to be the future of mobile apps? How to create and optimize PWAs? Take a look here!
It's not just Facebook: Android and iOS's App Stores have incentivized an app economy where free apps make money by selling your personal data and location history to advertisers.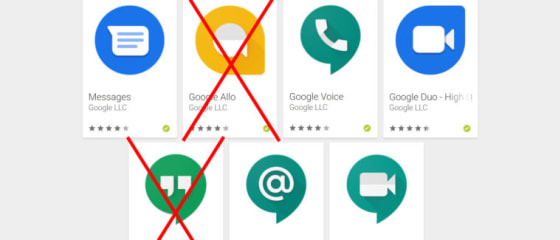 Quintuple-app strategy offers "a simpler and more unified communications experience."
Ron Amadeo – Published on Dec 06
The Apple iOS always believes in implementing the latest upgraded technology in their devices. Last year, it launched the iPhone X and this year we saw the emergence of iPhone XR and iPhone XS with
Apple's new iOS 12.1.1 release has some great new features but it introduces a serious new problem...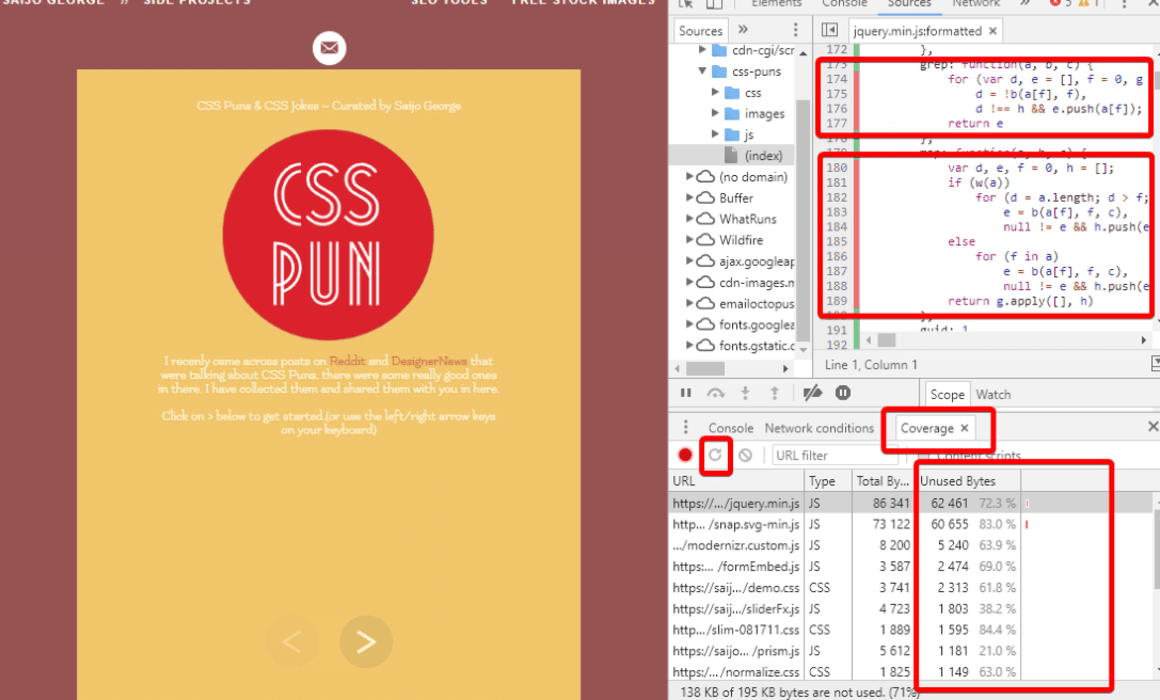 Google Chrome - the world's most utilized web browser at the moment - has a whole host of Developer Tools built right in, perfect for technical SEO.