Marketing
Take a look at what's trending in Marketing.
Influencer marketing report analyzing the hopes and fears of over 800 marketing and PR professionals regarding their influencer marketing initiatives in 2019.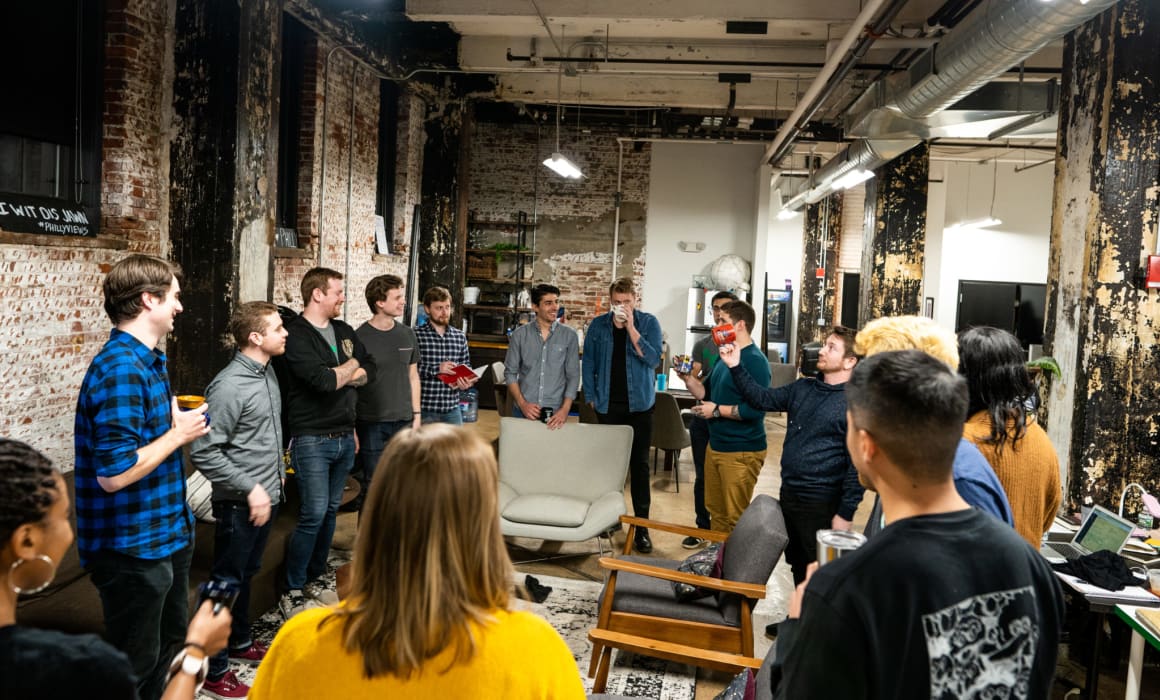 In order to provide world-class service, an agency needs to employ world-class talent. World-class talent, as you might imagine, is expensive - and I pride myself on paying our people well. I want the…
If you shop on Amazon, an algorithm rather than a human probably set the price of the service or item you bought.
The Japan Marrow Donor Program has been flooded with donation inquiries since star swimmer Rikako Ikee, 18, revealed Tuesday that she has leukemia. "We are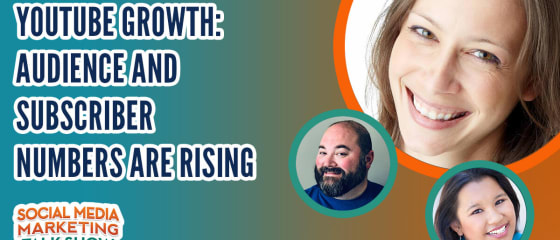 Explore YouTube audience and subscriber growth and Periscope live streaming with guests with Social Media Marketing Talk Show. Special guest: Luria Petrucci
AI offers a helping digital hand to overburdened B2B marketing departments.