Marketing
Take a look at what's trending in Marketing.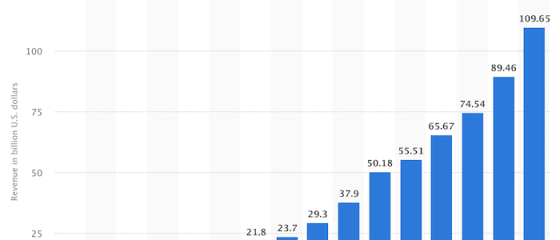 Digital marketing is going to change drastically in 2019. And sadly, you aren't going to like a lot of the changes. And no, I don't mean change from a competition standpoint. You already know that…
Marketing Land is a daily, must-read site for CMOs, digital marketing executives and advertising campaign managers.
Instagram is rolling out the ability to post an update to multiple accounts at one time, which should help social media managers.
Andrew Hutchinson – Published on Jan 10
Our bodies may sense what kind of content people will share.
Gillette's purpose-driven attempt to revitalise its slogan, 'The best a man can get', isn't just a waste of ad budget but an expensive exercise in destroying its dominant market share.
Mike Dupree, Senior Manager for Media & Entertainment at Twitter, explains the power of purpose for businesses and how to create purpose-driven marketing.
Ash Read – Published on 11/29/18