Sign up and we'll build a custom feed for you.
So you don't have much money. But your competitors do. Unfortunately, that means that your competition doesn't have to think twice about paying that influencer, increasing their ad spend, or…
It's time for the platforms to admit their response is flawed, and work together to protect our civil discourse.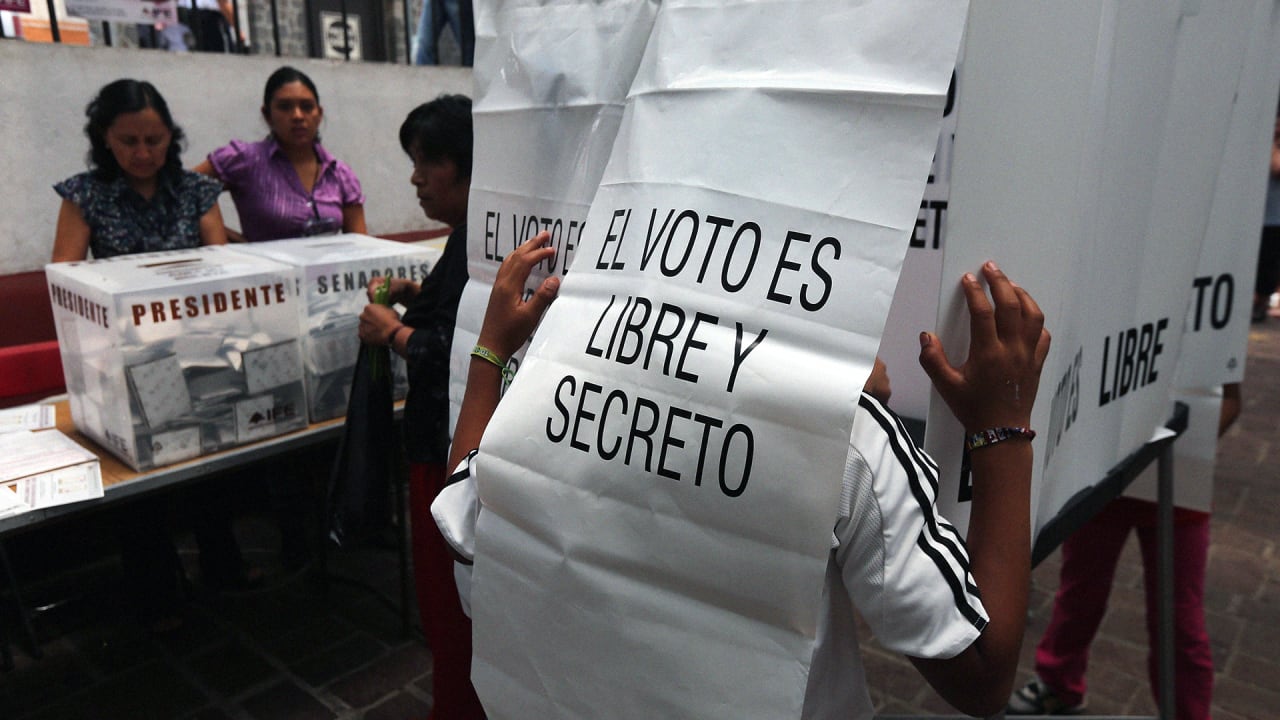 The country's high level of internet access and history of corruption make it a frequent testbed for digital manipulation techniques often later seen elsewhere.
Approaching content marketing as a copy-only endeavor is likely to lead to failure. Great visuals can take good content to the next level, helping you stand out from the crowd and deliver more of what
Optimizing your images for each network is key to putting your best foot forward online. Here are the latest image dimensions for the major social platforms.
We all want to be data-driven marketers, but sometimes content marketers are left out of the loop and expected to run solely on creativity. Content marketing is a creative endeavor – just as …