New report shows Facebook users are getting older, Instagram is one the rise, and provides an in-depth look at Twitter users.
All your friends and pseudo-friends on Facebook, Instagram, Twitter, and Snapchat tell advertisers an awful lot—and distract from the actual potential of social networks.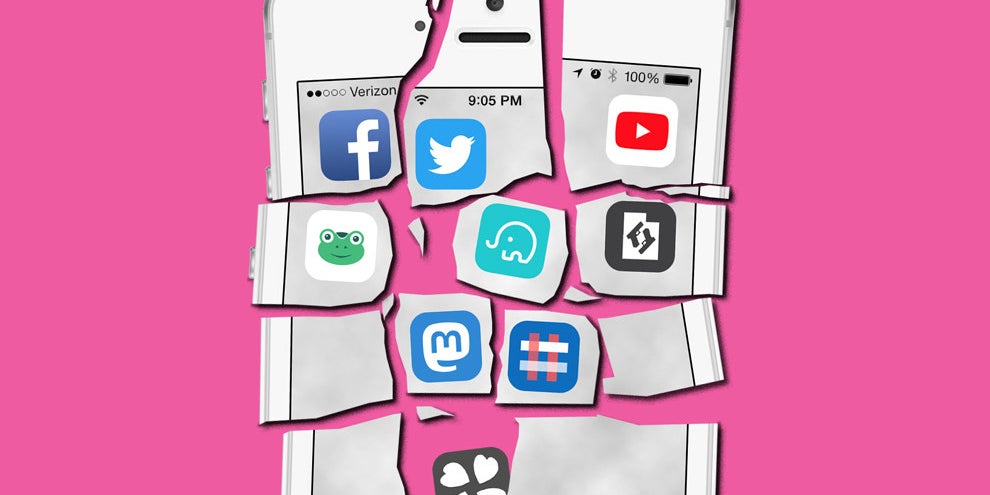 "Maybe we've reached the point where it's not even possible to have Facebook in common."
Artificial intelligence will change virtually every aspect of marketing. Learn what's possible now and what's just over the horizon.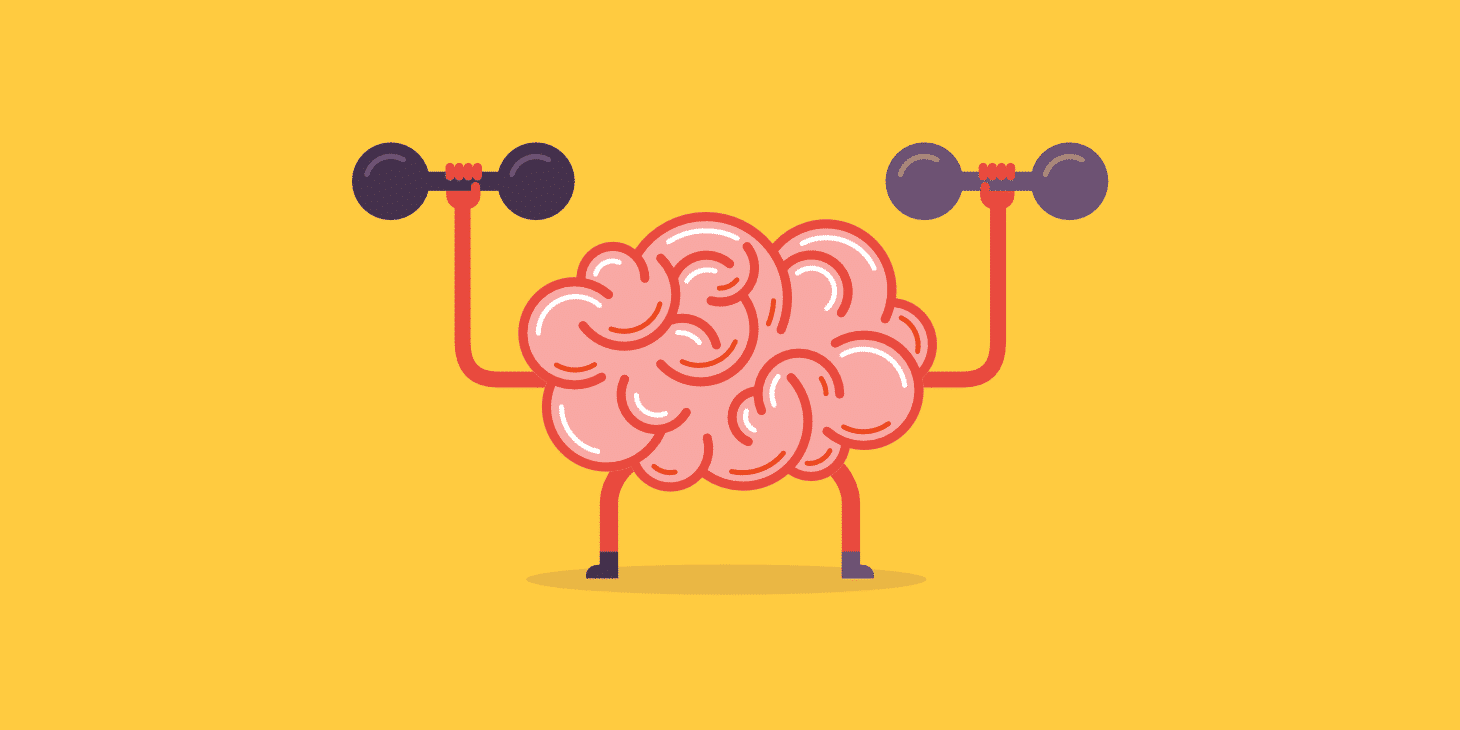 Visuals are important for a blog. They can be decisive in your content marketing strategy, should you choose them according to your audience and of course, in line with your style and visual identity.
Staying up to date with all the information is tough. But that's where social media influencers come in and help us. And that's why we love them. Here's a list of top 20 social media influ