Javascript
Take a look at what's trending in Javascript.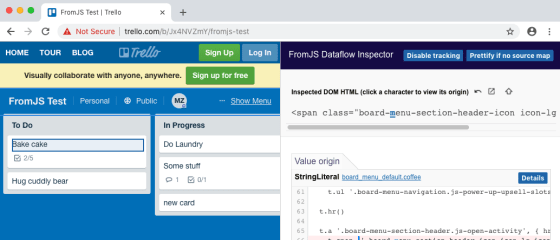 Find the origin of any character in the DOM
GraphQL Nexus is a code-first, type-safe GraphQL schema construction library for JavaScript/TypeScript. Learn how it can be connected to a database using the Prisma client & the new nexus-prisma…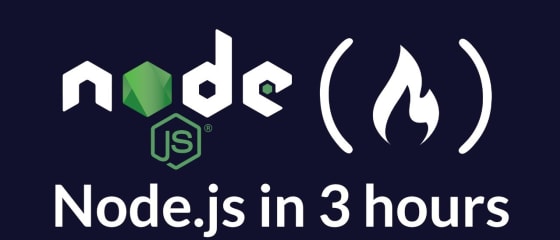 Learn all about Node.js in the full course for beginners from NoobCoder.Node.js is an open-source, cross-platform JavaScript run-time environment that executes JavaScript code outside of a browser. In…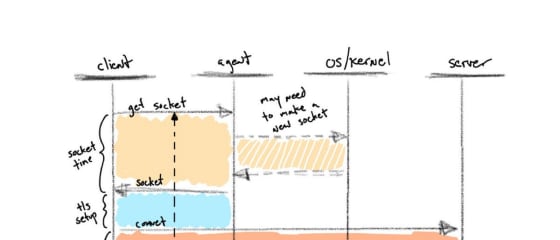 HTTP client libraries are a dime a dozen in user-land, but you might need more from your client of choice.
Node Express Image Upload and Resize Tutorial Example. We use multer as file upload middleware and sharp library to resize and edit the image in Node.js.