Javascript
Sign up and we'll build a custom feed for you.
Couple of weeks ago we started a series aimed at digging deeper into J...
Angular modules is pretty complex topic. Angular team has done a great...

Compare and contrast the top CSS-in-JS libraries for styling your Reac...
tl;dr: I went on a search of Node.js/Express.js authentication tutoria...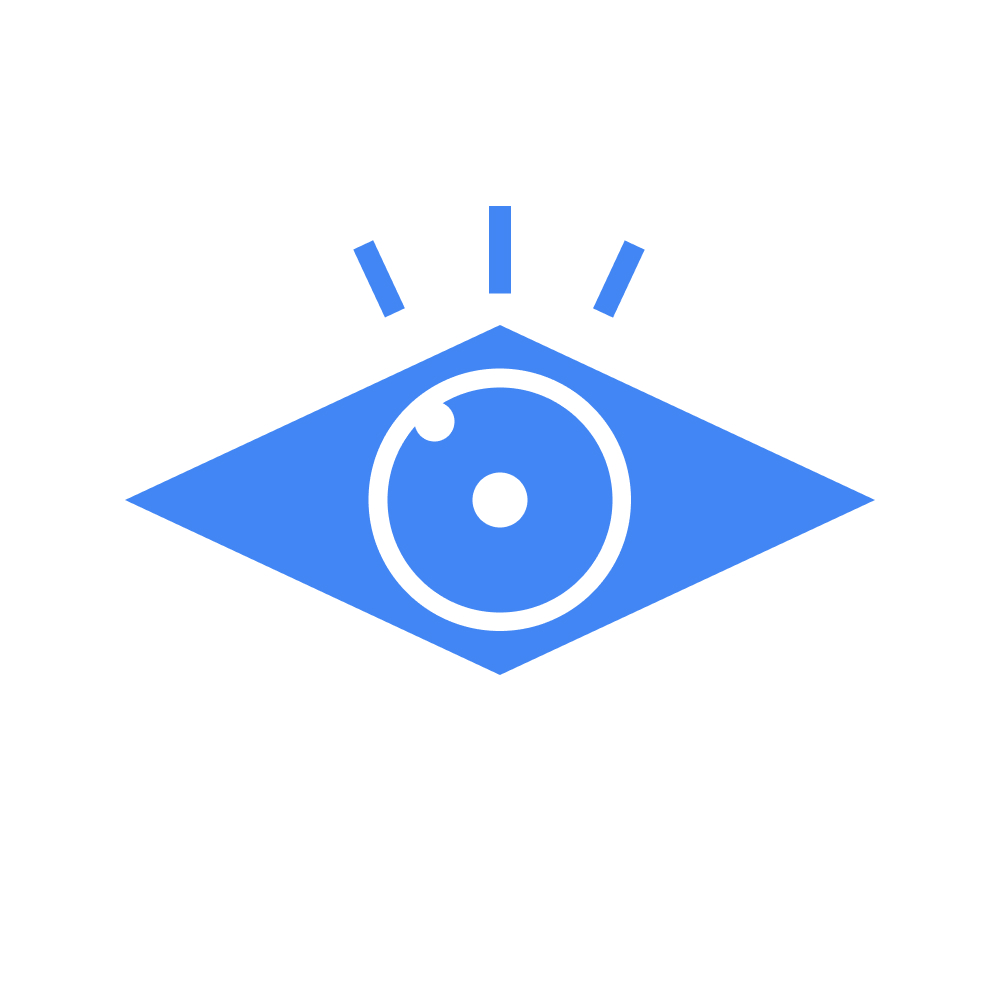 A simple framework for building ambitious UIs