Discover
Sign up and we'll build a custom feed for you.
Cointelegraph caught up with IOTA to discuss the recent increase in price, partnership with Microsoft, future plans.
Roger Ver will be my guest on Off Chain We will be discussing Bitcoin Cash and Scaling. -------------------------- Seminar: http://programmingblockchain.com/...
Here is a case study by one of our content strategists, David Peralta, on how he's been able to land interviews with 60% of the experts he's reached out to.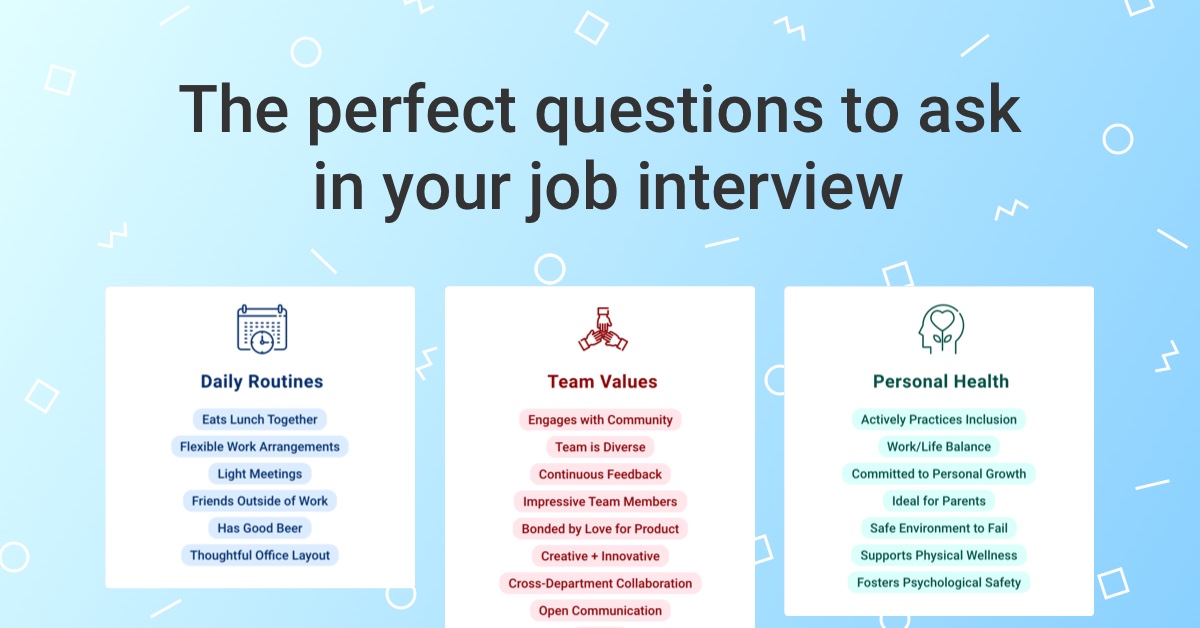 Get the best questions to ask during your next interview so that you can stand out and land your dream job.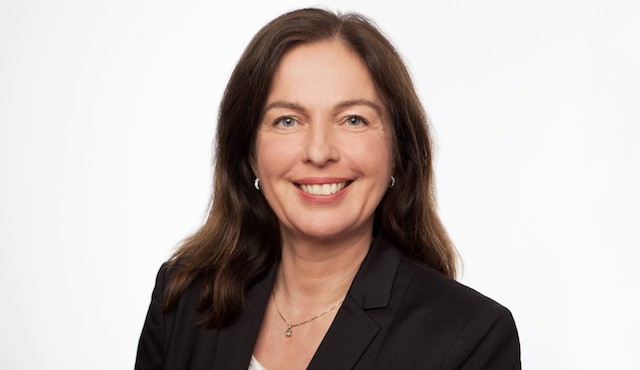 Interview mit der Karriereberaterin und Autorin. Exklusiver Auszug aus dem Buch PRINZIP KOSTENLOS von Dr. Kerstin Hoffmann ...
To meet the growing demand, publishers are experimenting with live and producing a greater variety of video formats, such as explainers.