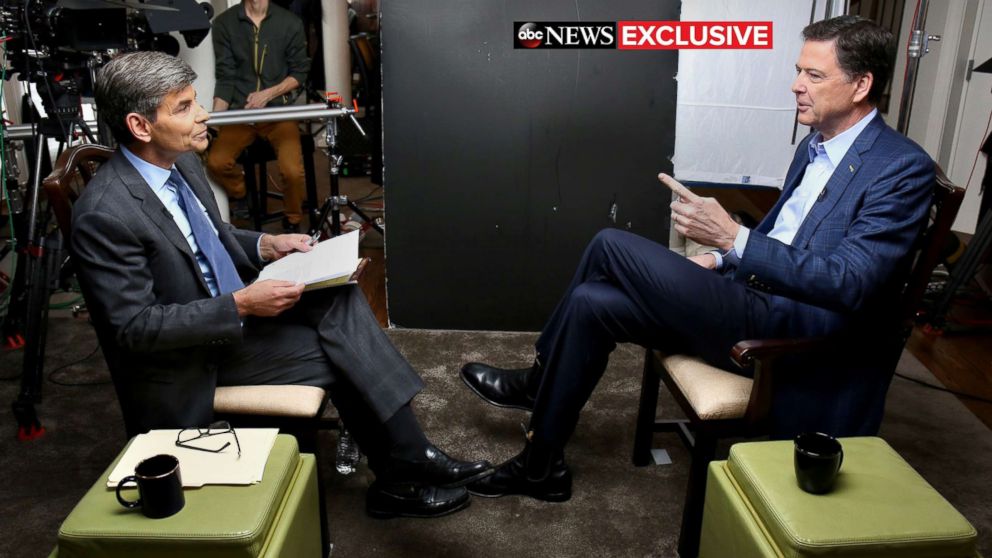 ABC News' chief anchor George Stephanopoulos' interviewed former FBI director James Comey for a special edition of "20/20" that aired on Sunday, April 15, 2018 ahead of the release of Comey's book
In an exclusive interview with USA TODAY, former FBI director James Comey calls Donald Trump "morally unfit" to be president. Comey's comments and his new book, "A Higher Loyalty: T
Completing days of free work as a requirement for applying to a job is a burden for anyone, but it may also deepen biases against already underrepresented groups in tech.
Nearly a year after President Trump fired James Comey, the former FBI director has a new memoir, A Higher Loyalty. He talked to NPR about the book and his decisions in the run-up to the 2016 election.
At AppsFlyer we interview quite a few Front-End & Full-Stack engineers and know the common pitfalls many interviewees struggle with. In…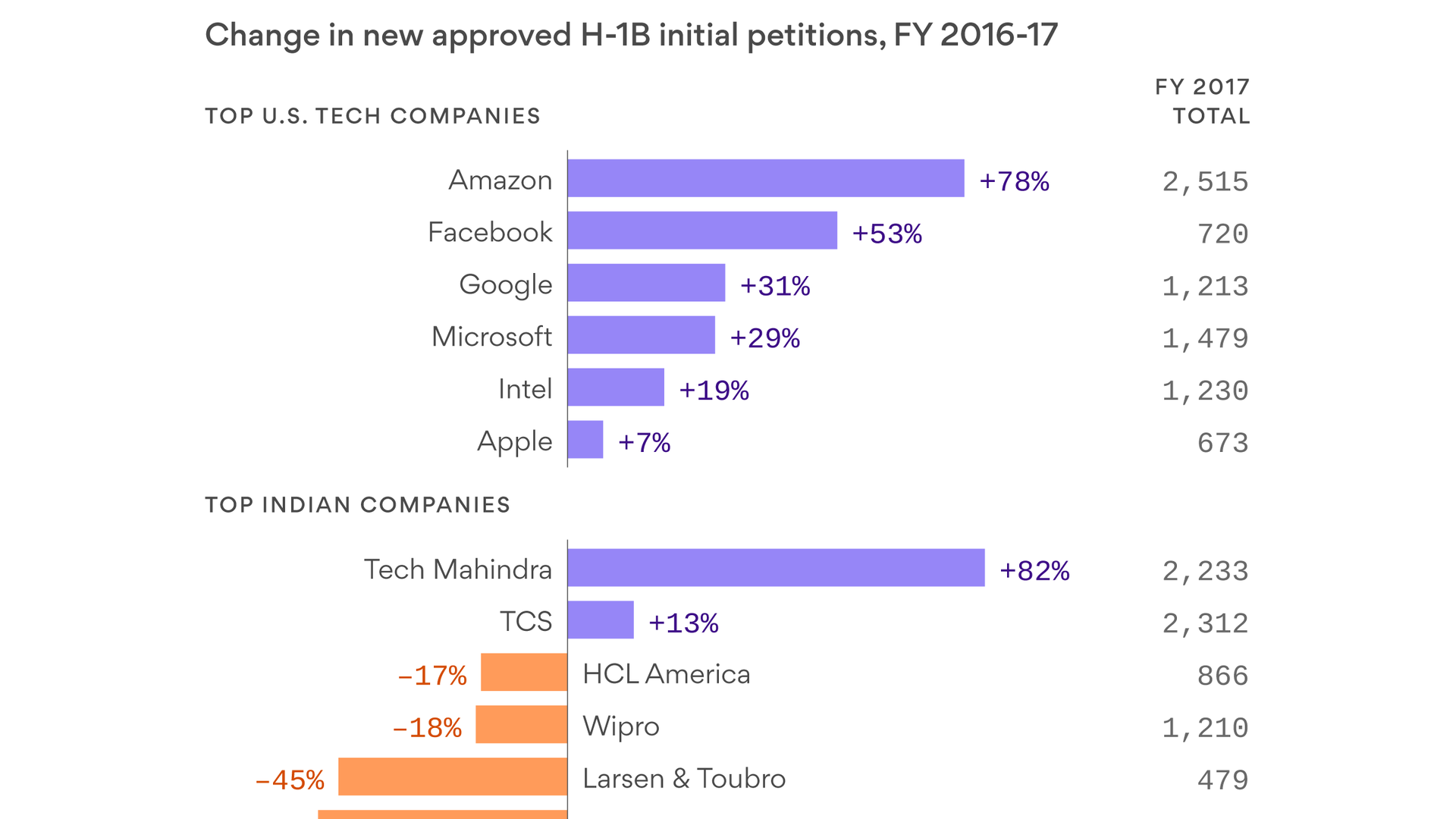 Amazon, Facebook and Google all used H-1Bs more in 2017 than 2016.