Hiring
Take a look at what's trending in Hiring.
The former Jeff Sessions flack has zero journalistic experience and yet she is tasked with guiding CNN's 2020 reporting. CNN staffers and media critics alike are not pleased.
CNN says it is hiring Sarah Isgur Flores, who most recently served in the Justice Department as Jeff Sessions' spokesman, to be a political editor in the Washington bureau.
Not just the media-politics 'revolving door,' it's a harbinger of a wrongheaded approach to 2020.
Tesla CEO Elon Musk said that Bitcoin is "a far better way to transfer value than pieces of paper," during an interview on the advisory services firm ARK Invest's podcast.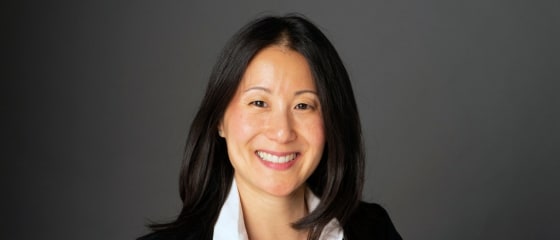 Nassar survivors and athlete rights advocates said Leung's hiring reflects a continued tone deafness and emphasis on branding and damage control within USA Gymnastics