Hiring
Take a look at stories in Hiring.
From the New Yorker Festival, the couples therapist and podcast host discusses infidelity, apologies, and the problem with wedding vows these days.
The Tesla CEO addressed a wide range of issues in an interview over the weekend.
In four years, CEO Satya Nadella has transformed Microsoft from tech has-been to high-flier -- and the most valuable company in the world. In an exclusive interview, he shares his secret: a new-look c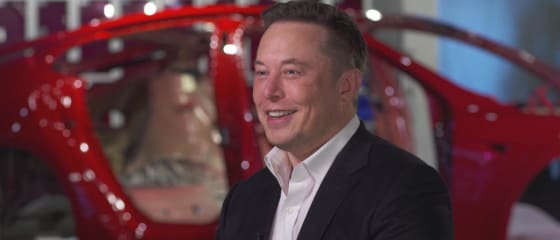 Musk opens up to Lesley Stahl about Twitter, pot, the Securities and Exchange Commission, Model 3 and Tesla
First saved by
Rory
on Dec 10
Sam Altman, the president of YCombinator and co-chairman of OpenAI, joins Recode's Kara Swisher for this live interview at Manny's in San Francisco, moderated by Manny Yekutiel.In this episode
And this can exacerbate inequality.
David Phillips – Published on Dec 10