Hiring
Take a look at stories in Hiring.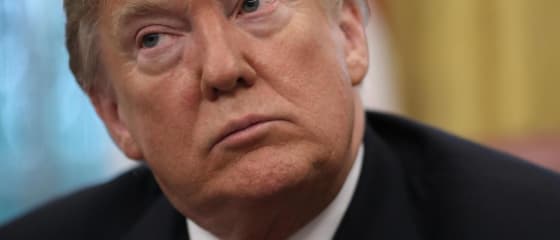 President Donald Trump defended Saudi Arabia in an interview Tuesday, suggesting the wave of criticism the Middle Eastern kingdom has received over a missing Saudi journalist is premature.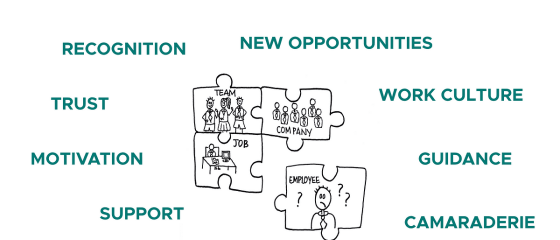 Project overview: We were asked to look at the Hiring process and identify areas where managers and business owners struggle. We had to…
Shivani Sawant – Published on Oct 08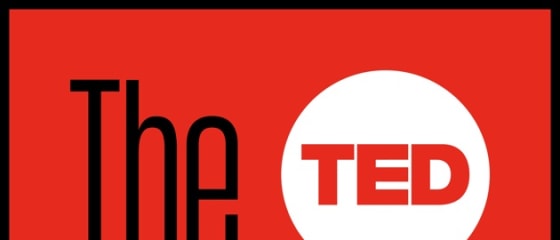 in this extraordinarily intimate conversation with Chris, she shares why openness, transparency and creativity are still central to her philosophy of life – even when faced with moments of desperation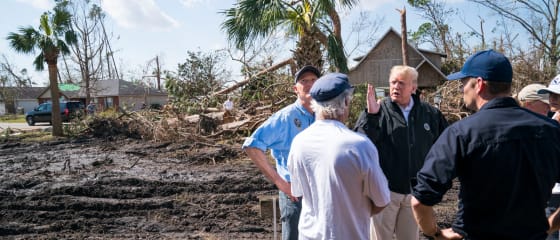 Visiting storm-ravaged communities has become a ritual for President Trump. But in another interview, he again declines to acknowledge climate change.
Mark Landler – Published on Oct 15
NASA astronaut Nick Hague, who has returned home to Houston this weekend after his launch to the International Space Station was aborted, will be interviewed by media about his experience at 11 a.m. E
Karen Northon – Published on Oct 15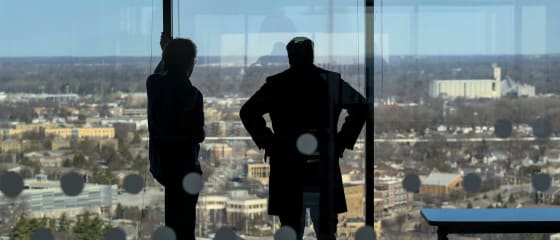 Doing significantly more work in the United States, as the company is being pressured to do, would require an overhaul of its business model and corporate culture.
Steve Lohr – Published on Oct 15