Growth
Take a look at what's trending in Growth.
Baby Chanco, a 1-year-old with hair well past her chin, has become a hair model for Pantene.
Our bodies may sense what kind of content people will share.
Take a look at our survey results to learn, in 2019, what tools marketers are using for lead capture, what strategies they are using to optimize their efforts, and what kind of results and conversion…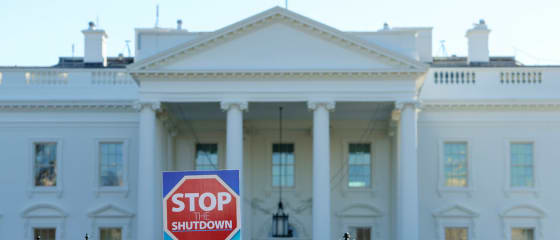 The White House doubled its estimate of the shutdown's drag on growth, and other economists warned a long stalemate could push the economy into a contraction.
The first viral trend of 2019 has arrived – and if the fact that it's 2019 didn't already make you feel old, it's sure to do the trick.