Growth
Take a look at stories in Growth.
Green GB Week taking place 15 - 19 October, will promote the opportunities of the global move to cleaner economic growth as well as the UK's own action on climate change as part of the Clean Growth Gr
Syncron, a Stockholm-headquartered company that offers a SaaS to help equipment and other product manufacturers move to a service model, has raised $67 million, its first ever funding round despite be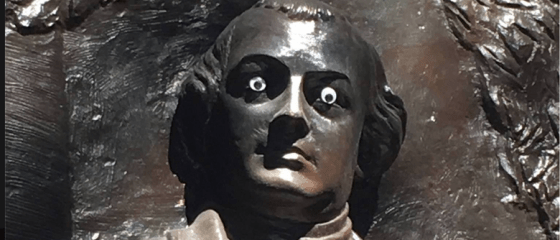 A Facebook post by the Georgia city government goes viral as many mock officials for taking a hilarious crime so seriously.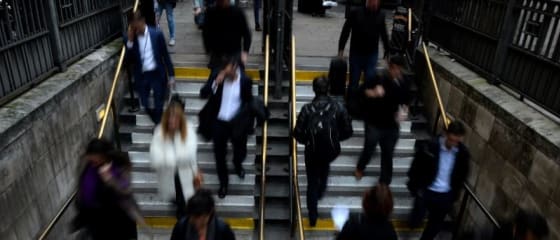 The basic wages of workers in Britain rose at their fastest pace in nearly a dec...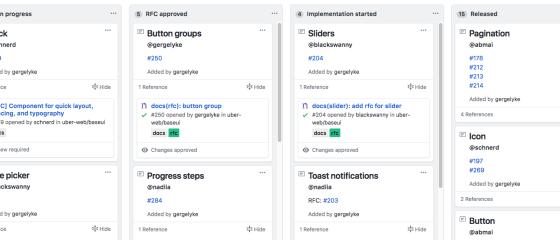 I have recently been talking at small and mid-size companies, sharing engineering best practices I see us use at Uber, which I would recommend any tech company adopt as they are growing. The one topic
Subscriptions have turned into a booming business for app developers, accounting for $10.6 billion in consumer spend on the App Store in 2017, and poised to grow to $75.7 billion by 2022. But alongsid