Work
Take a look at stories in Work.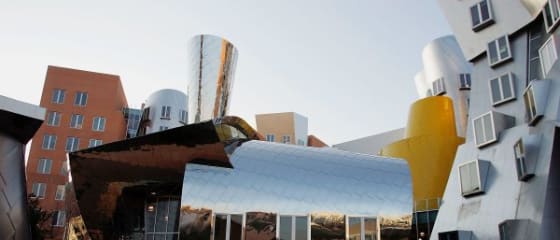 MIT announced today that it is massively doubling down on the future of computer science with the launch of a new college of computing. The university is committing $1 billion in resources to the new
New York's empty storefronts are a dark omen for the future of cities.
Ultimately, there are two things that employees care about: their own future, and the company's future.
The startup has a fresh $600 million in funding to boot.
Three-quarters of Republicans say they are optimistic about the future of the Republican Party. Democrats have a similarly bright outlook for their party.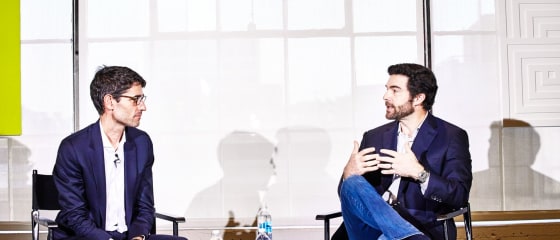 LinkedIn CEO Jeff Weiner Talks with WIRED Editor-in-Chief Nicholas Thompson about the future of work, and finding jobs.