Work
Take a look at stories in Work.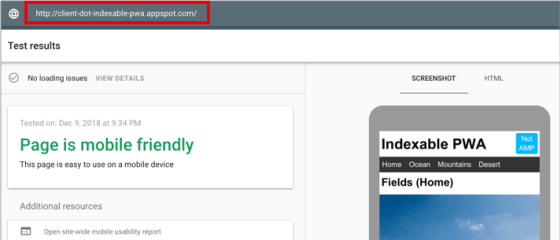 What are Progressive Web Apps? Why are they considered to be the future of mobile apps? How to create and optimize PWAs? Take a look here!
Experts say the rise of artificial intelligence will make most people better off over the next decade, but many have concerns about how advances in AI will affect what it means to be human, to be&hell
In collaboration with news publishers globally, today we're publishing an open spec for audio news experience on the Google Assistant.
The methods described in three Facebook patent applications use your historical location data — and others' — to figure out where you'll go next.
Our Shared Digital Futures is a publication shaped by leaders from business, government, academia and civil society who collectively acknowledge the need for shared goals and coordinated action to&hel
Trello is investing in the future of workplace automation by acquiring Butler for Trello, one of our most popular Power-Ups. With Butler, you can bring the power of automation into any Trello workflow