Sign up and we'll build a custom feed for you.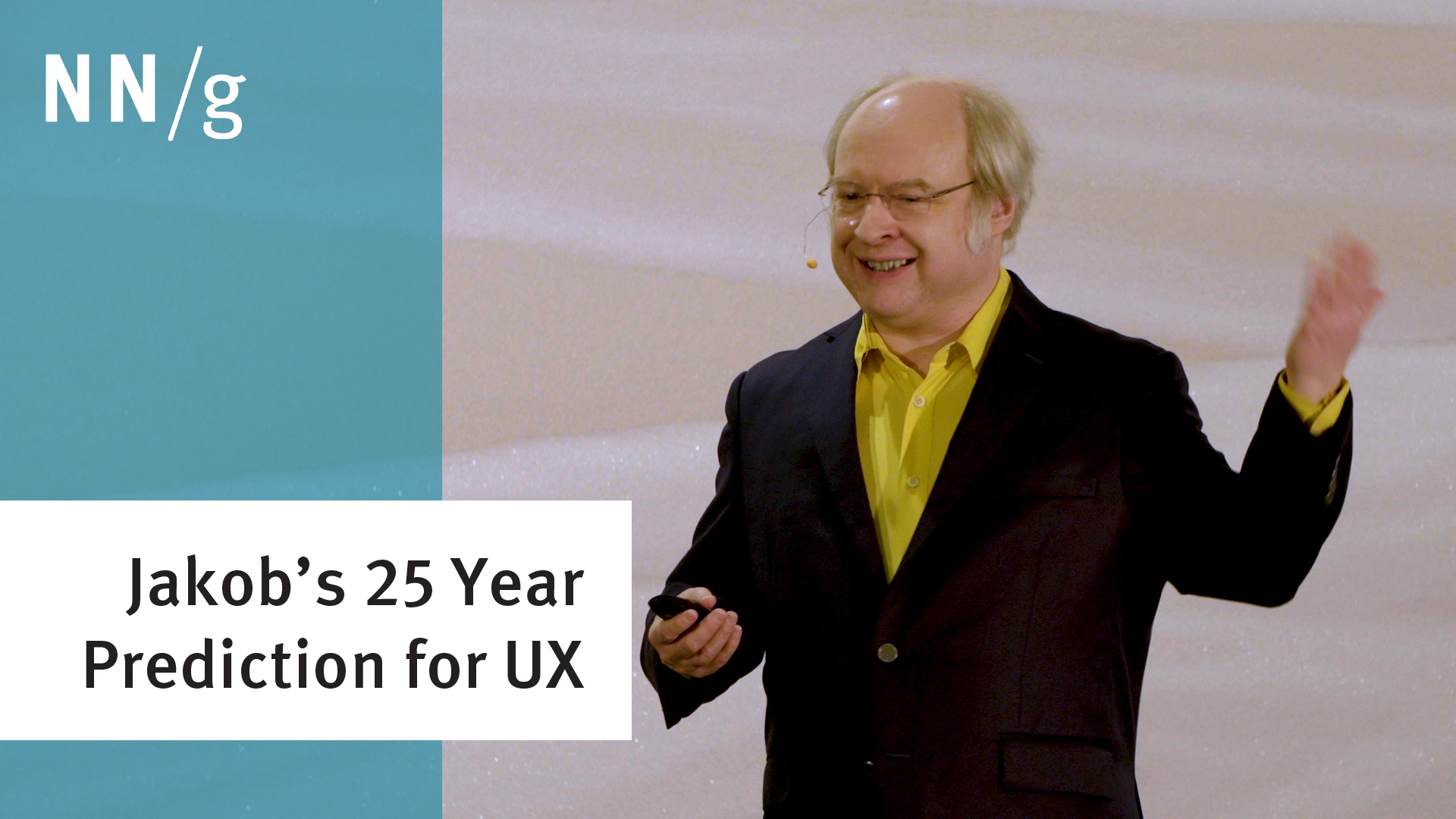 Jakob Nielsen presents his UX directions for the future: How UX roles will evolve, and how UX involvement can solve major challenges for the world.
In July 2009, deadly riots broke out in Urumqi, the capital of Xinjiang, China. Nearly 200 people died, the majority ethnic Han Chinese, and thousands of Chines...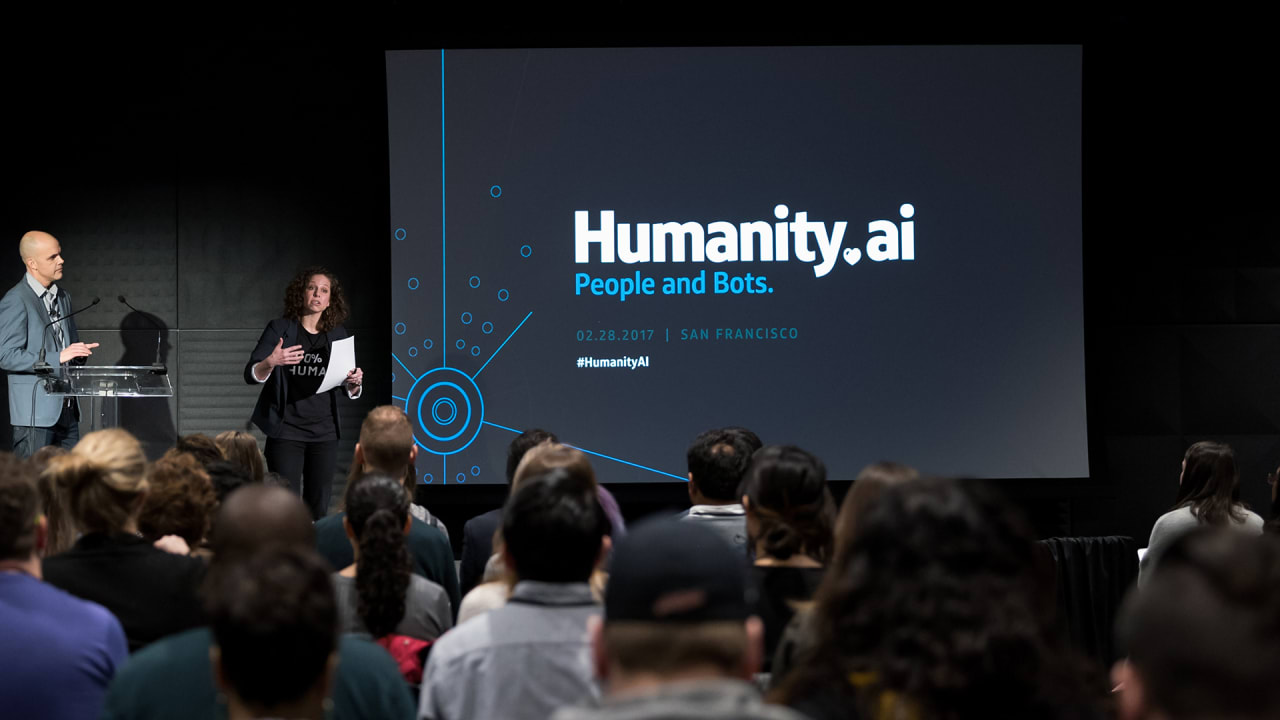 AI is shaping the future of the economy, says Steph Hay, vice president of design at Capital One. What role will designers play?
Intelligent machines are our future. [sponsor content]
[I am not an economist or an expert on this topic. This is my attempt to figure out what economists and experts think so I can understand the issue, and I'm writing it down to speed your goin…
The titans of Silicon Valley have a grand vision of the future. But they have a tendency to miss the downside of their inventions — think cybercrime and online harassment.