Frontend
Take a look at stories in Frontend.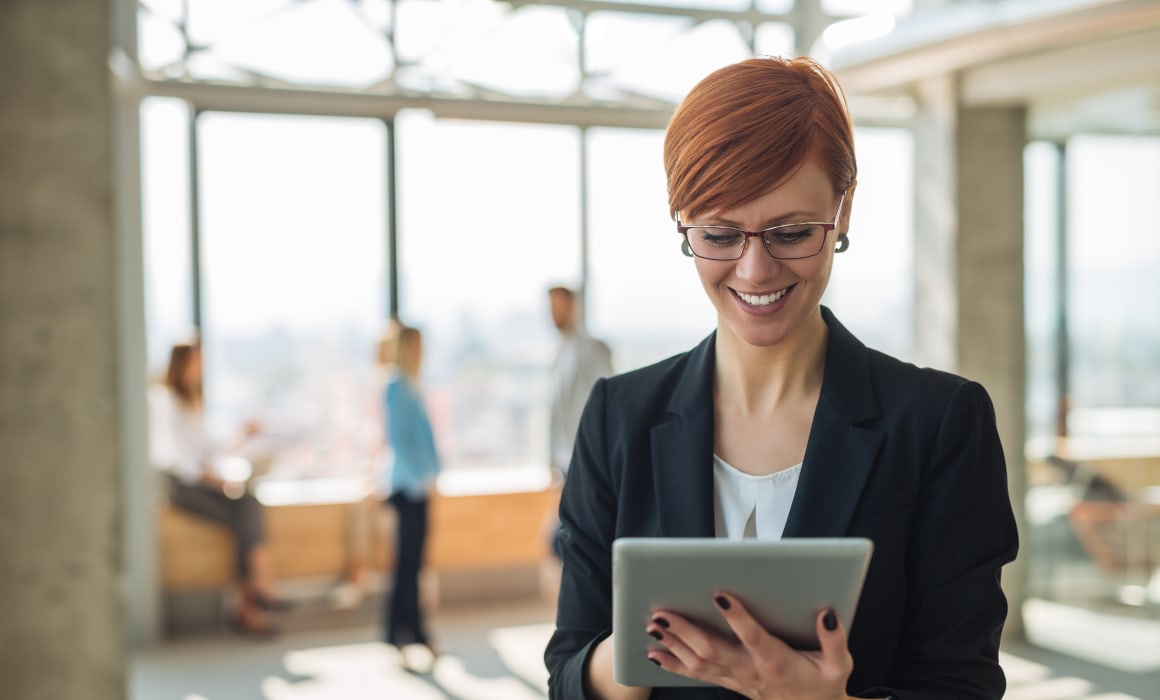 Discover 15 of the best responsive WordPress themes that will provide a seamless transition between all types of technological devices, such as desktop, mobile, and tablet, for your website visitors.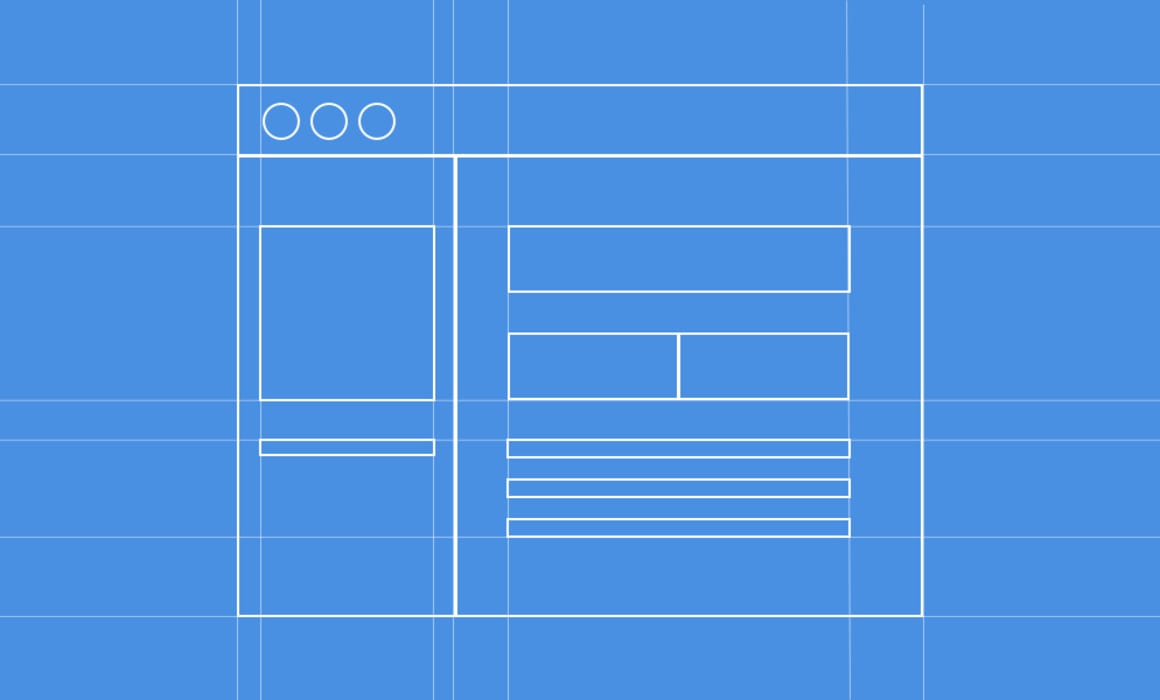 The way JavaScript works is we can do scripts as an inline block: Or, if the script should be fetched from the network... With CSS, we can do an inline
Cosmic JS makes it easy to manage content for your React applications. Cosmic enables developers to build modern, content-powered…
Carson Gibbons – Published on Nov 16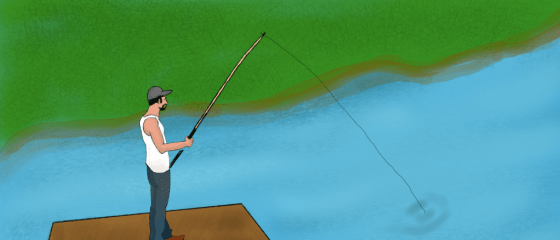 If you've been writing JavaScript for some time now, it's almost certain you've written some scripts dealing with the Document Object Model (DOM). DOM How to use the CSS Object Model (CSSO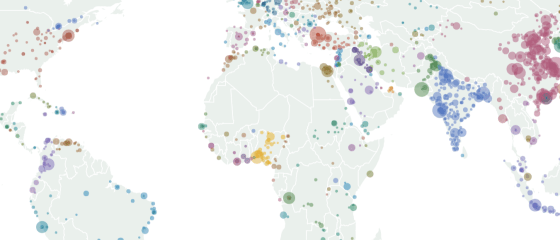 Our new projection map template, launched in beta today, lets you create data-driven maps without coding
Google has introduced a new WordPress plugin which brings insights from Google tools to users' dashboards.