Frontend
Take a look at what's trending in Frontend.
Eurosceptics react angrily to culture secretary's suggestion backstop may not be removed
In this MongoDB Tutorial from NoobCoder, you will learn how to use MongoDB to create a complete Todo CRUD Application. This project uses MongoDB, Node.js, Express.js, jQuery, Bootstrap, and the Fetch…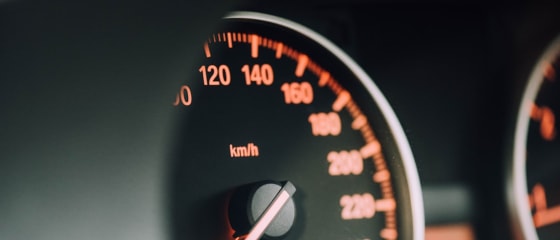 Best techniques to optimize your DOM-based app. Also, React and Vue behind the scenes!
A recent Twitter thread started by Chris Coyier got me thinking about how people in general interpret the use cases for CSS Grid Layout…
A built-in Angular feature called BreakPoint Observer gives us a powerful interface for dealing with responsive images. Let's take a look at a service that allows us to serve, transform and manage…