Fintech
Take a look at what's trending in Fintech.
Wyoming legislators have introduced a bill to classify digital assets as property and provide banks with clarity on crypto custodial services.
Cryptocurrencies are gradually becoming a viable payment option across a range of markets and jurisdictions. If there is a tool that significantly expands Cryptocurrencies are gradually becoming a…
Congress and the president can and must come together to tear down the wall of secrecy around the central bank.
Swiss Falcon Private Bank has introduced direct transfers of crypto and crypto-fiat withdrawals.
Artificial intelligence, smartphones, and a wide range of new digital technologies could make banking and financial services significantly more efficient and accessible. But not all disruptive…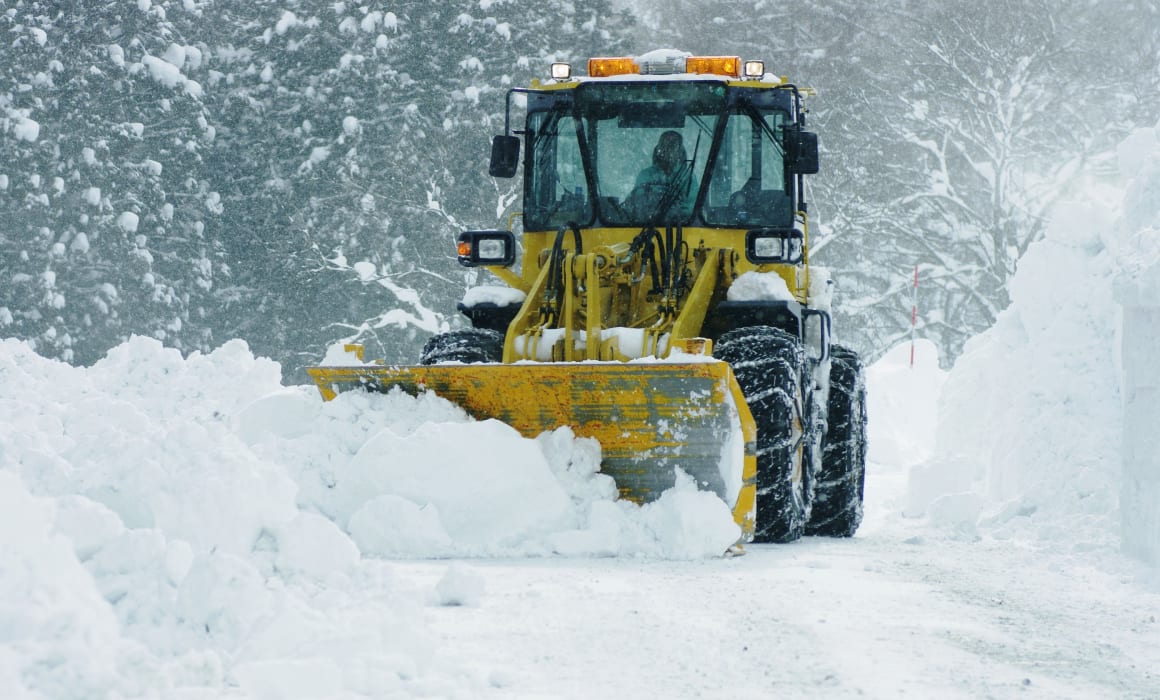 The girl and a 9-year-old friend, who was hospitalized for hypothermia, tunneled through a snow bank while their families were at a church service.