Fintech
Take a look at stories in Fintech.
Uber Technologies recently received proposals from Wall Street banks valuing the ride-hailing company at as much as $120 billion in an initial public offering that could take place early next year.
Here are the details of proposals Uber received from Goldman Sachs and Morgan Stanley ahead of its proposed IPO in early 2019.
Jake Kanter – Published on Oct 16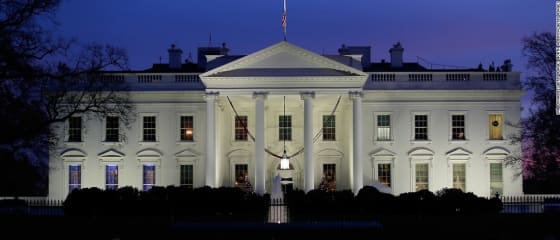 A legal fund set up to help current and former Trump campaign and administration officials pay legal bills stemming from investigations into Russian interference in the 2016 campaign has begun making
As local banks decide how blockchain will factor into their businesses, they must determine how to maintain their role as trusted intermediates.
Jeff Bounds – Published on Oct 01
Around the world, a network of food banks is finding ways to save wasted food and give it to the hungry.
Blockchain startup Adhara, which aims to bring zero knowledge proofs to central bank systems, has secured $15 million in new funding from Consensys.