Machine learning offers a fantastically powerful toolkit for building complex systems quickly. This paper argues that it is dangerous to think of these quick wins as coming for free. Using the…
They may be worlds apart in the financial services industry but German payments company Wirecard AG is fast approaching the market valuation of banking behemoth Deutsche Bank AG, capping a week in whi
The Bank of International Settlements just told the cryptocurrency world it's not ready for prime time -- and as far as mainstream financial services go, may never be.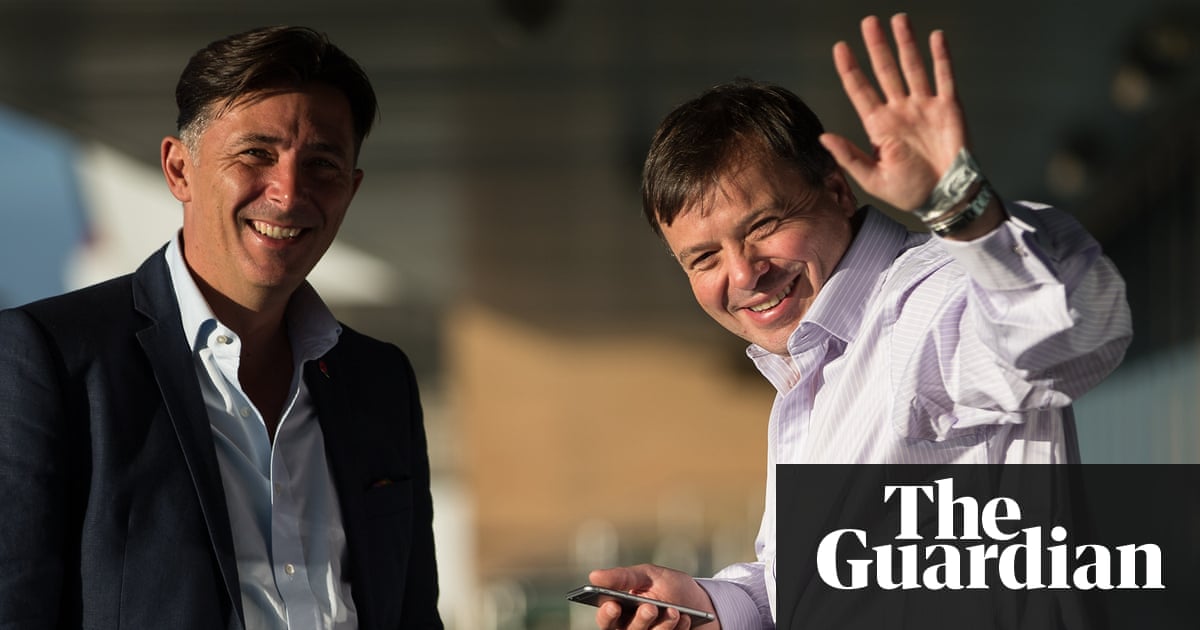 Parliamentarians suggest other select committees should look into Brexit backer's contacts
Russia is preparing its first "fully compliant" crypto-based investment fund as two major banks announce go-ahead.
SoFi and dozens of other startups also use the credit card.