For the past year we were working on a concept of conversational interface for an online banking system that we called K2 Bank. Check out…
More investors are setting their sights on the financial technology (Fintech) arena. According to consulting firm Accenture, investment in Fintech firms rose by...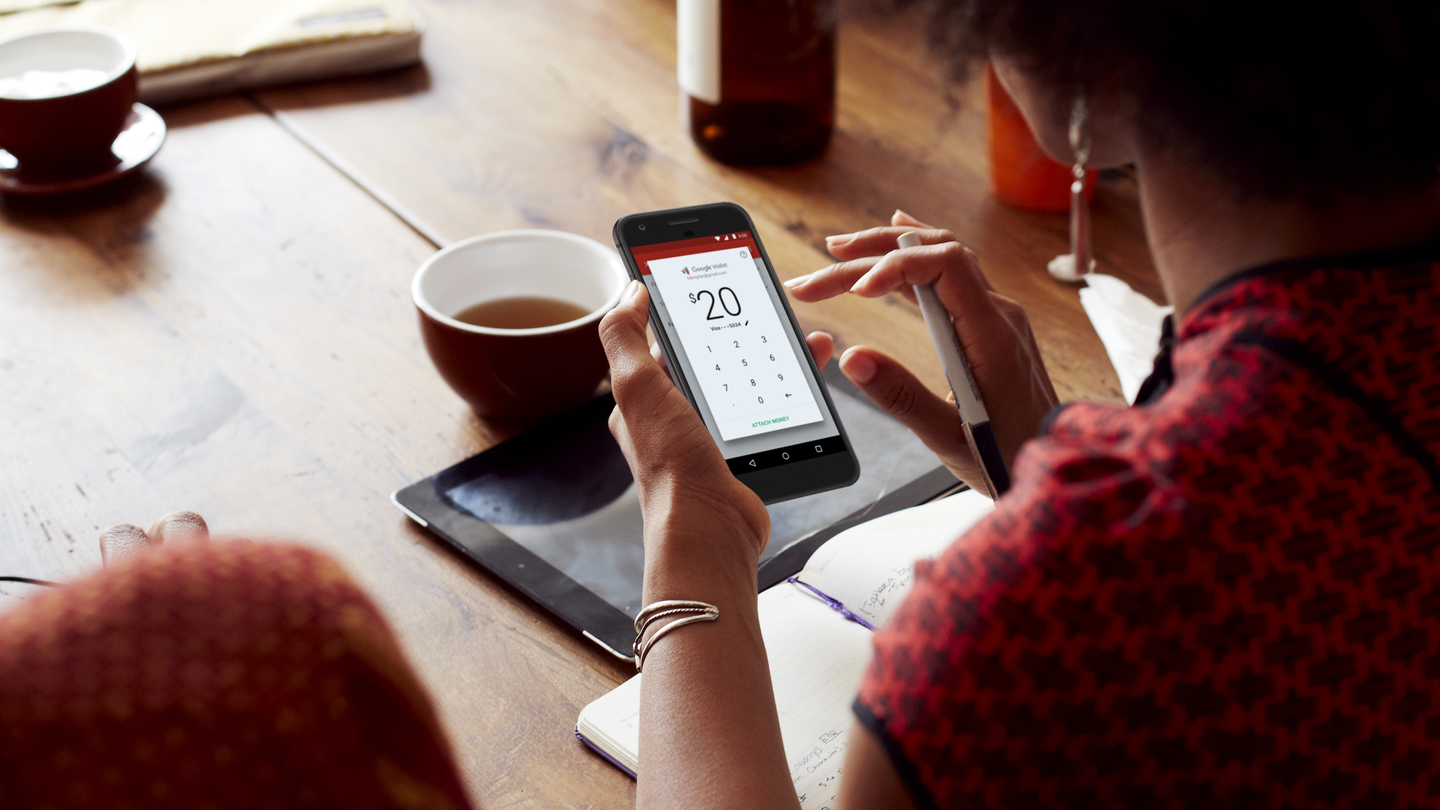 Whether you're splitting a dinner bill or planning a group trip, you now have a fee-free way to work out the details and settle up without ever leaving the Gmai...
How well does Scalable Capital really perform? We review the platform, fees & pricing, AUM, returns, services provided and how...
Valid Credit Card Number Generator. Unlimited Fake Credit Card Numbers for Testing Purposes. Generate Valid Credit Card Numbers.
Install 21 and quickly get bitcoin on any device, in any country, for free. Then buy and sell machine resources for bitcoin in the 21 marketplace.