Fintech
Take a look at stories in Fintech.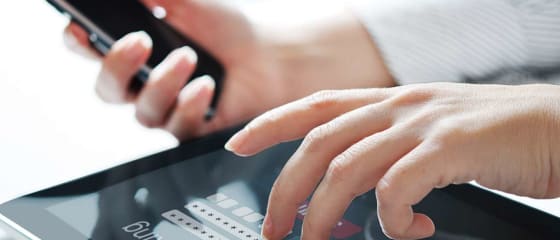 Google, Amazon, Facebook and Apple (GAFA) and other digital-only neo-banks are shaking up the financial industry. But is neo-banking good for consumers?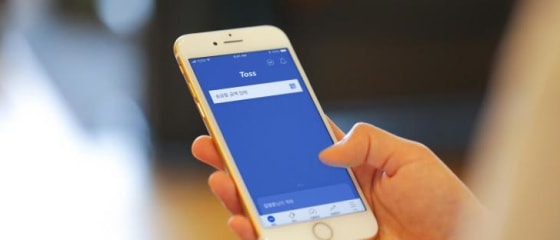 By Jon Russell / TechCrunch. View the full context on Techmeme.
In the small town just outside of Seattle, Washington, Kevin Booth is a familiar and friendly face. If you walk the streets of Sumner you might see him wearing his Seattle Seahawks hat and his…
Trinity Joseph – Published on Dec 08
Top bank innovation trends for 2019 focus on personalizing and digitizing product development and service delivery, improving the customer experience.
Chinese tech giants along with dozens of hyper-funded upstarts have designs on the world. They are quietly taking over the global fintech market at a scale that's unheard of before.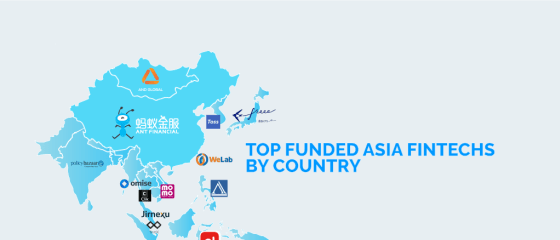 Based on Crunchbase values, here are some of the top funded fintech companies in Asia by country