Sign up and we'll build a custom feed for you.
South African president resigns under cloud of financial scandal that involved several banks.
A Polish Youtuber, with around one million subscribers, was paid circa $30,000 by the Central Bank of Poland, in collaboration with the Polish Financial Supervision Authority, to portray…
A crypto a day - Learn about a new cryptocurrency everyday. (Email Newsletters, Fintech, and Cryptocurrencies) Discover 6 alternatives like CryptoBot and Moonbound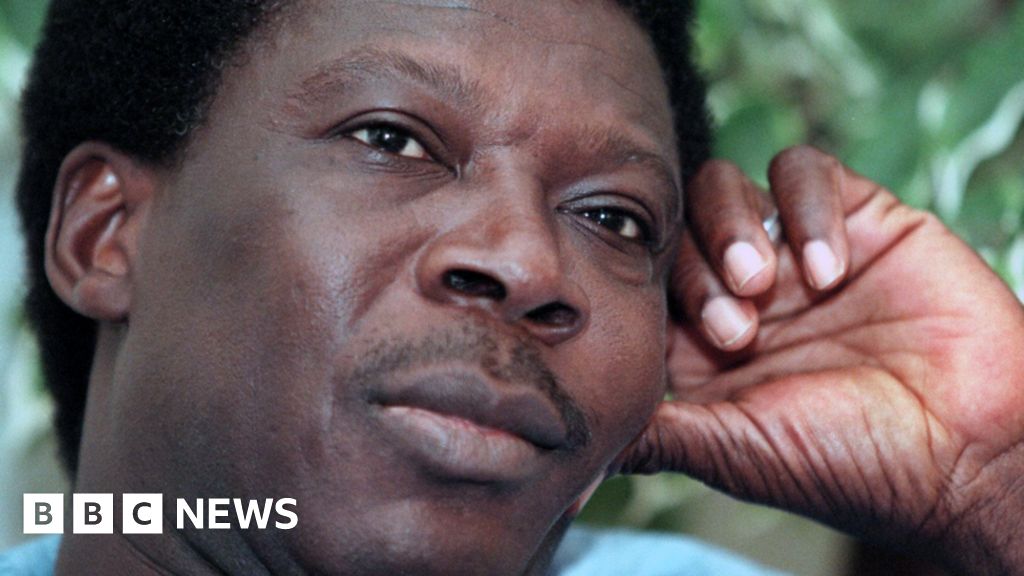 How Foutanga Babani Sissoko pulled off one of the most audacious confidence tricks of all time.
VersaBank Inc., Canada's smallest bank in terms of assets, is responding to the need for digital asset security by creating a digital vault that will be available by June.
Distributed Banking, the most promising successor to its predecessor, is likely to develop into the core model of the prospective financial industry, marking the beginning of a new era in the…