Design
Take a look at what's trending in Design.
Train ticket to Hogwarts, with a flat design twist!...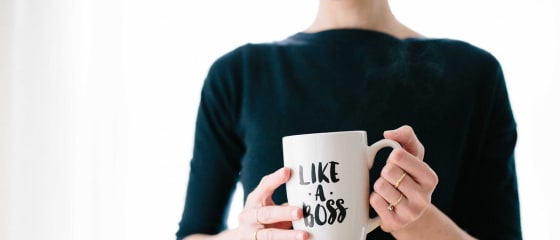 You've finally scored that "Design Lead" title. Exciting, right? Until you look around and see that everyone else has a similar title…
Fabricio Teixeira – Published on Jan 06
What's changing Google Docs, Sheets, Slides, and Sites will be getting a new look and feel on the web. While there are no functionality c...
DesignLeadership.io - The fastest growing design leadership community focused on people leading design teams, overseeing design direction, or instilling a culture of design within their organization.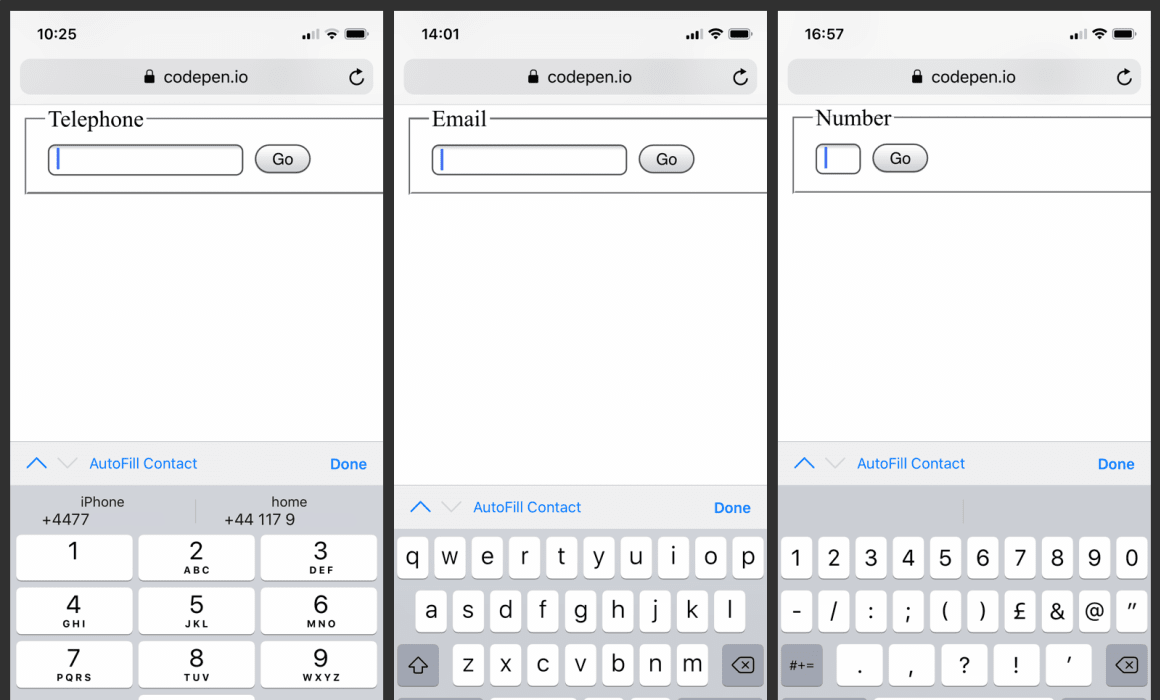 HTML5 introduced thirteen new types of form input, adding significantly to the number of different fields web designers and developers could add to our forms. But what is the state of those field…