by Tobias van Schneider first appeared ✍🏼 on my personal blog
This was first published on my mailing list The Looking Glass. Every week, I answer a reader's question.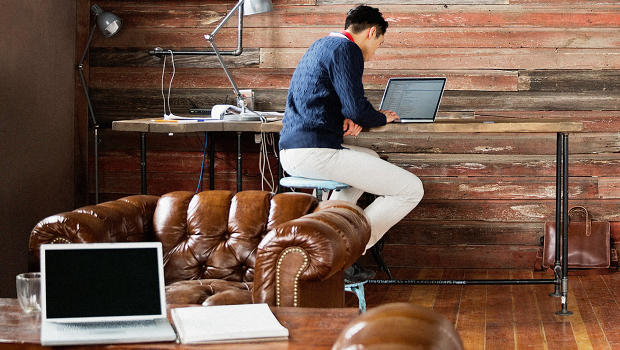 In a new report, John Maeda explains why writing is a must-have skill for designers.

Font Awesome is a huge css file. We can optimize it for only used cases and trim it down to just 10KB! Use this method to reduce t...
Debunking design Darwinism