How to win friends and influence product

Not a while ago I encountered a small but tedious problem that bugged me ever since. I designed a dashboard ui for one of my clien...
Design discovery is crucial to a project's success—unite your team in an approach toward a common goal.

In our typography shop, you can download a multitude of fonts. Here you can buy fonts, webfonts and typefaces for web and print.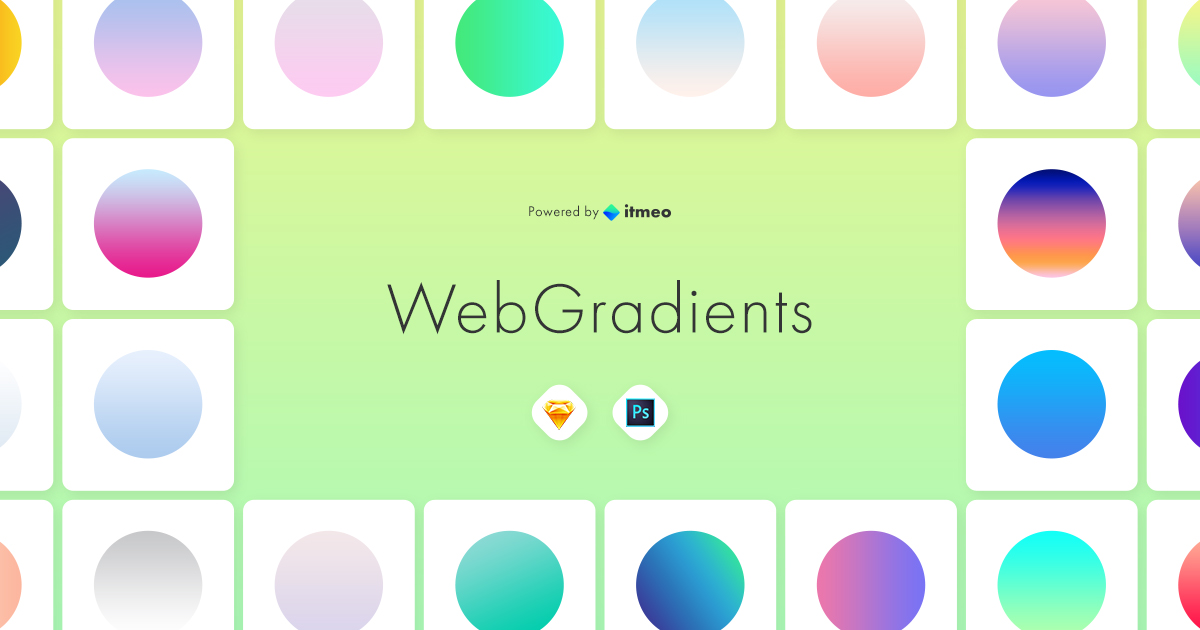 Free Gradients Collection: Sketch/Photoshop/CSS