Design
Take a look at what's trending in Design. We are sharing our approach to color & the tools we used to generate our colors. Find our new color tool here at ColorBox.io
Kevyn Arnott – Published on Sep 21
This article is an excerpt from Mastering Modular JavaScript, which is being released tomorrow on Amazon. You can also "pay" for the HTML version by …
ICON, Korea's most valuable blockchain project, has partnered with the country's biggest telcom giant SK to possibly enable crypto payouts on OK Cashbag .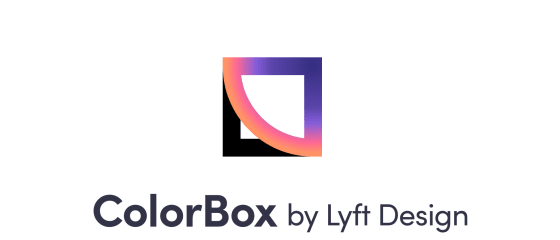 Colorbox is a color tool to produce color sets.
Colorbox by Lyft - Create accessible color systems 🎨. (Web App, Design Tools, and Open Source) Discover 14 alternatives like Product Disrupt and Lottie by Airbnb