Sign up and we'll build a custom feed for you.
Last year I published the article "Building flexible components in Figma". Since writing that article, Figma has added improvements which…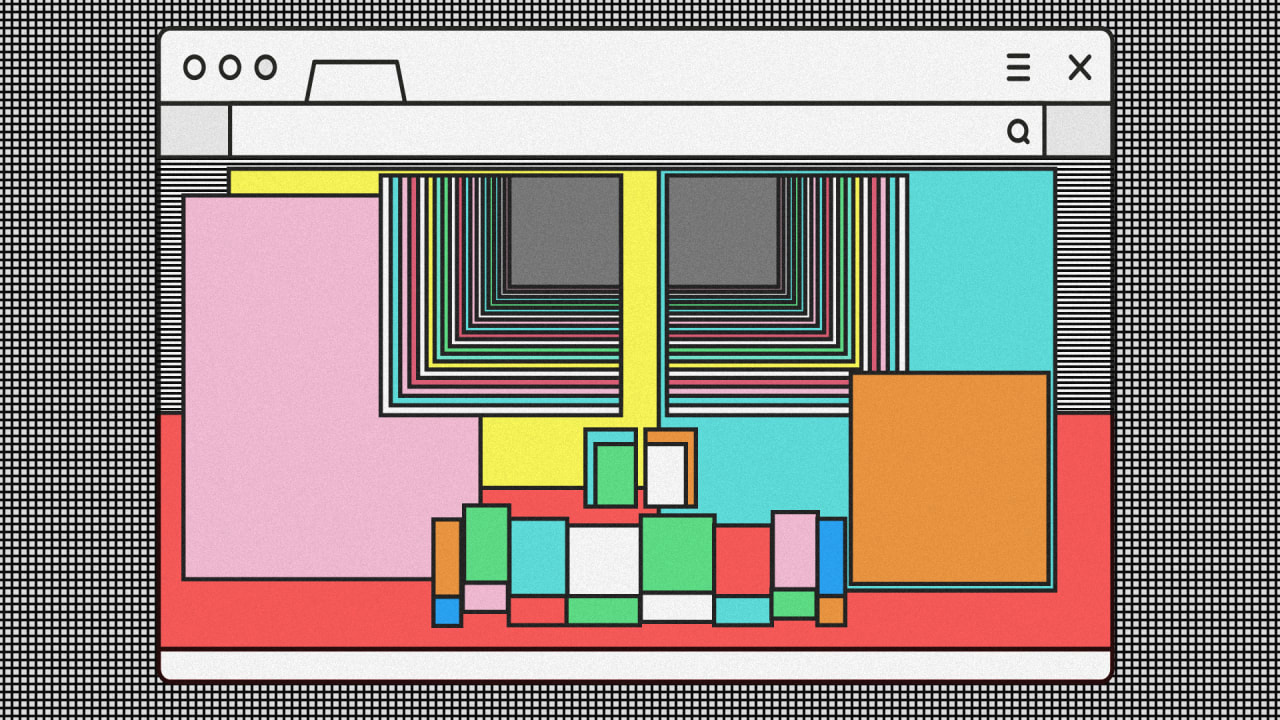 The internet's problems were "created by people–and can be fixed by people," writes Tim Berners-Lee.
Two myths currently limit our collective imagination: the myth that advertising is the only possible business model for online companie…
See more
Simple and easy way to view the content of font files.
Passmarked - Simple, all-in-one test to check the quality of your website. (Design Tools, SEO Tools, and Developer Tools) Read the opinion of 18 influencers. Discover 6 alternatives like Check a Site
Why does motion draw attention? And how can knowing that help us make better design decisions?
OpenType Font Variations make it possible to access multiple typefaces within a family from a single resource. Take an expedition into the typographical variety available via variable fonts