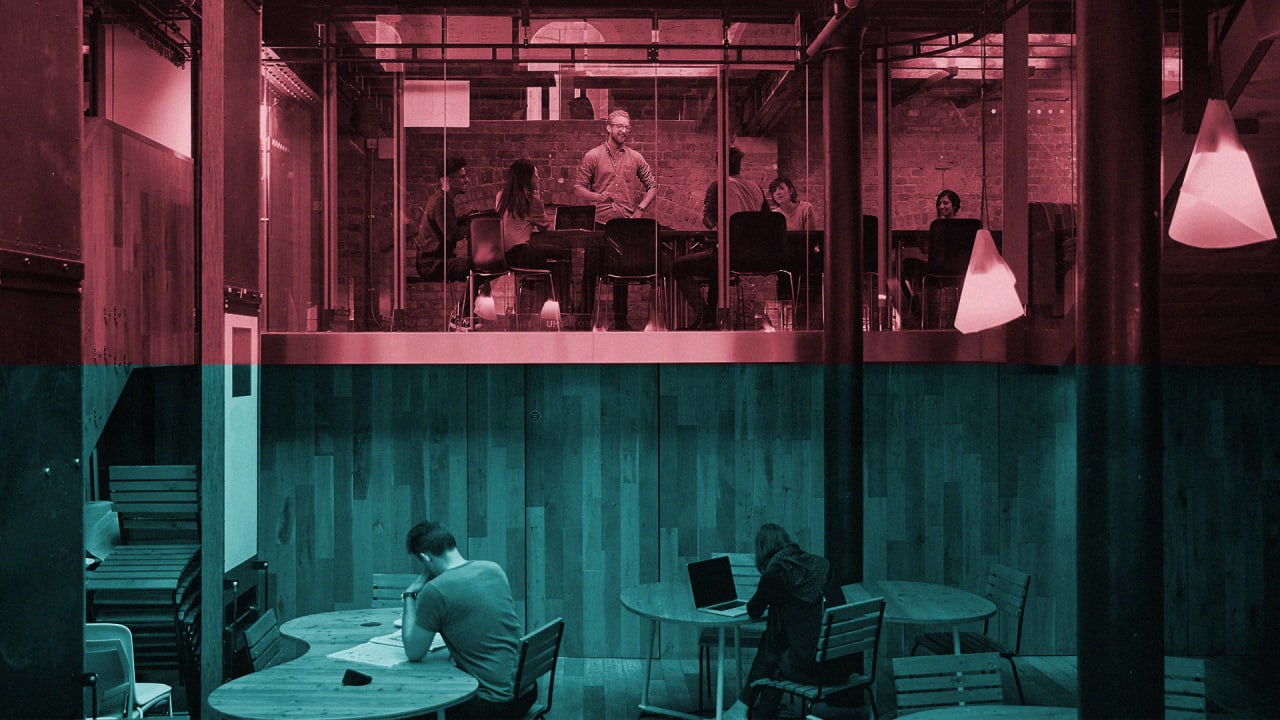 Companies are finally listening to designers, writes Google Ventures' Kate Aronowitz. Here's what designers need to do now.
The panic that struck Hawaii on Saturday morning over the past weekend - owing to a false alarm about an incoming missile - could have been easily avoided.
On Monday, January 15,2018, The Guardian changed to a new format and design. I'm newspaper designer, founder and organizer of the European…
The pencil, button, the hyperlink, the subway map.
The Honolulu Civil Beat has tweeted a screenshot of the interface that was used to send an real alert for a nonexistent incoming b
Japanese philosophy and culture have been an area of interest for me, long before I lived in Japan and began my journey as a designer.
4 saves