Design
Sign up
and we'll build you a custom feed
via Muzli design inspiration

The A — Z of famous landing pages from a time long, long ago.
Free baseline grids for paper prototyping of your projects. All you ne...
An ever growing collection of free design resources for Sketch App.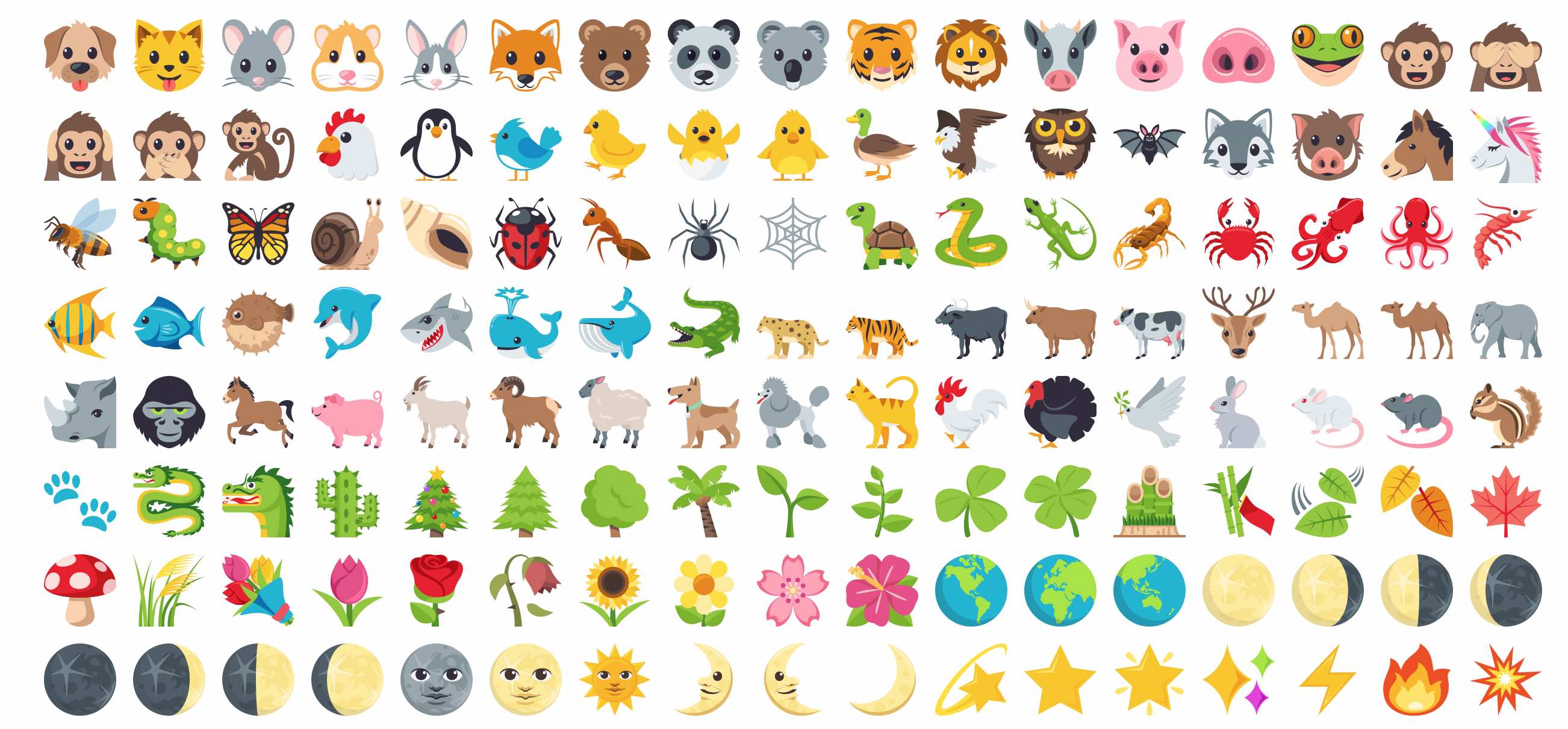 EmojiOne has today released version 3.0 which includes a complete rede...
One of the most important skills you can learn as a designer is how to...