Bots
Take a look at stories in Bots.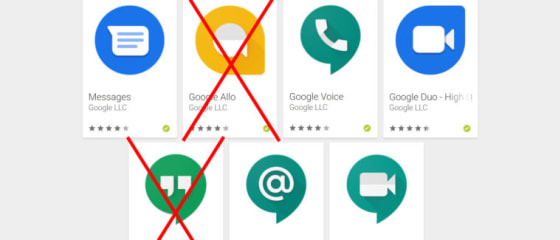 Quintuple-app strategy offers "a simpler and more unified communications experience."
Ron Amadeo – Published on Dec 06
You'd think Facebook would be faster at copying itself. Five years after Facebook Messenger took a cue from WhatsApp and Voxer to launch voice messaging, and four months after TechCrunch reported&hell
Google is focusing on improving the default messaging service for Android phones.
Microsoft Teams will be the second-biggest chat app by 2020
You can now send audio messages in your chats, for better or for worse
Dami Lee – Published on Dec 10