Remember chatbots, the Next Big Thing of 2016? According to Sam Lessin, "the 2016 bot paradigm shift is going to be far more disruptive and…
Brute enforcement has taken major banks, online stores, and Viber calls offline.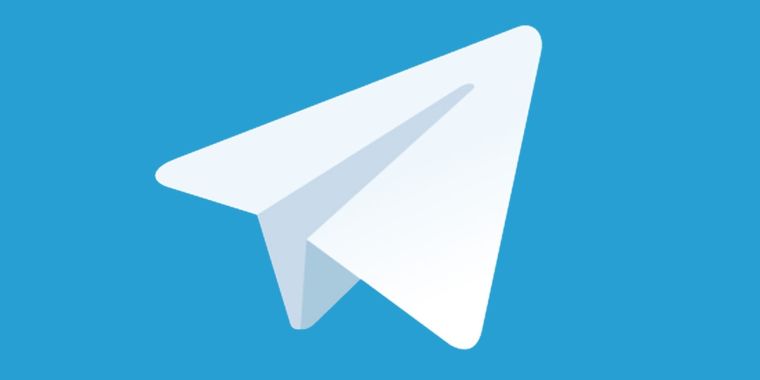 Russian authorities are demanding a universal key. Telegram says it doesn't exist.
Apple Machine Learning Journal publishes posts written by Apple engineers about their work using machine learning technologies to help build innovative products for millions of people around the&helli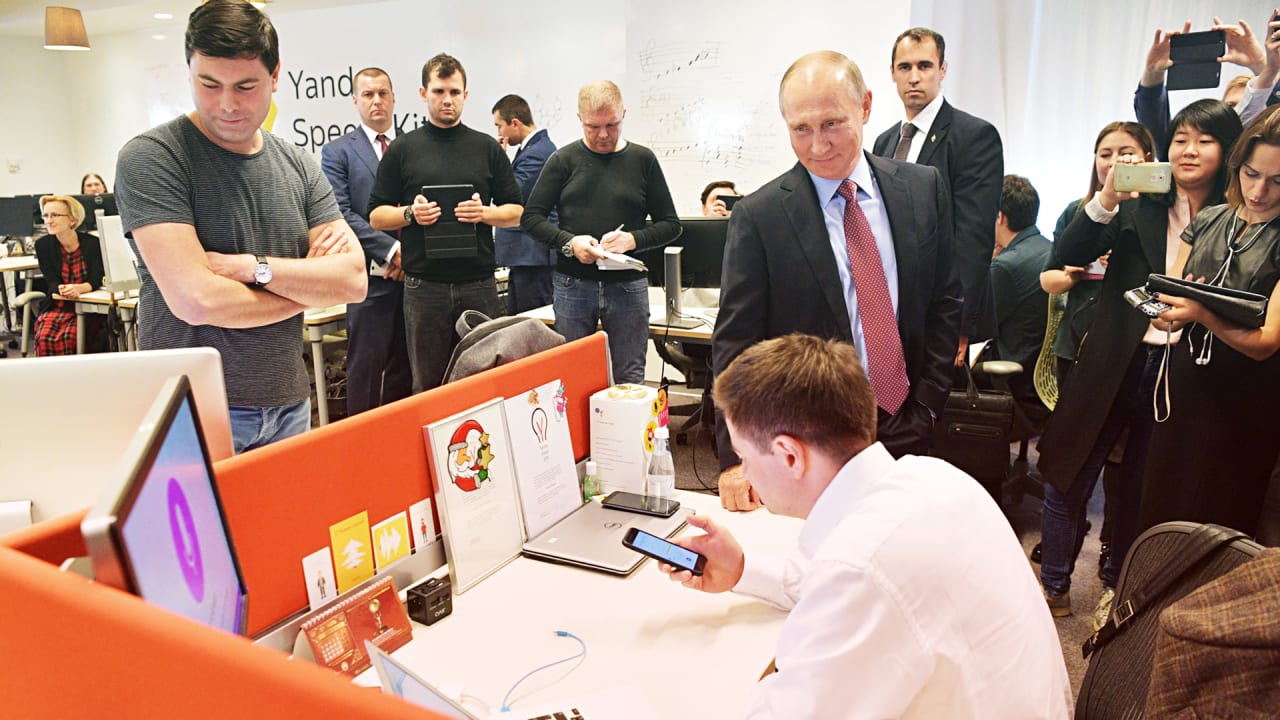 The assistant, launched by a company, with ties to the Kremlin, is exploding in growth and is not encumbered by any privacy or regulatory concerns.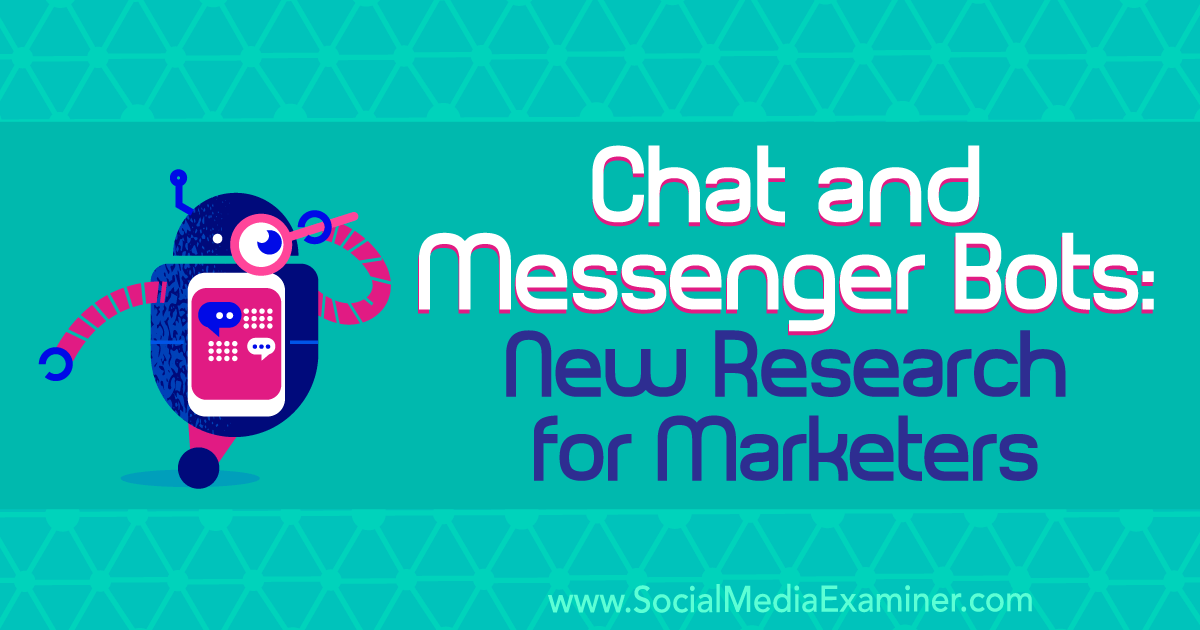 Discover insights from research that show how bots are evolving and affecting customer service experiences across many industries.