Bots
Sign up and we'll build a custom feed for you.
Meet your Google Assistant. Ask it questions. Tell...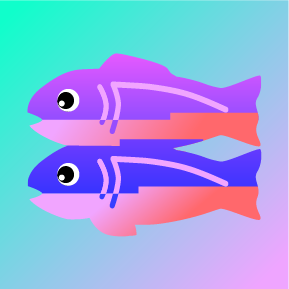 The community that helps you build the app or bot of your dreams
Post-webinar thoughts and answers to attendee questions
Discover and join the best Slack Communities and Slack Chats.
Vor einem Jahr habe ich den Social-Bot @liegtimtrend eingerichtet, der...
Messaging apps are growing faster than social medi...