Sign up and we'll build a custom feed for you.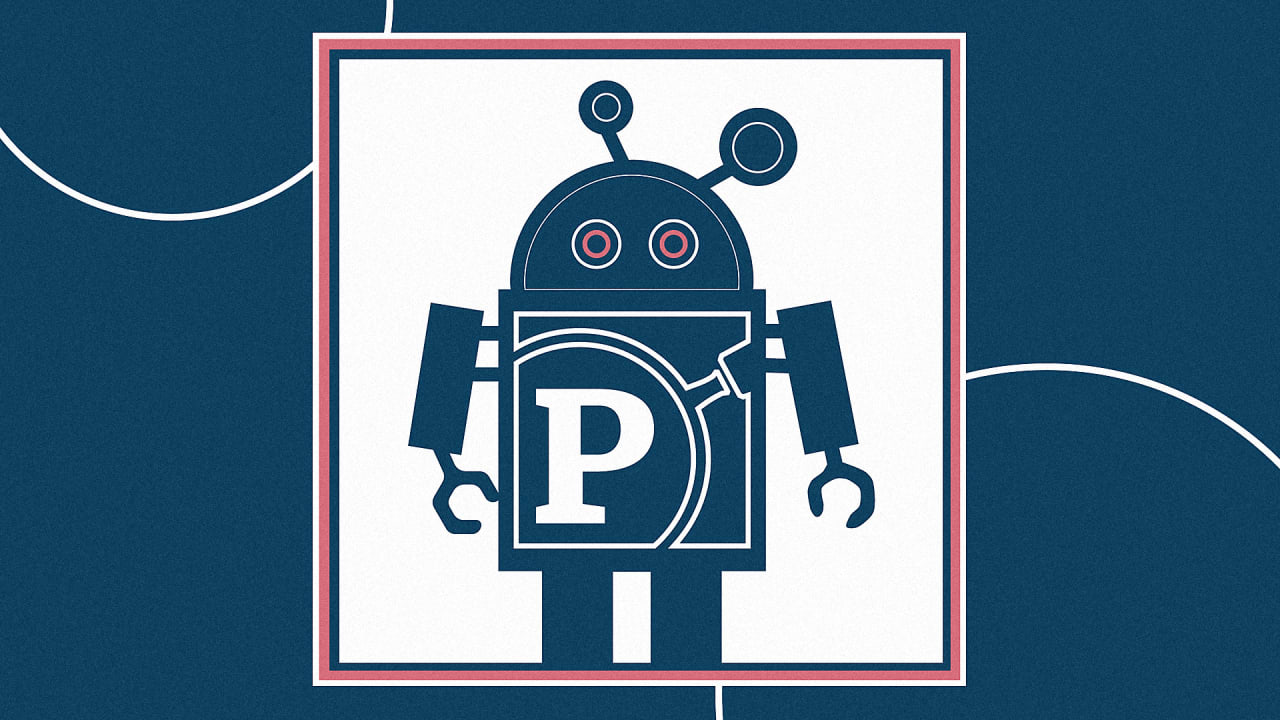 The nonprofit is fighting fire with fire, developing algorithms and bots that hold Facebook and Amazon accountable.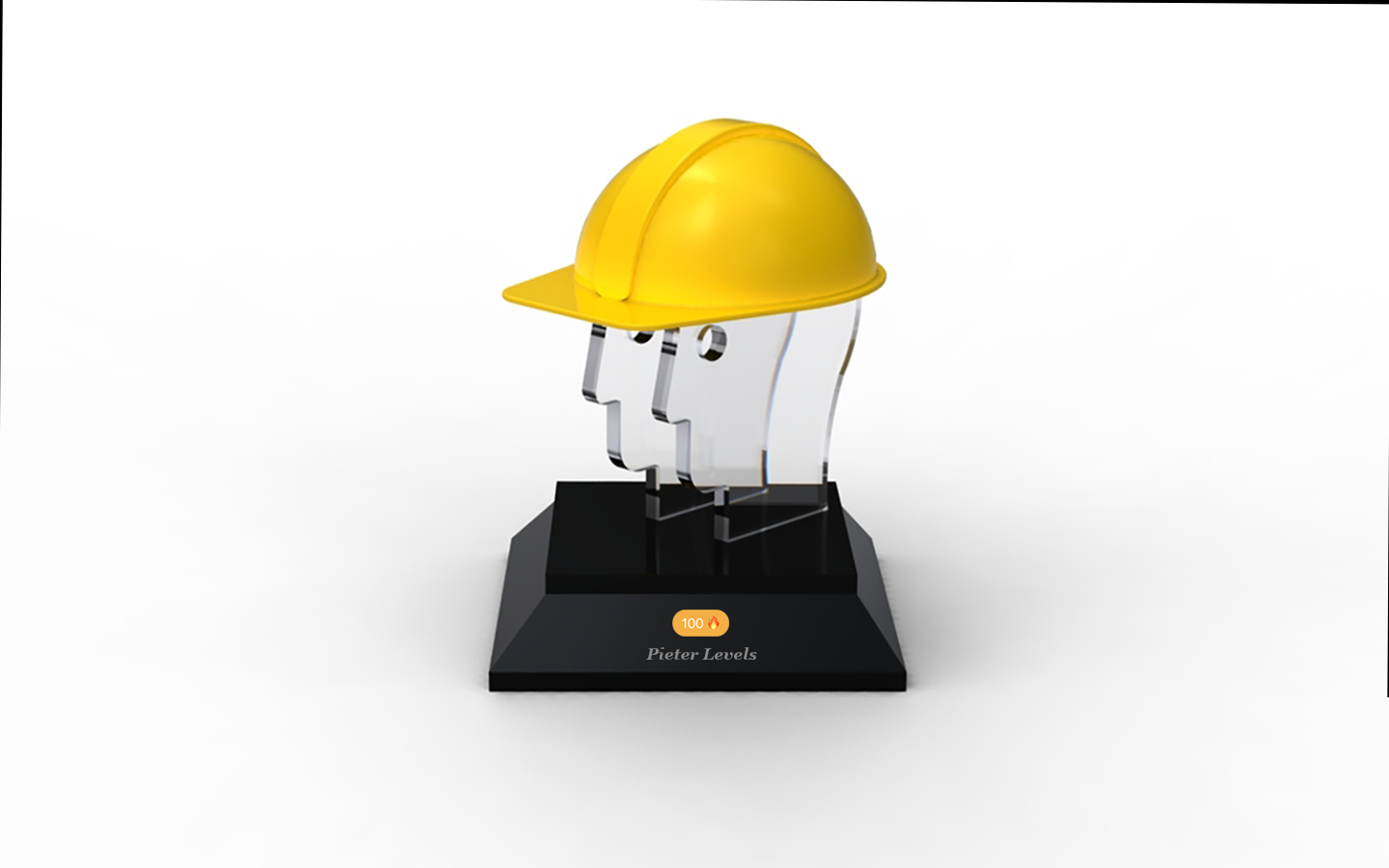 About a year ago, I met @andreyazimov in Dojo, a coworking space in Bali. He wanted to make web products like me too. So I gave him some tips some time. I started a Telegram chat group with him and my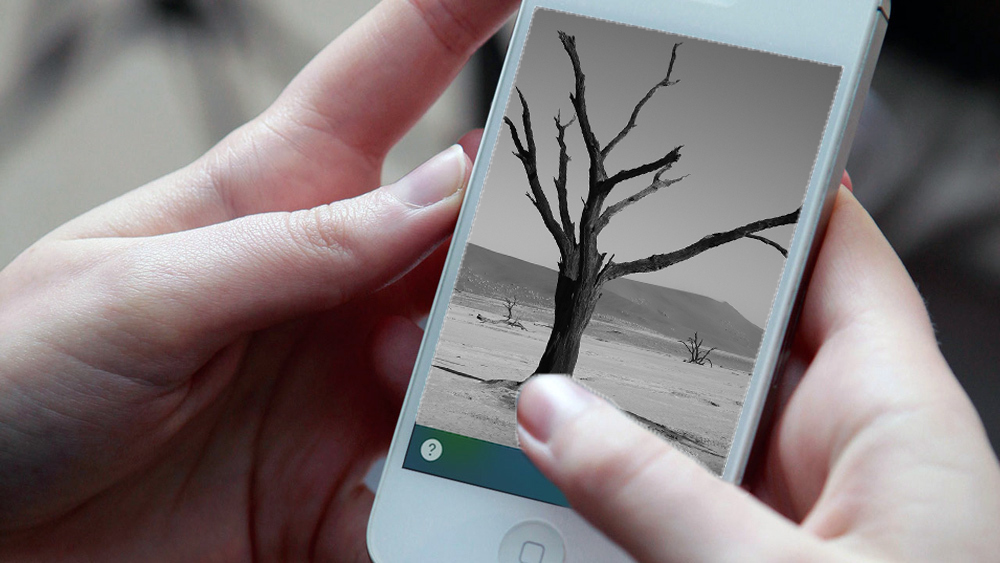 "Once language exists only to convey information, it is dying," Richard Hugo said. So how can we have inspired conversations with our AI?
A little over two years ago, before Facebook Messenger or iMessage opened to third-party bots, and before the arrival of Google Assistant, conversational AI champion Chris Messina helped coin the term
It looks like Telegram's billion-dollar ICO has reached its first milestone after the chat app company raised an initial $850 million, according to a filing...
Telegram's creators have filed with the US SEC for an exempt offering of securities, reporting $850 mln raised from 81 investors for Telegram and the TON platform