Bots
Take a look at what's trending in Bots.
Voice assistants are more habit-forming in cars than on smartphones.
Rani Molla – Published on Jan 15
Publicly, Apple and Facebook have brawled over privacy issues, with Apple CEO Tim Cook and Facebook chief Mark Zuckerberg trading high-profile barbs over the past year. But behind the scenes the two…
TikTok parent company Bytedance today announced Duoshan -- an app that borrows a page from Snapchat's playbook -- as it challenges WeChat's hold in China.
Manish Singh – Published on Jan 15
The McFeast the president hosted was also an argument: about government, about political messaging, about himself.
Spectrum is an open source chat app for large online communities. With the benefit of hindsight, here are the technology choices I regret.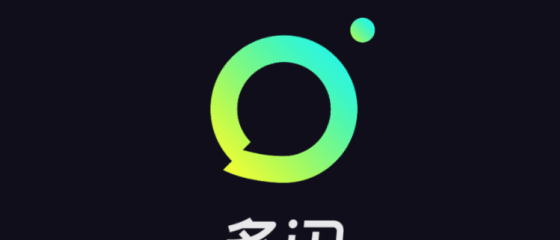 ByteDance, the world's most-valued startup, just launched a new social media product under its Douyin brand in what many people see as a serious attempt to challenge WeChat. Tencent has long dominated…