Blockchain
Take a look at stories in Blockchain.
Blockchain promised to transform many industries – from financial services, to supply chain management, the legal sector, retail and many others. However, as many initial projects are failing to deliv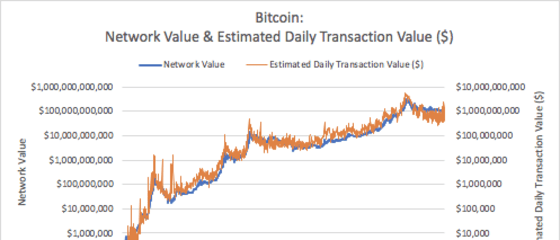 To follow is a very rough analysis, zoomed out to give us perspective on Bitcoin's 10 years of life, and Ethereum's 3+ years. If you…
Chris Burniske – Published on Dec 09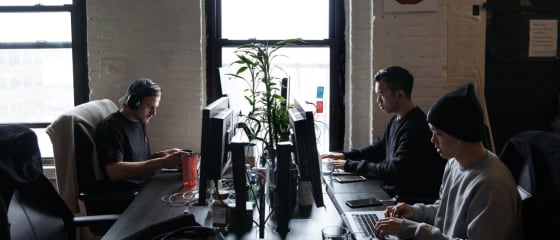 Cryptocurrency companies are laying off employees in an effort to survive the nascent market's biggest selloff to date. Blockchain venture firm ConsenSys said Thursday it plans to cut 13% of its staff
What does a day in the life of the future lawyer look like? From AI and predictive analytics to VR meetings and office robots.
David Cowan – Published on Nov 27
Blockchain pioneers are ushering in a new era for the art world.
The Winklevoss-owned Gemini crypto exchange is adding support for bitcoin cash trading pairs with approval from New York's finance watchdog.