Blockchain
Sign up and we'll build a custom feed for you.
Those who unleash on others, belittle subordinates...

Heres why Ethereum's switch to Proof of Stake is so important.
About a month ago I decided to dive in and learn more about cryptocurr...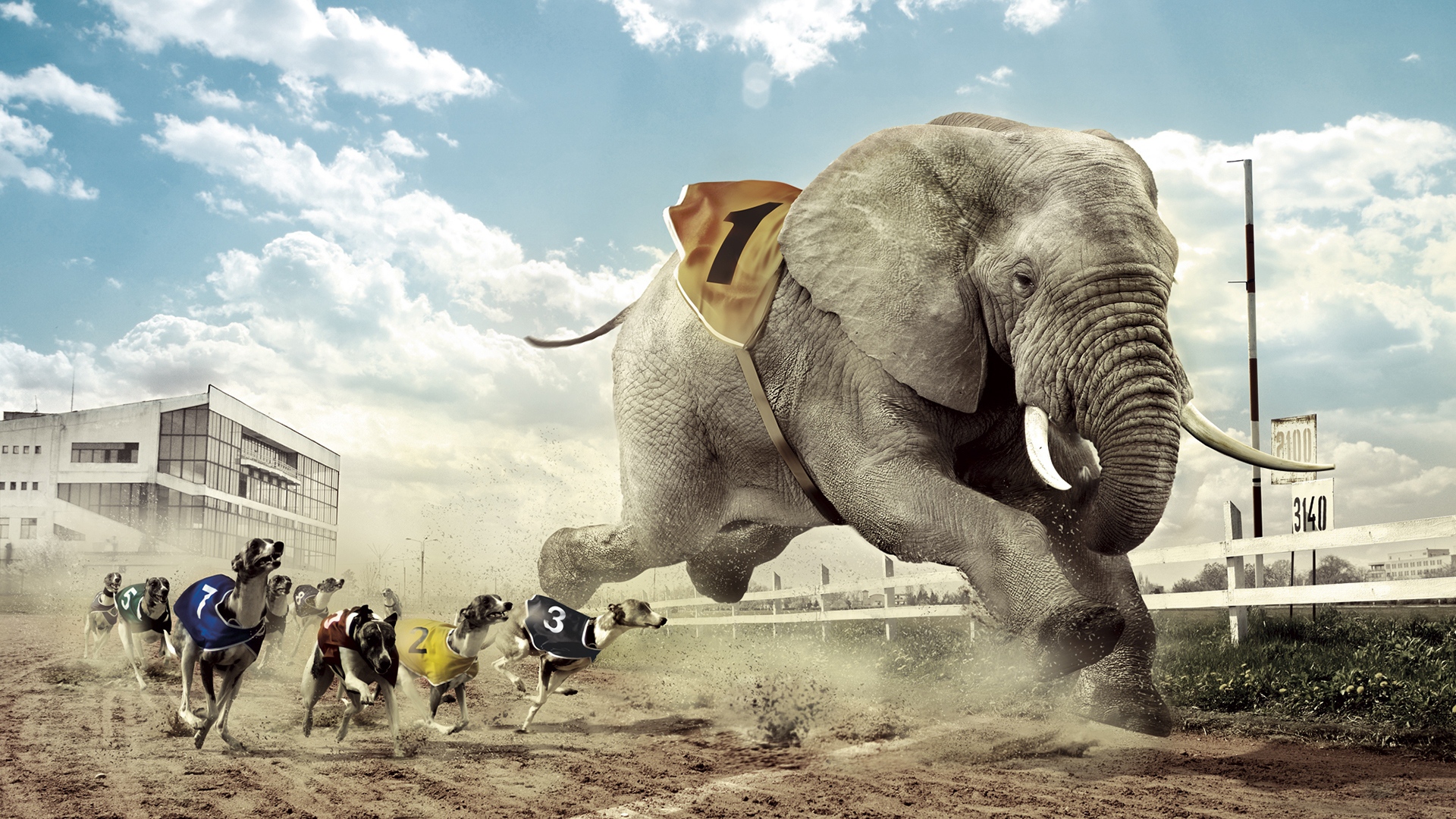 Bitcoin/Blockchain money transfer review of fees and speed vs. remitta...

My colleagues and I at Juniper Research recently completed a survey of...
The mind behind Ethereum, Vitalik Buterin, is matt...