AI
Take a look at stories in AI.
We've spent years teaching neural nets to think like human brains. They're crazy-smart, but what if we've been doing it all wrong?
Moving healthcare subsidiary into main company breaks pledge that 'data will not be connected to Google accounts'
Alex Hern – Published on Nov 14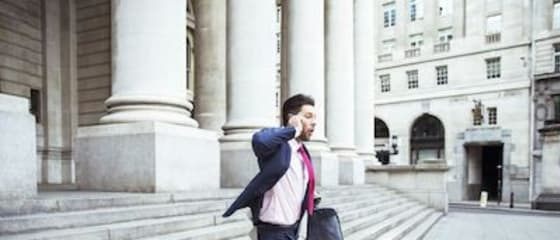 2Hz.ai delivers real-time noise suppression via deep neural networks (DNNs), using NVIDIA GPUs and CUDA for optimum performance,
Andrew Ng's new Coursera program -- 'AI for Everyone' -- puts artificial intelligence in practical terms for business leaders and executives.
Kyle Wiggers – Published on Nov 13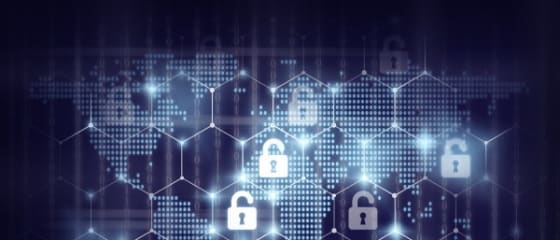 Cognigo, a startup that aims to use AI and machine learning to help enterprises protect their data and stay in compliance with regulations like GDPR, today announced that it has raised an $8.5 million
Cybersecurity startup XM Cyber has raised $22 million for its machine learning-driven penetration testing platform, HaXM.
Kyle Wiggers – Published on Nov 13