AI
Take a look at what's trending in AI.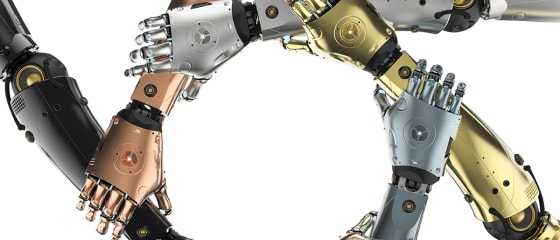 What if, instead of perpetuating harmful biases, AI helped us overcome them?
Modern technology could help us decipher the script on ancient Mesopotamian tablets and give us a glimpse into everyday life circa 3,000 BC.
AI is increasingly common, and the algorithms it uses to "predict" crime and misbehavior are reproducing racial discrimination.
Mark Surman writes that unless we can begin to build artificial intelligence more responsibly and ethically, we open ourselves and our democracies up to risk.
Not everything is knowable. In a world where it seems like artificial intelligence and machine learning can figure out just about anything, that might seem like heresy – but it's true.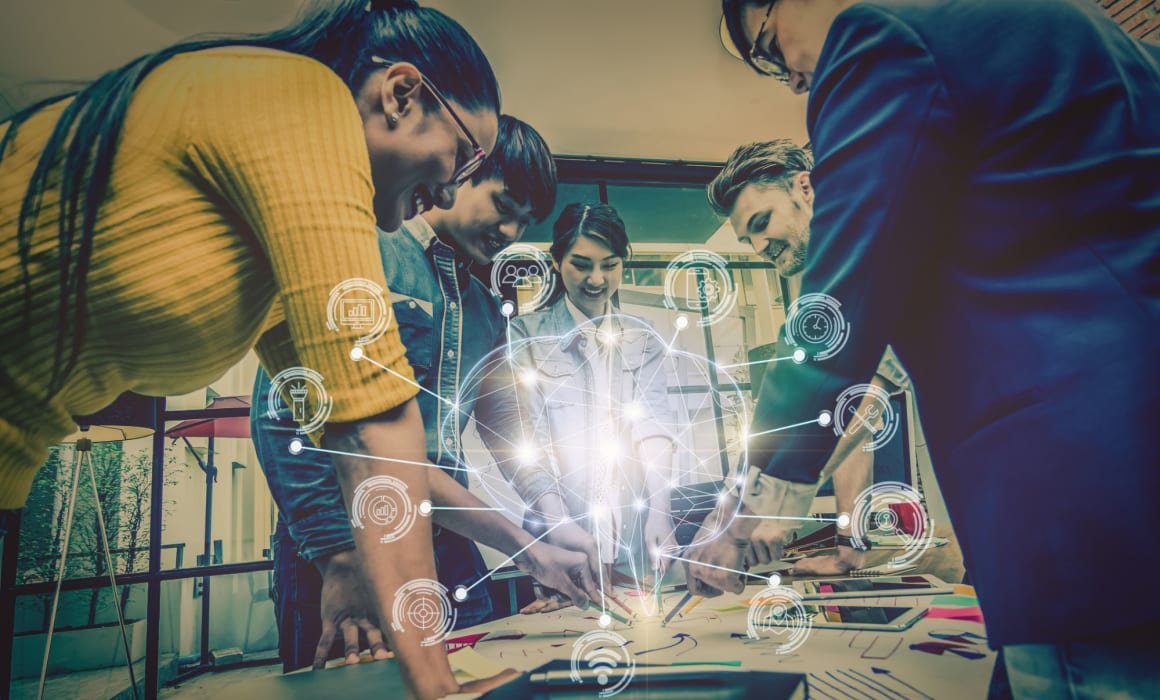 Boost efficiency and productivity. Reduce errors. Plus more cool stuff.