OpenAI is a non-profit AI research company, discovering and enacting the path to safe artificial general intelligence.

By using Latent Semantic Analysis and k-means clustering, it is possible to generate human-readable articles.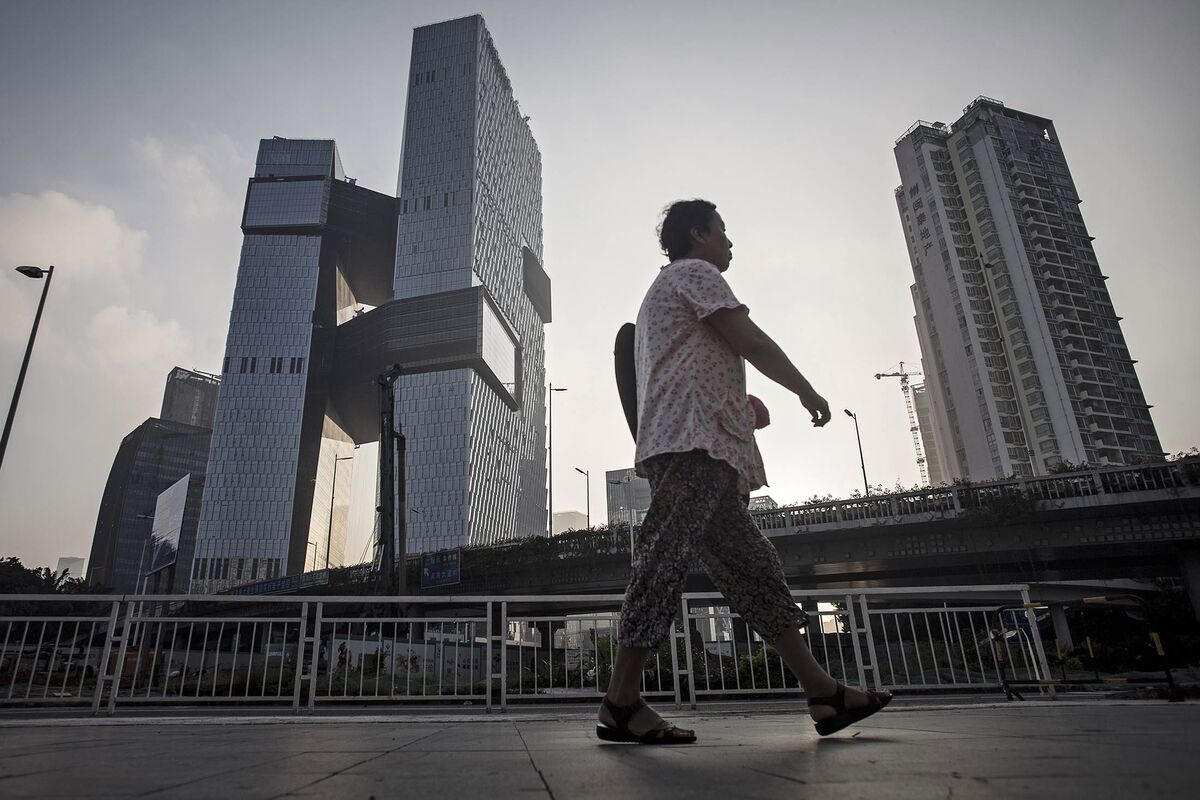 The days when Chinese internet companies could simply rely on the country's sheer population are over. That's why Tencent Holdings...

200 lines of python code to demonstrate DQN with Keras